Looks like Kate is fast becoming a member of the family
Just days after they shared they first ever photo together, Kate Wright and Rio Ferdinand have made another touching statement about their relationship in a sweet new photo.
It looks like former TOWIE star Kate has struck up a bond with Rio's children as she's posted a cute snap showing her cuddling the former footballer's daughter Tia, 6, whilst posing with other members of his family on holiday.
MORE: Rio Ferdinand and Kate Wright share first photo together
'The girlies & one sleepy 👧🏼……🤗🤗💕👭👭,' Kate, 26, captioned the adorable image.
In the shot the reality star beams for the camera as she tenderly holds Tia in her arms whilst Rio's sisters and relatives stand beside her.
Fans have been praising Kate for the moving photo, with one commenting: 'This just makes my heart melt…what a gorgeous group of women plus one dolly who clearly adores you @xkatiewright'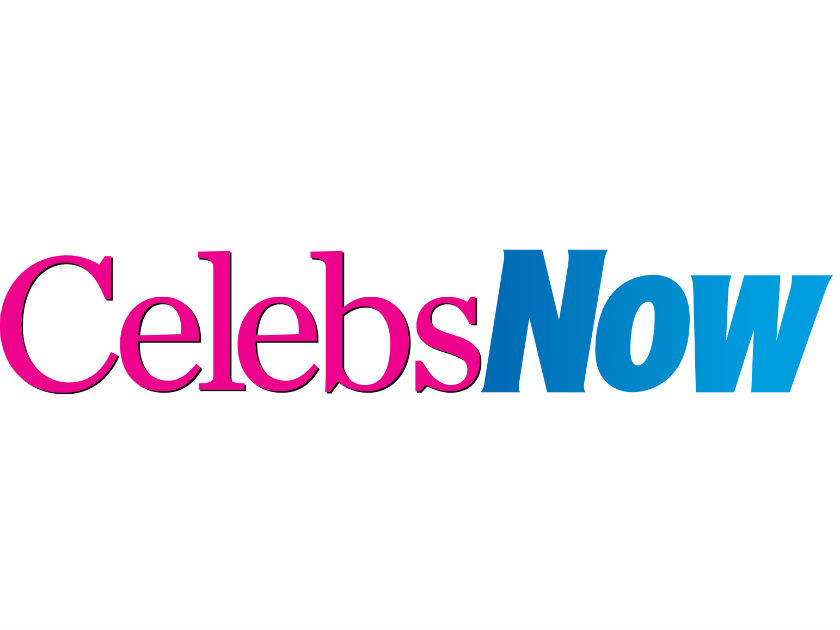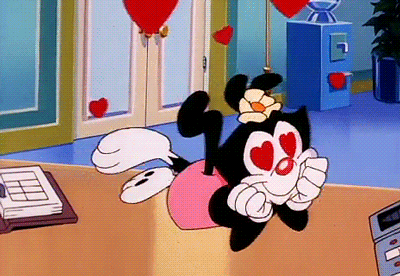 'Ah what a heart warming pic,' another said, whilst one added: 'It takes a strong woman to do what you are doing especially in the public eye, that alone is admirable. The dignity, class and respect you have for this family is how everyone should be'
It comes just days after Kate and Rio, 38, made their Instagram debut together when they posed next to each other for a group shot with Rio's relatives during their sunny vacation.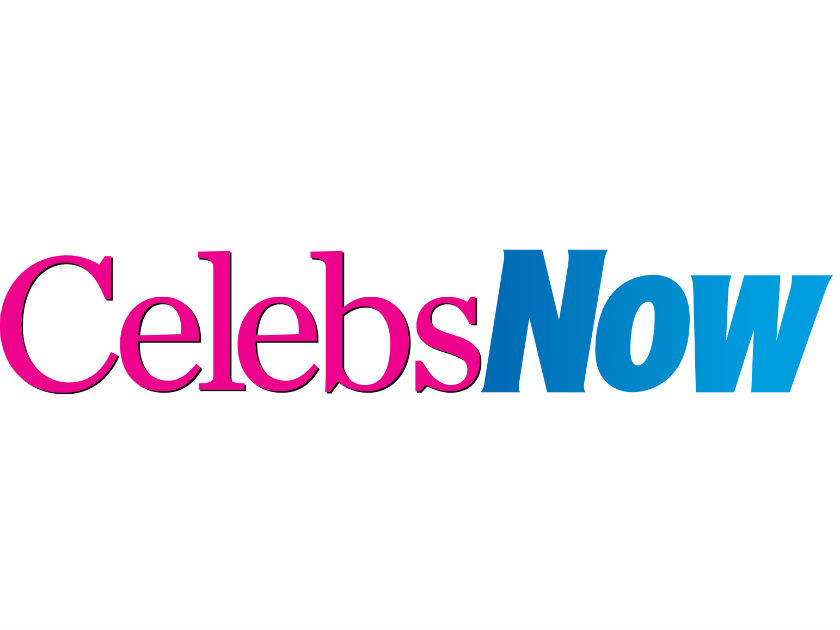 As well as Tia, Rio has sons Lorenz, 10, and Tate, 8, from his marriage to late wife Rebecca Ellison who tragically passed away in 2015 following a battle with breast cancer.
Rio and Kate – who are rumoured to have been dating since the start of the year – previously sparked speculation that Kate had met the children when they each posted near identical photos of five pairs of feet modelling Yeezy trainers in July.
It looks like Kate is getting on well with other members of the Ferdinand family as well, having posted a picture alongside Rio's sister Sian on Monday with the caption: 'Best day @blancobeachalgarve with my @siaany5 💕'
Awww, how lovely!