Lauren's showing her moves off and she's not holding back
Lauren Goodger has put THAT Mark Wright drama behind her in spectacular style by showing off her dance moves on Instagram – but the reaction hasn't been entirely kind…
The TOWIE star posted several clips of herself at a a class on Monday night and certainly seemed to be enjoying herself.
TOWIE's Lauren Goodger tells fans she plans a 'career change'
'Loved going back to dancing tonight can't wait show you little project I'll be doing … ,' Lauren, 30, captioned one of the posts.
'This is just the Standard class to get my rhythm and routine skills back !! Such a good workout sweating buckets!!! Doing what I love #lifeis2short #dowhatyouenjoy #cutthebull #dancing #essex #love #danceclass #getfit 💗📸🤳🏽⭐️'
In the footage the Essex girl wears a black crop top and leggings as she performs a routine which starts off with lots of sassy walking.
At one point in a slow-mo segment she grinds on the floor and whips her long hair back.
Unfortunately not everyone was a fan of Lauren's dancing and the footage left many of her followers cringing.
'wtf is this,' one Instagram user commented, whilst another wrote: 'is she okay? Someone tell her to stop'
Meanwhile one added: 'is this real life'
Others posted crying with laughter emojis in the comments.
Plenty of Lauren's fans have defended her against those poking fun though, with one posting: 'Do what makes u happy dont listen to the haters and move forward'
Another agreed, writing: 'Go girl. Looking good'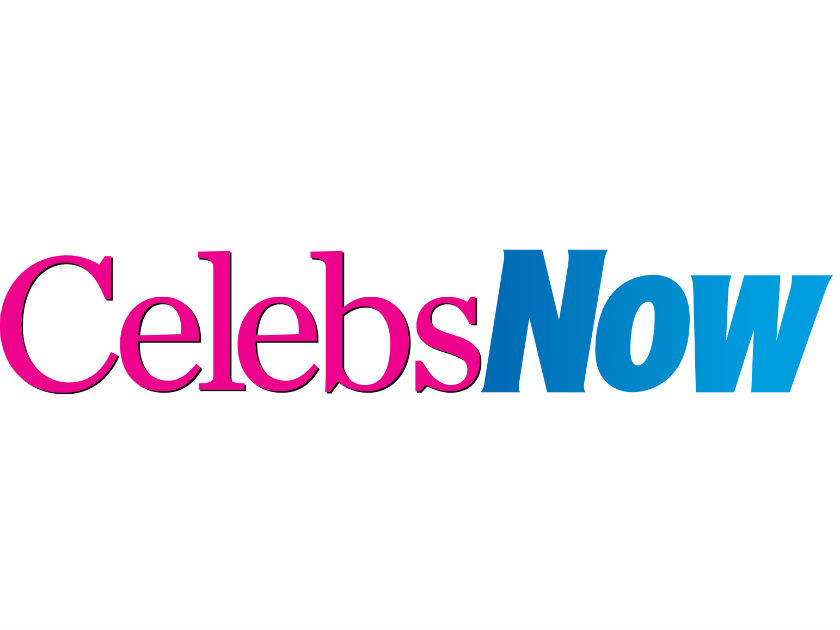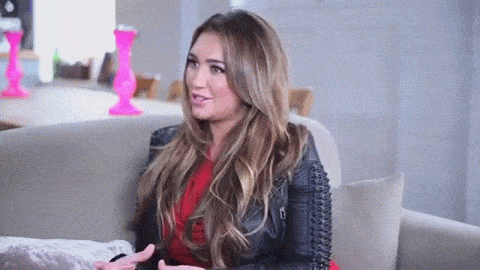 Despite the mixed reaction it sounds like Lauren had a great time and is planning to do more dancing in the future.
It comes after the TV star revealed that she was considering changing her career path following her claims that ex-boyfriend Mark had her 'kicked out' of Essex restaurant Sheesh to make way for him (allegations that both Mark and Sheesh strongly denied).
'I don't understand, it makes me not want to be in this career anymore,' she told The Sun Online last week. 'It's really hard work.
'The reason I've not done any work in the public eye recently and why I don't go to any events anymore is because I'm losing the passion for it.
'When my passion for something goes, so does my ambition to succeed and I don't have the drive to do it.'
So does Lauren's new career move involve dancing? Certainly should be interesting…