Oh no! Possible sad news for the TOWIE star!
Uh-oh, Lauren Goodger has now comfirmed her split from boyfriend Jake McLean.
The ex-TOWIE star got back together with Jake late last year after reconciling and it seemed like the pair were more than happy with each other.
In fact, Lauren even got a tattoo of Jake's name on her hand! But now the pair have broken up for a second time after she deleted every trace of him from her social media.
Her reps then contacted The Sun: 'We can confirm that Lauren and Jake have split up. The break up was amicable and there was no-one else involved. Lauren is feeling positive and looking forward to the future.'
Oh no! A few weeks ago the Essex girl was talking about Jake getting her name tattooed on himself. Lauren had this problem in the past, as she had Mark Wright's name down on her special place when the pair were going out.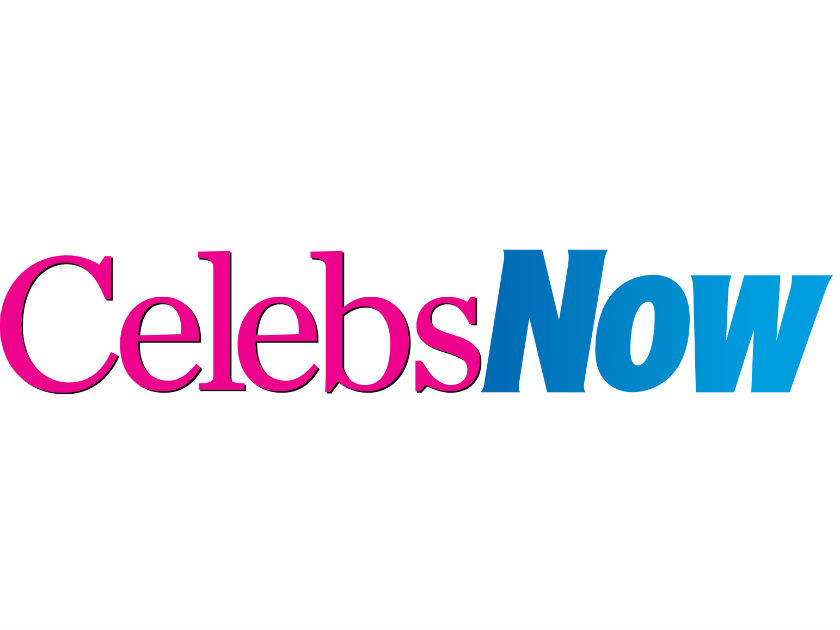 READ THE LATEST CELEBRITY NEWS
The rumours mill was stimulated by her cryptic post on Instagram.
The picture said: 'Stay Exclusive. Don't be everywhere. Don't involve yourself with just anyone. Leave a little mystery to your life.'
Fans picked up on the sudden absence of all the couple pictures. One said: 'Anyone else notice she deleted all pics of her bf.'
While another added: 'I think she's broken up with Jake, all their pics are gone.'
MORE: TOWIE star Lauren Goodger's car crash terror!
The pair showed no signs of trouble earlier this week as Lauren wrote in her column for new! Magazine: 'Jake tagged me in this picture, with the caption, "When she hits you with a k out of nowhere and you begin the scientific method to figure out what the f**k you did wrong."
'I felt like saying, "That's the other way round!" He's the one who goes into these moods, ha! He's lucky as I think I'm one of the most laid-back people to be with in the world.
'I think he just does it to wind me up.'
Time to re-download Tinder!
WATCH: The changing face of Lauren Goodger
@TomCapon