Lauren has launched into a VERY angry Twitter rant

If you've been watching TOWIE since it first started all the way back in 2011 – like us – you'll remember the days when Lauren Goodger and Mark Wright were planning their extravagant Essex wedding.
We're talking white horses and A LOT of bling.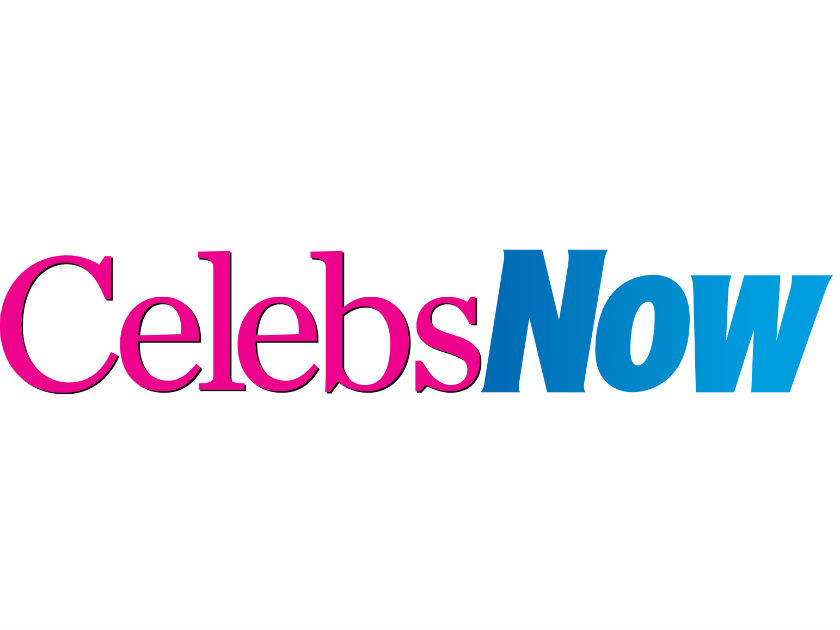 But despite their *uh-hem* short lived engagement being called off more than five years ago, it seems like reality star Lauren just can't shake off their ten year relationship.
Read: All the Latest TV news 
As the Essex lady – who's now dating jailbird Joey Morrison – claims that she was KICKED OUT of a restaurant on Wednesday night to make way for her ex – and she's not best pleased about it.
Apparently 30-year-old Lauren was out having dinner at TOWIE hotspot, Sheesh restaurant in Chigwell (of course she was) when she was reportedly approached by a bouncer and requested to leave because her former beau was on his way.
More: Lauren Goodger: 'I look in the mirror and see someone slimmer'
How awkward is that?
And Lauren was clearly furious as she swiftly took to Twitter to hit out at the Essex hotspot and Michelle Keegan's hubby.
'Wow I literally can not explain what just happened to me…BIG MISTAKE,' she told her 1.34 million followers.
When the star's concerned fans asked if she's be okay she replied: 'I will be okay because I'm not letting this one go this time! Wrongen!'

Not done there, the Celebrity Big Brother star then HIT OUT at the decision in a VERY angry rant.Making full use of the caps lock, Lauren slammed: 'Why am I being forced to leave Sheesh by two bouncers in a threatening way telling me Mark Wright is coming and I best leave?'
Before adding: 'Are they for real? Like I give a s*** and I'm going to do something to someone who is irrelevant. It's been five years yet I'm being made to leave because Mark is coming.'
And to finish off her Twitter tirade, she added: 'So pathetic!'
Blimey!
At the moment it's not clear whether Lauren was asked to leave because of Mark's arrival – and whether or not it was at her former boyfriend's request, or a decision made by the management.
But what we can be sure of is that Lauren is NOT a happy lady. Eeeek….