Kady appeared in a teaser for next week's show
Love Island star Kady McDermott made her TOWIE debut last night – and let's just sat it didn't exactly go very well.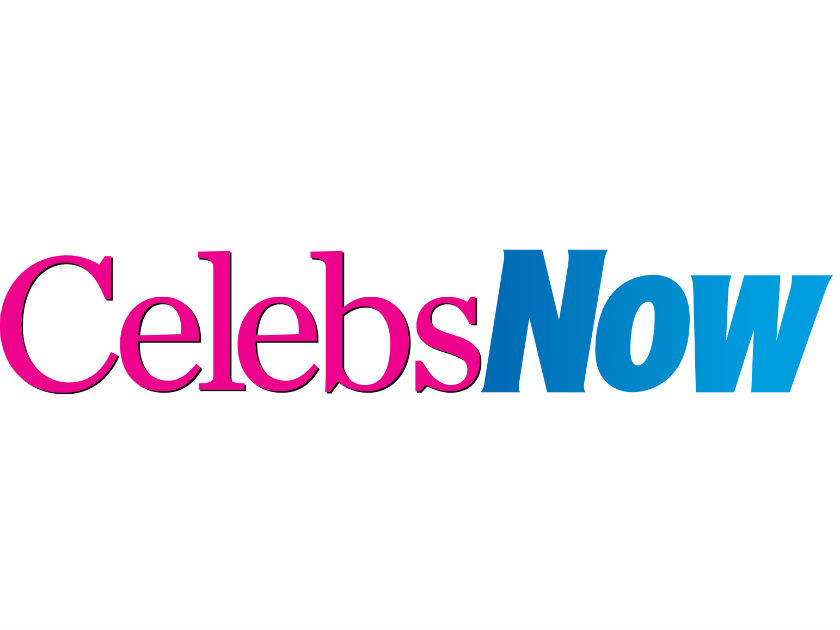 Just in case you missed it, Kady is currently dating Essex star Courtney Green's ex Myles Barnett while it was revealed last week that she would be joining her beau on the ITVBe show.
And during a teaser clip for next week's show, the Love Island beauty certainly made an entrance as she can be seen walking into a party where Courtney is with her pals.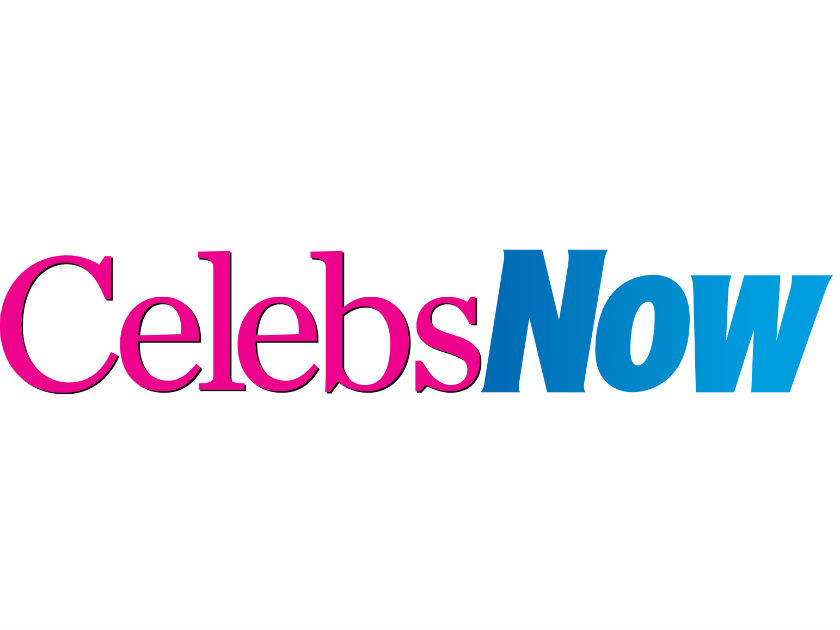 But rather than try and slip into the background unnoticed, the 23-year-old decided to strut straight up to the girls and try and make peace with her love rival.
More: 'Good riddance!' TOWIE star Shelby Tribble SLAMS ex Pete Wicks as she opens up about split
Unfortunately, a stunned Courtney wasn't having any of it and burst into tears before storming off. Awkwaaard!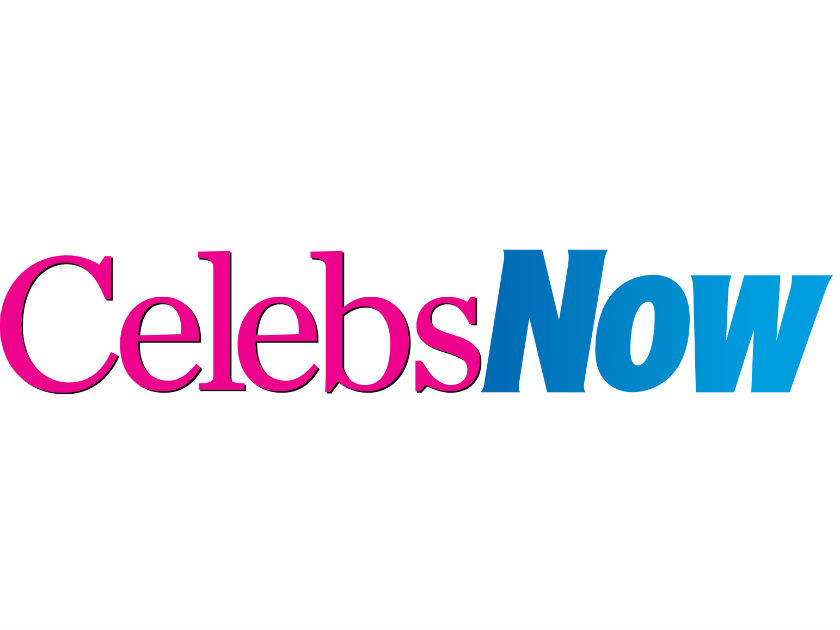 Following the explosive snippet, it looks like viewers at home just can't make up their minds on Kady.
'Nah Kady did not need to go over to Courtney WAY TOO SOON…Courtney was always going to be upset my heart goes out to her #TOWIE', one vented on Twitter.
Another fan slammed: 'omg I've got such a pit in my stomach for Courtney next week…why has Kady already turned up???? SO disrespectful #TOWIE'.
While a third hit back: 'Probs the only 1 looking forward to seeing kady, sorry but love her #towie'.
And they weren't the only ones divided…
This comes after it was revealed Courtney, 23, was left blindsided over Kady's arrival, with a source telling The Sun: 'There was always a chance Kady could film for the show after it was revealed her and Myles were dating – and now she's actually done it.
'It has been a very emotional experience for Courtney, who thought she was finally over the worst of it with Myles.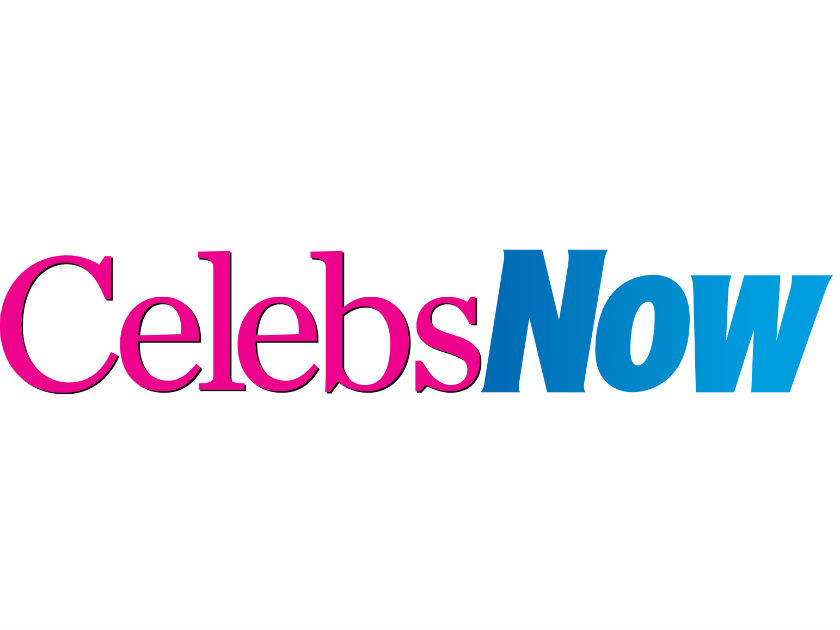 'But now it's become even more difficult for her to move on after having to confront the issue of Myles dating Kady in front of the cameras.'
The insider added: 'There are no plans of yet for Kady to film again but with boyfriend Myles on the show she could return at any time.'