Lucy Meck reveals her workout regime!
Fitspo and former TOWIE star Lucy Mecklenburgh, 25, shares her top-to-toe health secrets.
LUCY'S STATS:

HEIGHT: 5ft 6in
WEIGHT: 9st
DRESS SIZE: 8
Hey Lucy! How do you workout?
It's all about HIIT (High Intensity Interval Training). I absolutely love it. Pilates is great for your core; my pilates instructor
has a six pack at 51!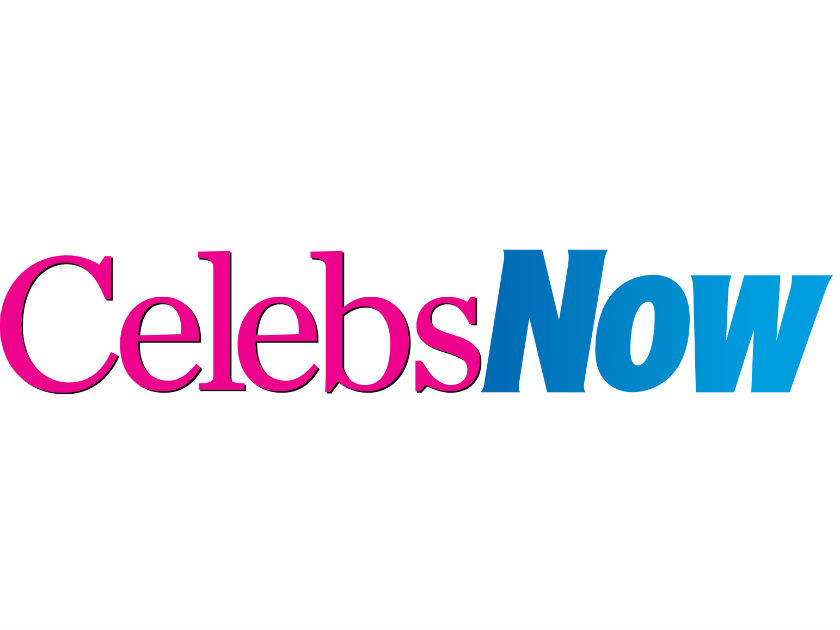 What music are you listening to?
Anything from Lionel Richie to the Spice Girls to Beyoncé. Anything fast, like dance music.
Do you follow like any motivational Instagram pages?
I do the reverse, I don't follow any. When I'm feeling low on motivation, I click on the hashtag #rwl, which is all the girls that
do my plan. I see what they've done and it inspires me to get off my ass and train!
Inspirational! What's your guilty food pleasure?
Pasta, like spaghetti Bolognese or seafood linguine. I absolutely love it. Also, carrot cake! I probably have those things at least
once a month.
Do you have a favourite body part?
I've got quite a small waist. I eat well and workout to keep lines on my belly.
What goes into your perfect smoothie?
One of my favourites, it really fills you up. It's coconut water, a handful of oats, mixed berries, desiccated coconut and that's it.
How much water do you drink a day?
I'm quite naughty with it. I take a two litre bottle round with me and I try and finish it, I make it my mission in the day. I get
my water up by drinking loads of herbal tea at night.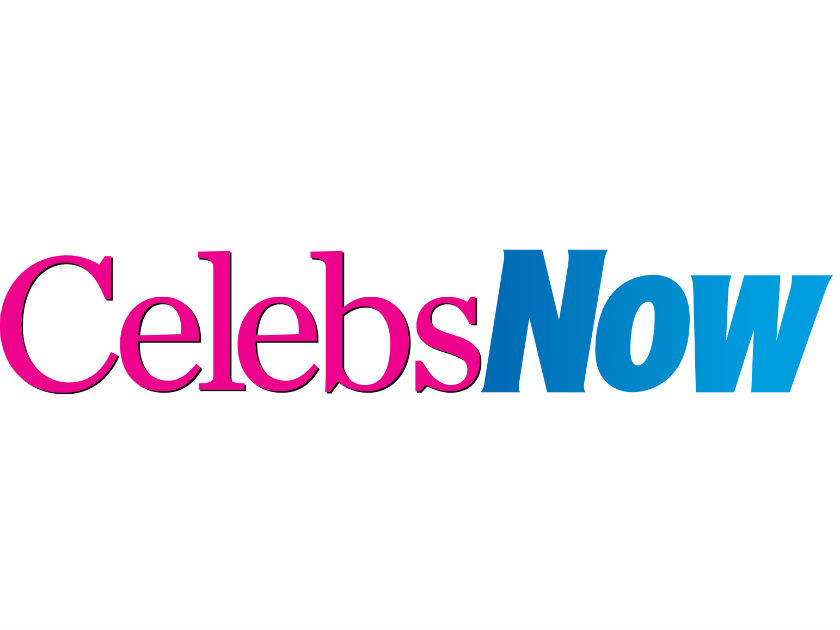 Lucy's food diary
Now's expert sports nutritionist Ollie Frost gives his verdict on her daily diet
BREAKFAST- Unsweetened almond milk coffee, banana omelette with two eggs.
OLLIE SAYS: Lucy's balanced meal with carbohydrates from the banana and protein from the eggs will
ensure her energy levels remain sustained throughout the days. Unsweetened almond milk is low in calories
but high in volume; perfect for pancakes and omelettes. 
Cals: 340
How Lucy Mecklenburgh gets THIS body…and still eats pasta!
LUNCH- Pitta bread pizza with pitta bread, tomato puree, chorizo, veg and mozzarella.
OLLIE SAYS: Pitta bread is another good alternative to normal bread and helps reduce overall calories
which would usually be far higher in the average pizza. Chorizo contains vitamin B-12 to help combat fatigue
and tiredness.
Cals: 413
DINNER – Chicken fajitas with homemade guacamole.
OLLIE SAYS: Avocado is one of the most common 'superfoods'. They contain monounsaturated fats to help
fight inflammation in the body. Chicken is low in fat and high in protein which works well with this meal.
Cals: 512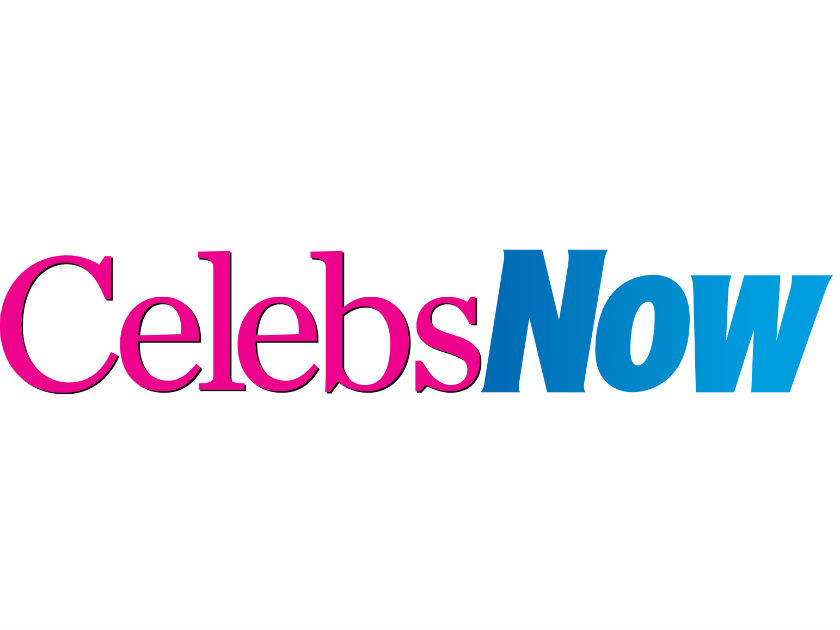 SNACKS – Fruit, nuts, olives, hummus and veg and healthy peanut butter cups.
OLLIE SAYS:  Dietary fat such as olives, nuts and hummus are crucial for the absorption of fat soluble
vitamins such as vitamin A, D, K and E. Dietary fat also helps you stay fuller for longer as it increases
satiety.
Cals: 432
TOTAL CALS: 1697
OLLIE'S VERDICT: Lucy's diet is clever as she makes switches to allow her to eat healthier versions of calorific foods.
This will increase adherence for any eating regime.
Follow Ollie on twitter @ollie_frost