Arg and Lydia, sitting in a tree, F.I.G.H.T.I.N.G.
There are fewer things more heartbreaking than watching a much-loved, long-term celebrity couple break up right in front of our eyes.
And for viewers of TOWIE, that very thing happened in its new series premiere, as Lydia Bright and Arg (aka James Argent) had a heated showdown – and by the looks of things, they won't be reconciling for a while, if ever!
However, fans of the show have called out their confrontation – and have criticised Lydia for going 'too far' with her words to her ex.
More: Are Love Island's Nathan and Cara about to make a big TOWIE move?

Read: All the Latest Celebrity News
In Sunday night's (17th July) holiday special, The Only Way is Mallorca, Lydia inevitably ran into her ex during a stroll along the beach. Though early footage released ahead of the episode showed that they had a big ol'd bust-up, the fight didn't get shown in full until then.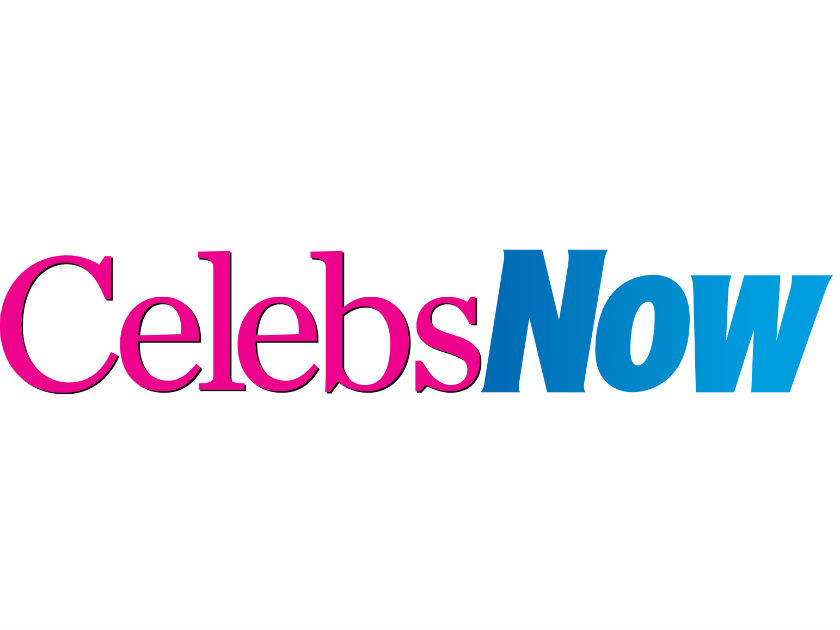 'What you did that night, for me is the most disrespectful, selfish act that I've ever heard of,' Lydia told Arg scathingly. 'What you did was disgusting, absolutely disgusting – but you knew you wanna do it.
'So, if you saw it coming and you knew it was happening, why didn't you walk away before you made me hate you?'
Yikes. It was certainly an emotional watch, with many viewers taking to Twitter to air their upset . However, there were a considerable number of folks who thought that Lydia was 'mean' with her words to Arg, having left him in tears: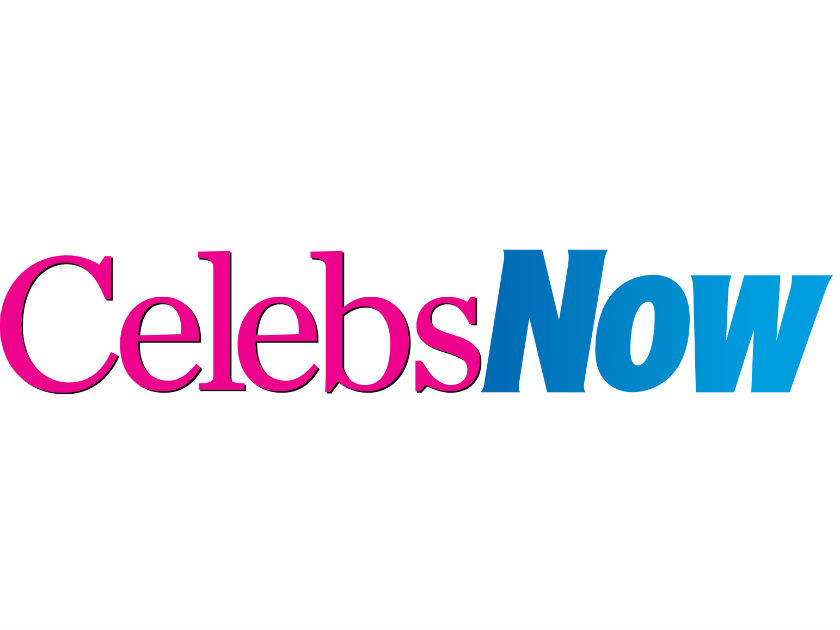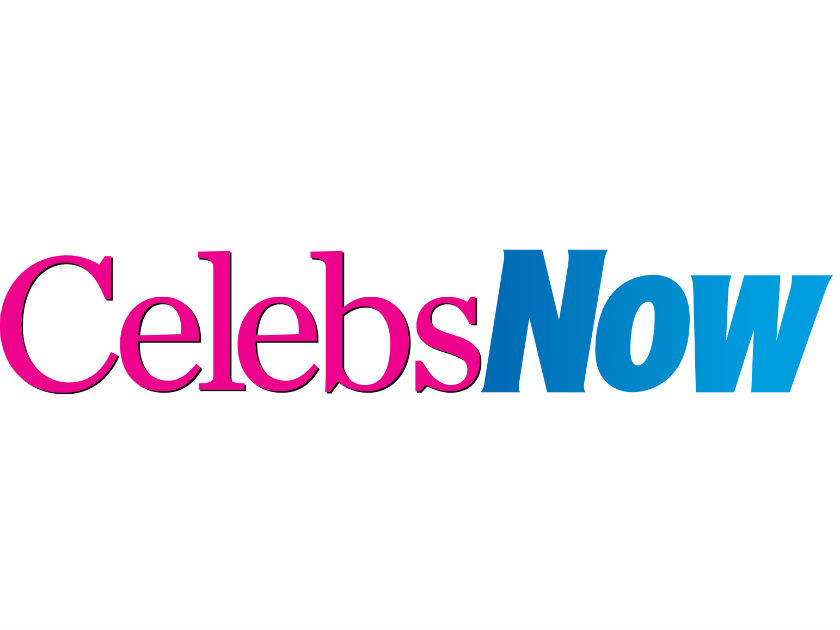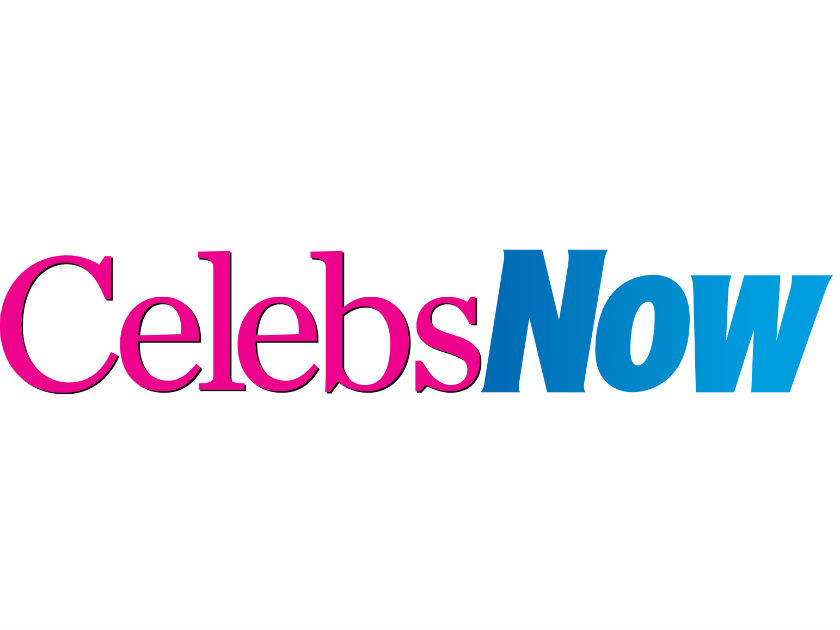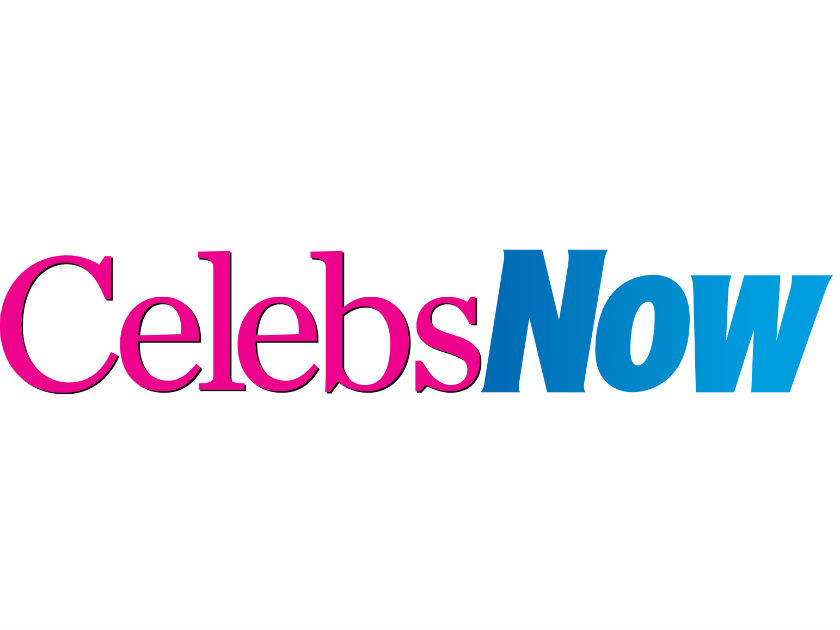 We don't know what he did 'that night' in question, but it clearly really upset Lyd – and since they are the only ones who can know the exact in and outs of their romance breakdown, it's difficult to take sides. Who knows what pushed Lydia to that point – but does Arg deserve a break?
Meanwhile, Lydia's made it clear that she stands by her decision to break off the romance with this pointed Instagram post:
Ahh – we hope they can both find happiness for good, with or without each other…
The TOWIE quiz! See how much the stars REALLY know about their show