This has got everyone confused
TOWIE fans were left pretty confused during the show's long-awaited return on Sunday night when many thought they'd spotted Lauren Goodger making a surprise comeback.
Sadly it wasn't LG but was in fact was new girl Maddie Hooper, who several viewers think bears a seriously uncanny resemblance to former cast member Lauren.
MORE: Are THIS TOWIE pair secretly back together after fiery row?
Maddie made her debut in the series 21 opener alongside fellow newcomer Ruby Lacey as they joined the gang in Marbella and Twitter quickly set alight, with many watchers wondering if she might actually be Lauren's secret twin.
'Omg I thought that that was @LaurenGoodger back in #towie #gutted,' one fan Tweeted, whilst another wrote: 'I legit thought Maddie was Lauren Goodger #TOWIE'
Meanwhile one confessed: 'Wow, has @LaurenGoodger got a twin as I thought she was on #TOWIE for a second & realised it was Maddie!'
And a stunned viewer posted: 'Scary how much Maddie looks like Lauren Goodger! #TOWIE'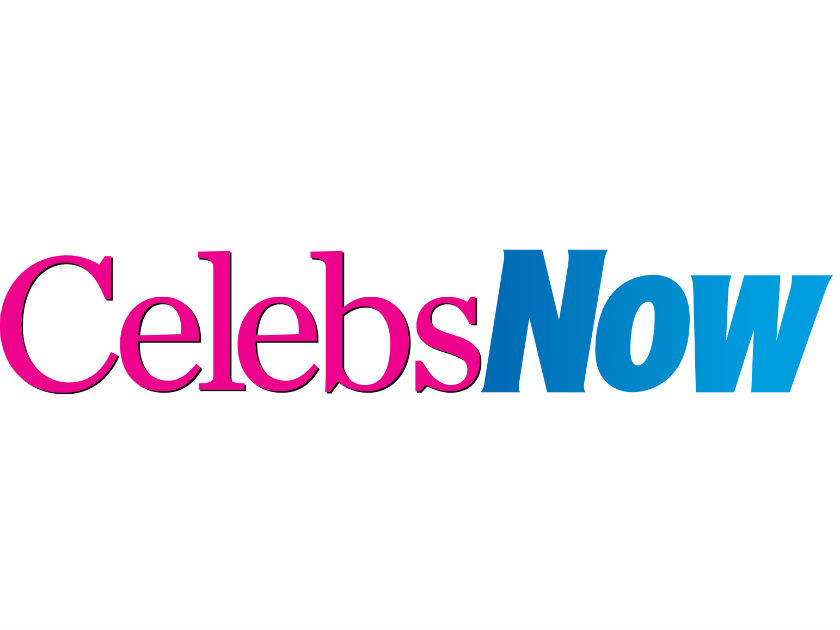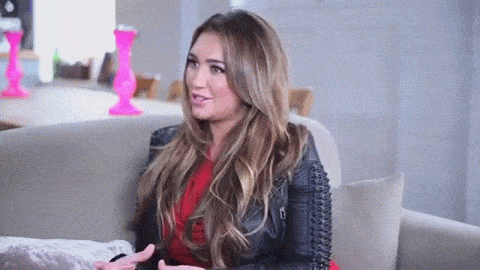 Maddie wasn't the only one to remind fans of a cast member of past, as her bestie Ruby drew comparisons with former star Danielle Armstrong.
'Them 2 new girls in TOWIE are a double of @LaurenGoodger & @Daniarmstrong88,' one Twitter user remarked, and another agreed: '@OnlyWayIsEssex absolutely loving new series. How much do the new ladies look like @Daniarmstrong88 and @LaurenGoodger though'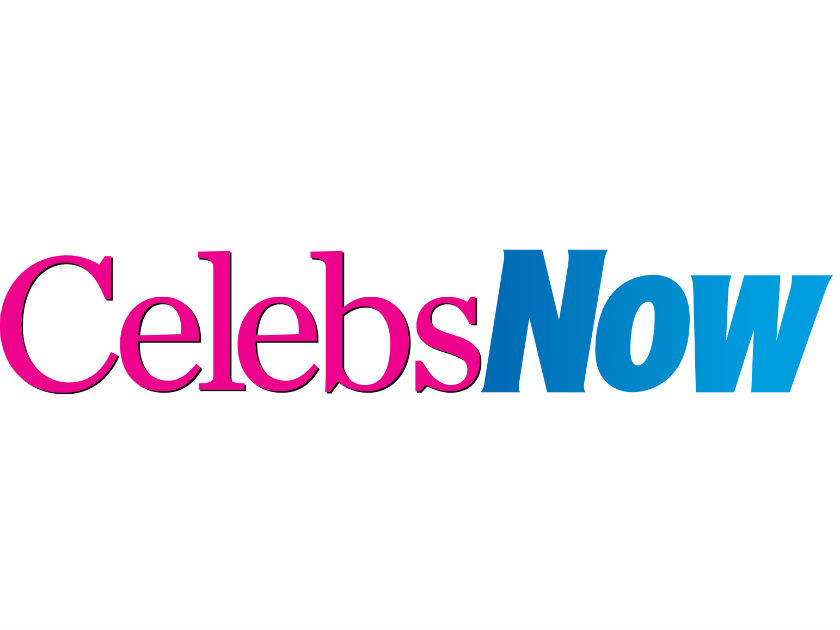 Unfortunately it looks like there's no sign of Lauren or Danielle making a return any time soon, with Lauren having last popped up for a guest appearance last year whilst Danielle left in December.
It looks like Maddie and Ruby – who are friends of Georgia Kousoulou – should provide plenty of entertainment though.
A source close to Maddie recently told The Sun: 'Georgia has become one of the most popular TOWIE girls ever – she is well-loved with TOWIE fans and bosses wanted to bring her some mates onto the show.
'Viewers can look forward to seeing a lot more of Georgia and her friends this series.'
Ooh, we can't wait to see what's in store!