The Essex lady went under the knife back in September
Since leaving TOWIE all the way back in 2012, we haven't seen much from original cast-member Maria Fowler.
But nearly seven years on from the show's debut, Lauren Pope's former best mate has definitely grown up as she now has a one-year-old little girl and a husband-to-be!
Slightly different from her days spent dating Mick Norcross and hanging out in Sugar Hut…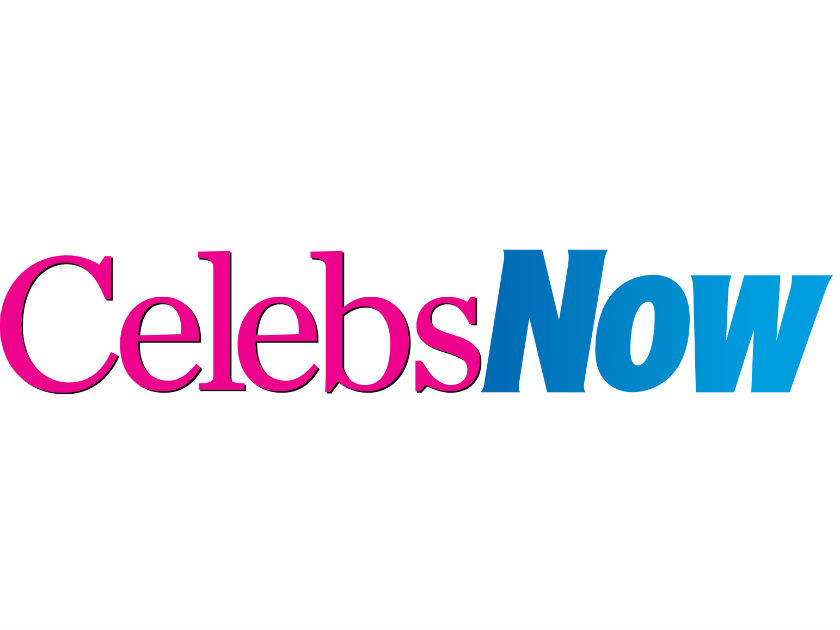 But it looks like her social life isn't the only thing that's changed for the former Essex star, as Maria recently revealed she underwent a His 'n Hers hair transplant with fiance, Kelvin Batey back in September.
MORE: 'No embarrassment here': Maria Fowler defends getting MATCHING hair transplants with boyfriend Kelvin Batey
And clearly overjoyed with the results, the 31-year-old has now taken to Instagram to show off the results of her procedure four months later.
Sharing a video on her social media page, Maria can be seen with her new hair scraped back in a messy bun as adorable daughter Evie bounces on her lap.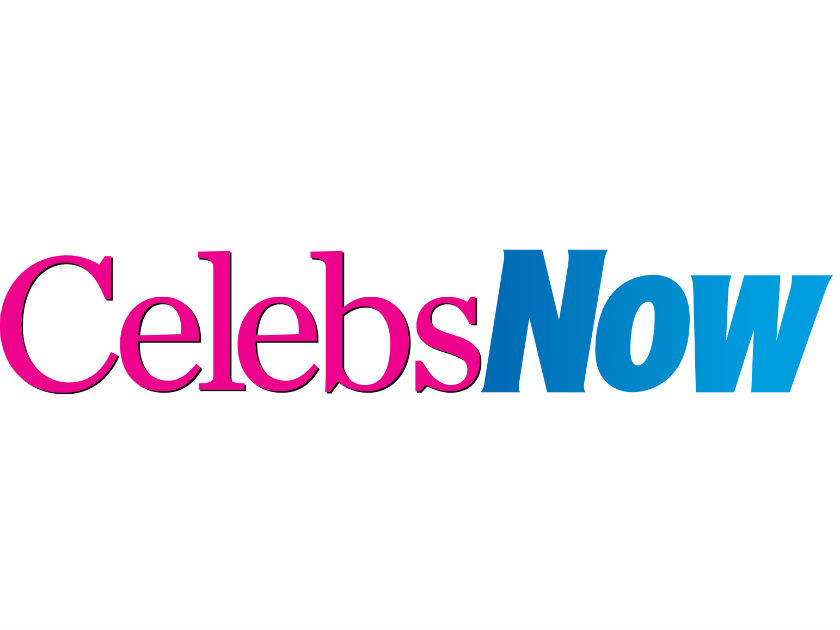 'I just want to say, how good is my hair transplant going?!', the telly star told her followers.
Turning to the side to make sure her fans got a good look, she said: 'My forehead is, like, reduced and I've actually got a good hairline. I'm so impressed.'
Before adding: 'It's not there yet though, but it's getting there.'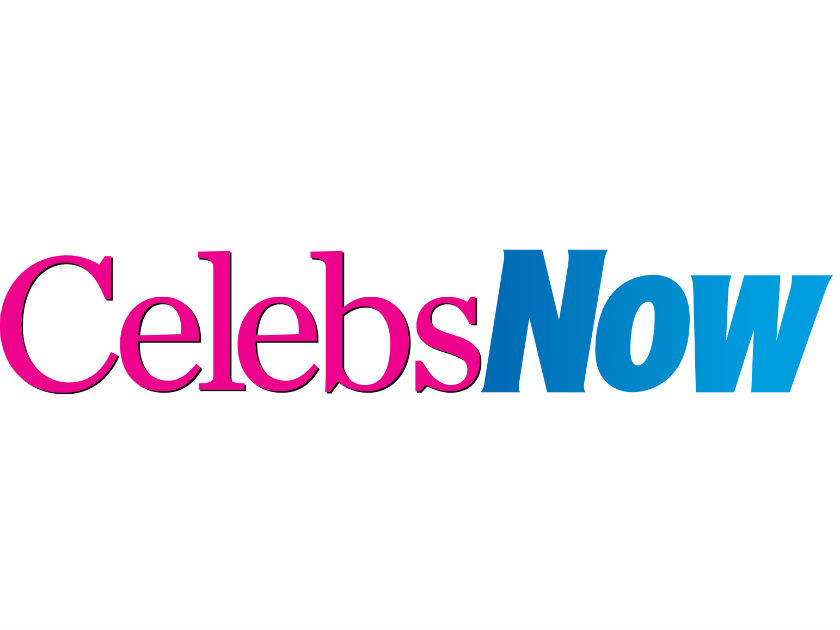 Maria – who now works as a make-up artist – revealed that she and Kelvin, 36, had traveled to Glasgow to undergo matching transplants around their hairlines.
Sharing a photo of the pair just hours after the operation in September last year, the star told her Instagram followers: 'So we went on an adventure this weekend, we went up to @kslhairltd in Glasgow and got matching Hair Transplants!'
She then added: 'Not interested in negative comments because it's a massive positive for us and we are already over the moon with the results!!! #CouplesThatTransplant #hairrestoration #HairTransplant'.
Well, we're glad these two are happy with the results.