He's not hanging out at Sugar Hut any more!
Mark Wright may have started his career as a reality star on The Only Way Is Essex, but he's a bona fide television presenter in Los Angeles now.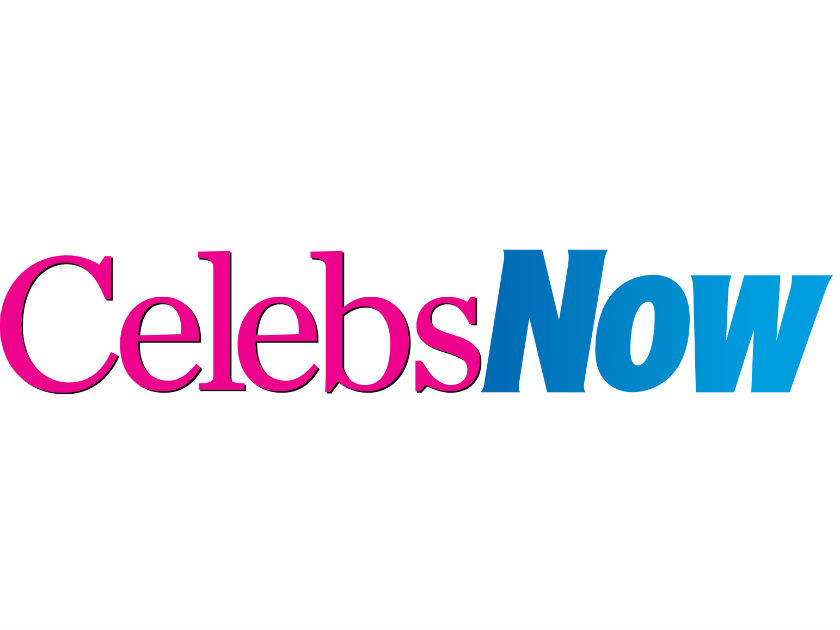 The 31-year-old is currently a host on the two time Emmy award-winning, entertainment show EXTRA, alongside Saved By The Bell actor Mario Lopez.
Loving life in La La Land, Mark has made no secret of the fact that he wants to remain Stateside, and who can blame him when he gets to rub shoulders with some of Hollywood's biggest names, and gets to walk the red carpet at all the fancy showbiz events.
Speaking about landing the job on EXTRA in September last year, Mark said: 'I feel so honoured to be given a job on such a massive show in America, interviewing the biggest stars in the world, and working alongside Mario Lopez who I watched and loved growing up.
'Lisa G, the boss at EXTRA, didn't know me before meeting her. I asked for a meeting, and she believed in me from seeing my showreel.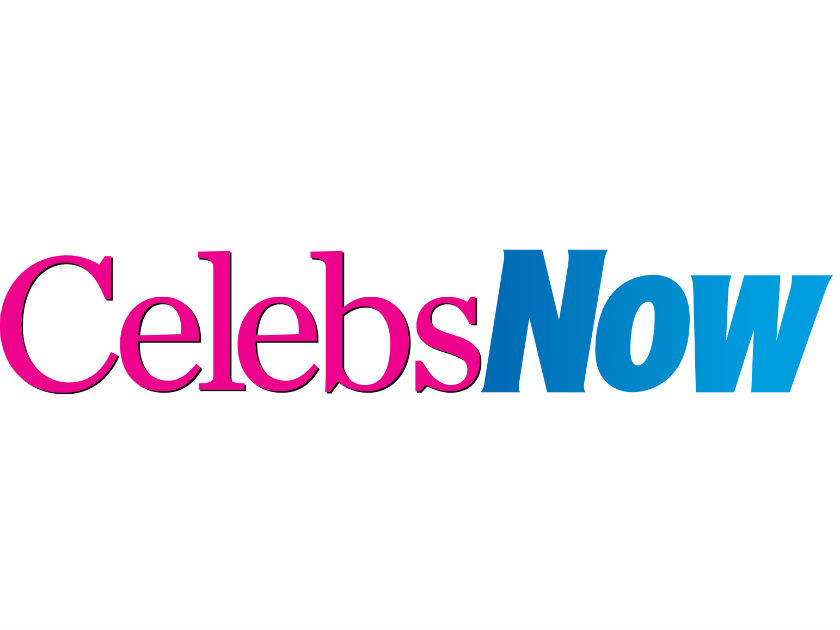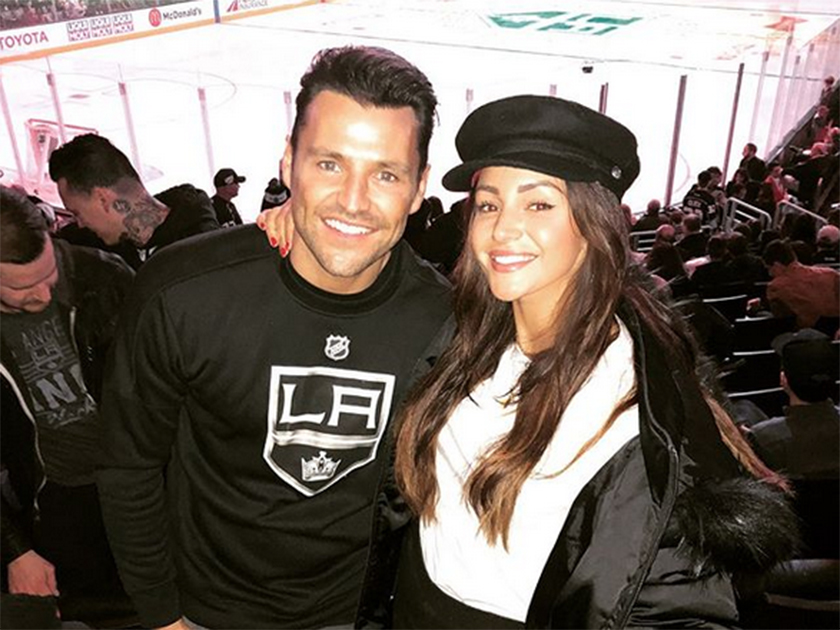 'She gave me a chance by allowing me to interview Mariah Carey and from that she has now given me this amazing opportunity to work on the show full time. It's all a bit surreal.'
The only downside to life in La La Land is being away from his wife of three years, Michelle Keegan. The 31-year-old actress is certainly busy with her own career, but recently said she would be open to moving to America.
Appearing on BBC Radio 1 in June, Michelle said: 'I would never rule that out, never say never, but at the minute, I like going backwards and forwards. I like the option, I like going out for a month, coming back for a few weeks, going out again.'
Although he misses Michelle terribly, we're sure hanging out with A-list celebs helps keep Mark occupied. Here's some of his most memorable interviews to date…