Check out Megan McKenna's video for High Heeled Shoes – it's all-kinds of epic!
We've seen Megan McKenna in all sorts of situations on Big Brother and TOWIE but this week, the Essex vixen has gone all Calamity Jane on us by dropping the music video for her first Country Music track entitled High Heeled Shoes.
And we cannot stop watching it! You'd never think the Wild West and TOWIE would go, but it does, and in perfect harmony too!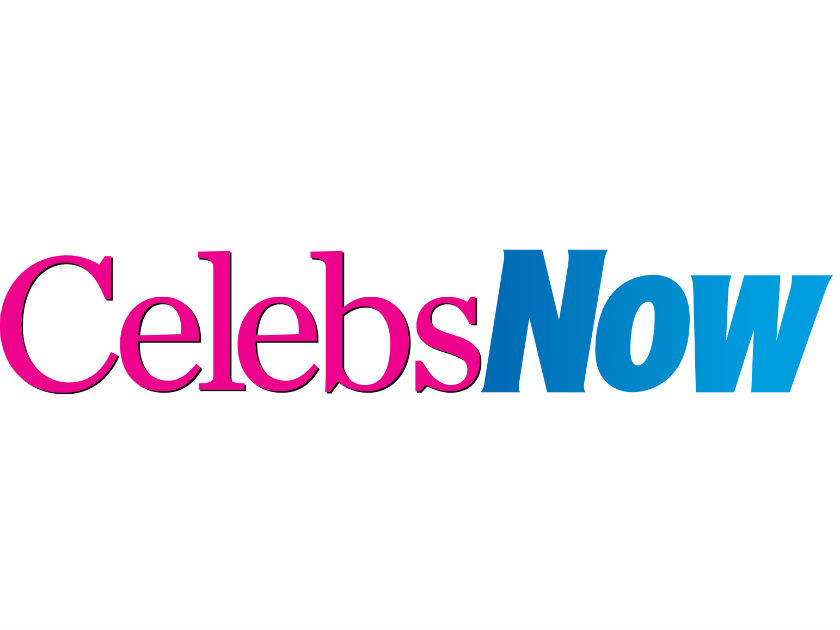 Check out the full video here:
Yes, we know, it's weirdly addictive isn't it! And while we don't think it's going to be a club banger, it's certainly a toe tapper. We literally cannot get it out of our head!
And, you know what, we are LOVIN' this side of Megan too. We've seen her as the Mega Bitch and we've seen her as a Broken Lamb but this time she is representing the ladies with sass and some kick-ass gold hoops! Beyonce would be proud, Megs.
So, it's no surprise that the fans are loving it too! While Megan is known to be a bit of a Marmite character, and has been victim to some horrible online trolling, this time around she seems to be getting nothing but love for her new track. Hurray!
As soon as the video went live, fans have been flooding her with praise with comments such as:
'I love this song!!😍❤️🎉 I've had it playing on repeat!! Love the video too! Well done Megan! I watched how hard you worked in Nashville & I can't wait for the album!!👍🏼😜❤️😘Xxx'
'I have to say I was sceptical from seeing you on reality shows, but I watched your 'Something about Megan' and was so surprised at how genuine you came across. And I have to say I really do love the song. Very empowering to us women. Beautifully sung. You have such a beautiful voice. The song is fantastic and seems written from the heart and so relatable. I love if. Well done honey. Kx'
'I think your brilliant ! Such a lovely lady also don't take any notice of the jealous girls on Towie they are bullies keep doing what you are doing ❤️[SIC]'
'Absolutely love this ❤️ for them people who thought you wouldn't get anywhere and said negative comments about you such a strong woman ❤️'
'What a beautiful voice! I've never been into Country music but I love this song!'
But, of course, there were a few critics out there saying things like, 'Don't know, the music video just doesn't go with it at all and seems a bit silly. I know its your first music video, but the producer should of known what they were doing. Quite a catchy song though,' and 'its a good song, she pulls off the air of tragic slut very well, because she is one, but hats off.' Erm, bit harsh!
But let's forget about him and say, 'Well done Megs!' You've totally nailed it!
What do you think? Tweet us @celebsnow