Something tells us she won't like this...
It's fair to say there's no love lost between TOWIE star Megan McKenna and ex-boyfriend Jordan Davies, and now he seems to gave taken a swipe at her over the Essex-based reality show.
When asked about The Only Way Is Essex on Twitter, Jordan, 24, quipped: 'They go to nightclubs at mid day… may as well be classed as a f***ing soap bruv.'
MORE: Fans speculate TOWIE star Megan McKenna has gone on holiday with ex-boyfriend Pete Wicks
READ: All the latest TOWIE news 
If the tweet was aimed at Megan, it wouldn't be the first time Jordan has hit out at Megan, also 24. In June last year he fumed: 'So my last ex was Megan McKenna, she's a f***ing b*tch and finished with me before Celebrity Big Brother. Simple story there!'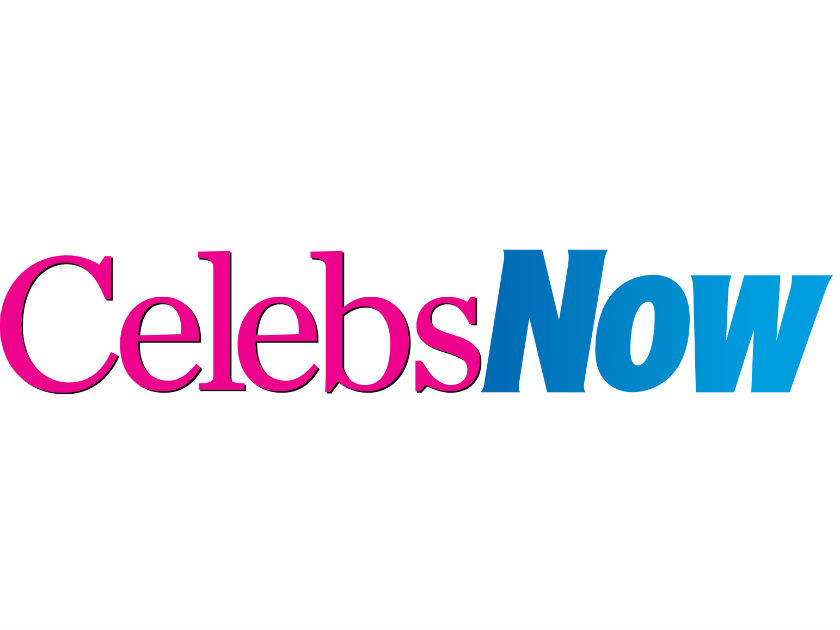 But he insisted the split didn't have him down for long, adding: 'Since that, I've just been smashing birds for fun left, right and centre in Manchester, got myself a little lads' pad. I am loving life!'
MORE: Megan McKenna reveals the secret struggles of filming TOWIE
Jordan and Megan dated for just over a year, after they met during Ex on the Beach. But their relationship turned sour after she entered the Celebrity Big Brother house in January 2016, with him claiming Megan had dumped him to take part.
It's been rumoured Jordan could follow in Megan's footsteps this year and enter the house himself, and it's thought bosses want him to reveal even more secrets behind their short-lived romance while on the show.
A source told The Sun: 'The show turned Megan into reality TV gold and viewers can't get enough of anything about her – even her ex.'
It looks like this telly feud isn't going away anytime soon…