The TOWIE tornado is losing her temper...again
After very recently expressing how much he's striving to win back the affections of estranged girlfriend Megan McKenna, Pete Wicks is seemingly back to square one after the release of some very saucy pictures with some lingerie models hit the internet.
And as you might have guessed, Megan is not too impressed and has used her social media presence to kick off about it – BIG time…
More: Pete Wicks makes BIG dramatic gesture to try and win Megan McKenna back!
Read: All the Latest Celebrity News
Alongside TOWIE buddy James 'Lockie' Lock, Pete is fronting a campaign for underwear retailer Ann Summers, as the first male ambassadors for the brand. And of course, you can't have a campaign without pictures – and if they're advertising women's lingerie, there are going to be models…which resulted in the release of pictures like this:
And this:
And this:
However, upon release of the promo shots, notoriously fiery Megan made it clear she was not keen on her ex having taken shots in the provocative shoot – and took to Twitter with her fury on Wednesday (2nd November), initially claiming that the photos had been released without approval from Pete.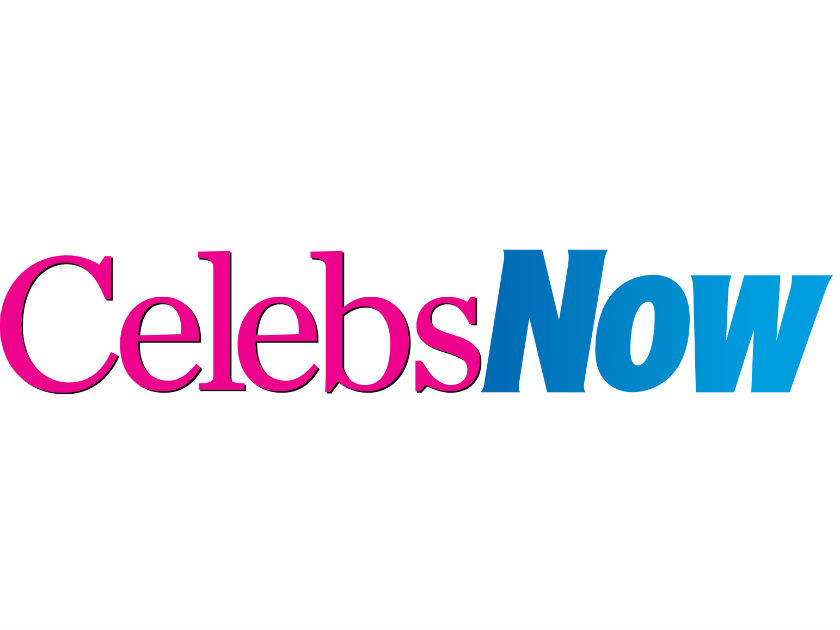 Placing the blame on the lingerie brand, Megan wrote: '@AnnSummers been releasing pics and videos without @P_Wicks01 approval!!! Obvs for a bit of press!!! How insensitive!'
However, it wasn't long before she soon turned on her ex-boyfriend, who broke her heart in September when it was revealed that he'd been sexting an old fling while on holiday with her. 'Your right. A leopard never changes its spots!' [sic]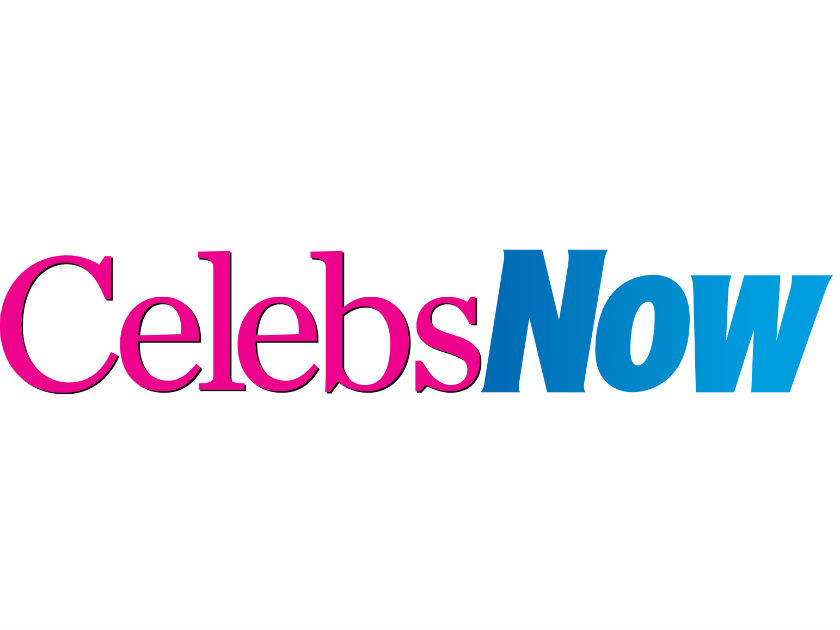 '[You're] right. A leopard never changes its spots!'
Turning to demand an explanation for the pictures, Megan, 23, then decided to hit out at not only the brand, but the women in the picture by asking 'why [you're] releasing photos without approval with your slutty models? #press #desperate'…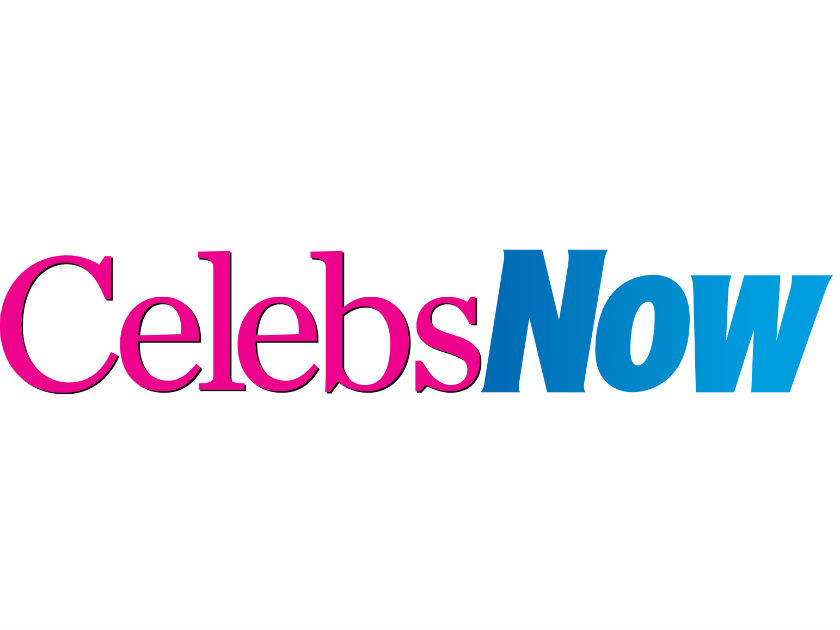 …before changing tack once again, to criticise Pete who allegedly told her the pictures would be family-friendly of nature.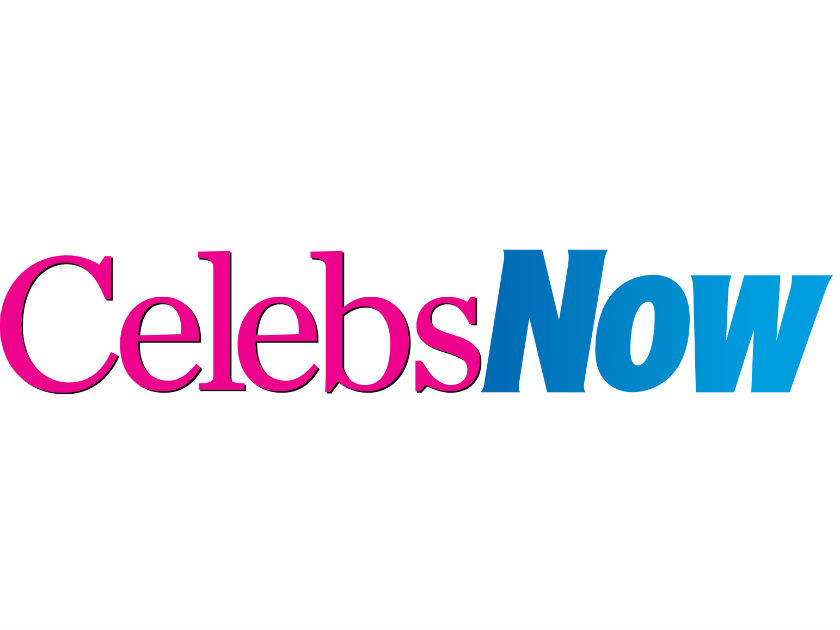 'Even tho [Pete] told me them pics were PG! that doesn't look PG to me… shock another lie!'
Oh dear. Is she angry at Pete? Ann Summers? Both?! In any case, it doesn't look like Pete's quite out of the doghouse just yet – and he may have an entire retail brand in there with him.
Hell hath no fury like a TOWIE girl scorned!