Pegan are back on and going strong
It's no doubt that TOWIE couple Megan McKenna and Pete Wicks have had their fair share of relationship issues – but they seem to have put those behind them, for the 867th time.
After their recent make-or-break trip to Vegas, it seems the couple are back in a state of bliss as Megan pined for her long-haired beau on Instagram.
Currently in Nashville, USA, the long-distance seems to be taking its toll on her as she posted a snap of the bronzed pair walking hand in hand with the caption: 'T minus 1 Week'.
The former CBB star is currently over in the States shooting for her new TV show, 'There's something about Megan', which sees her attempt to launch a career in country music.
But the loved up Insta post suggests she's counting down the days to her arrival back in Essex.
'Pegan' fans were made up by the news, with many congratulating the on-off couple.
One commented: 'You make a perfect couple. Good too see yous are back together. It's amazing. #Postivity#TeamM&P'
Another said: 'Ah I'm so happy for you guys'
Some people weren't as supportive though, commenting: 'What was the point making so much drama in the last year???'
While another hinted that the relationship might all be staged, saying: 'Is TOWIE due back on? I'm guessing so.'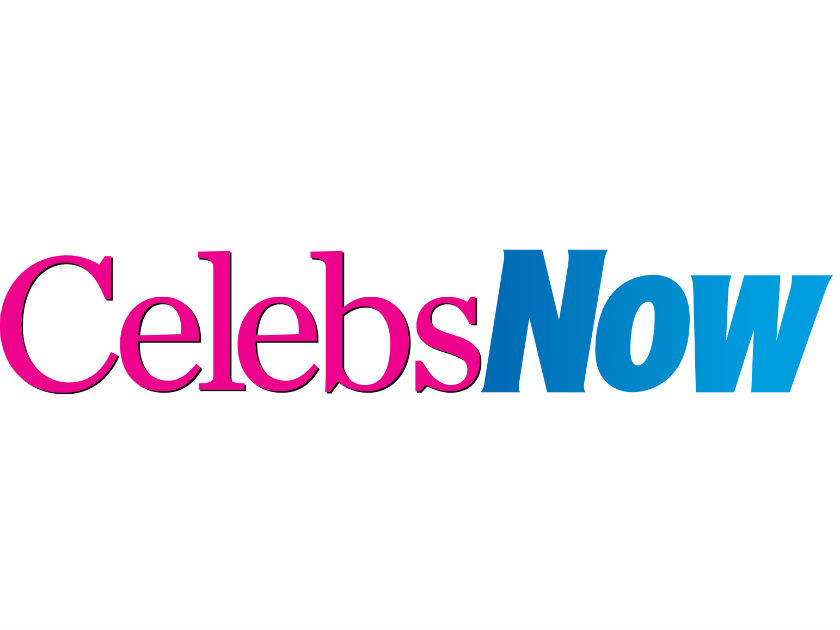 Fans could be forgiven for doubting their relationship though after ALL of their break-ups and make-ups.
Who could forget their explosive street-side screaming match earlier this year?
Read More: Megan McKenna gushes over holiday with Pete Wicks – but STILL won't acknowledge reunion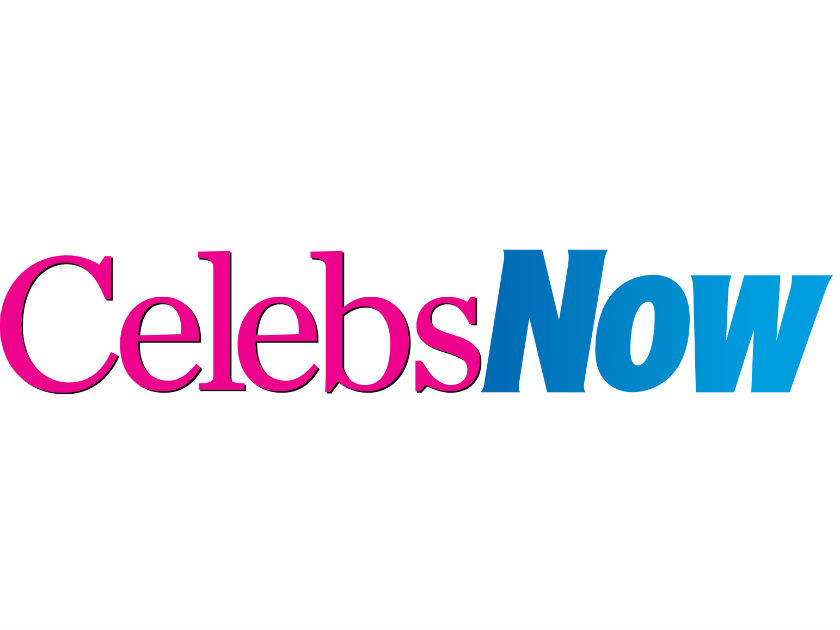 And when she deleted ALL pictures of Pete from Instagram… and THAT Pete sexting scandal.
But although it's certain Pete and Megan haven't had the best ride so far, we hope that this time it finally works out for them!