Megan is about to prove the music mogul VERY wrong...
She might have sky-rocketed to fame as a reality TV star, but TOWIE's Megan McKenna recently traded in the dramz of Essex for the bright lights and lively streets of Nashville.
Having always dreamt of making it as a singer, 24-year-old Megan hit the country music capital of the world with cameras in tow to capture her journey for new series There's Something About Megan.
How exciting is that?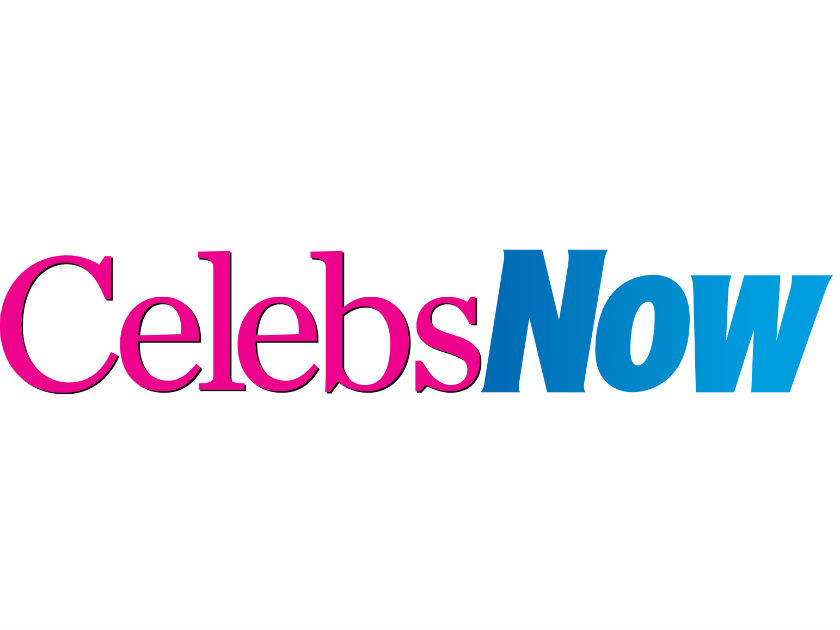 But this isn't the first time Megs has tried to break the music industry as she actually auditioned for The X Factor twice back in 2013 and 2014.
Read: All the Latest Celebrity News  
And it turns out big boss, Simon Cowell wasn't exactly very encouraging after hearing her sing…
Talking to us ahead of the first episode of her brand new show, the Ex On The Beach star said: 'A few years ago I auditioned in front of Simon Cowell as a country artist.
'But he actually said to me "Essex girls can't sing country, no one will take you seriously".' Err… ouch!
Luckily, Megan didn't let the music mogul's tough words get her down as the CBB star confessed: 'I walked away from that audition with my head held high.'
'I knew I was never going to give up because I think that's a load of rubbish. You don't have to be from Tennessee to sing country music!'
Before adding: 'I'd like for Simon Cowell to watch the show and maybe let me know his thoughts on it.'
More: 'All she does is take pictures of herself': TOWIE's Pete Wicks shares hilarious insight into life with Megan McKenna!
And it's not just Simon who Megan wants to prove wrong, as the star admitted she's faced a lot of criticism in the past for trying to follow her dreams.

'I've had so many knock backs,' she confessed.

'Even when I auditioned for the X Factor they just put me down for the whole country thing so I think hopefully I can release some music and it works.'
The reality star added: 'But even just doing the show and going to Nashville and meeting all these amazing people and writing music is saying to them "look, I can do it".'
Good on you, Megs!
As well assuring us that she's not about to hop across the pond for good (phew), Essex lady Megan – who's currently dating her co-star Pete Wicks – says she's excited for the public to see the real her.
More: TOWIE's Megan McKenna reveals huge WEDDING plans after reunion with Pete Wicks
'It'll be nice for people to get to know the real me instead of saying "that's the nutter" which I've have for the past two years.
'I've worked so hard to get to where I am and I just want people to see that!'
Get your cowboy boots ready because There's Something About Megan starts on ITVBe on Sunday, September 3rd and will consist of three 60 minutes episodes.
Can it be Sunday now, please?