Things are still VERY frosty between these two
Just when we thought it was safe to open our laptops and scroll through our phones without some form of TOWIE backlash, it looks like it's all kicking off again.
While the tension between former Essex pals, Megan McKenna and Chloe Meadows has been mega awks to watch over the past few weeks – their drama off-screen is showing no signs of slowing down.
And after THAT epic row during the final episode, now Megan has gone and thrown some huge shade at her one-time BFF, insisting that they'll NEVER be friends again. Woah…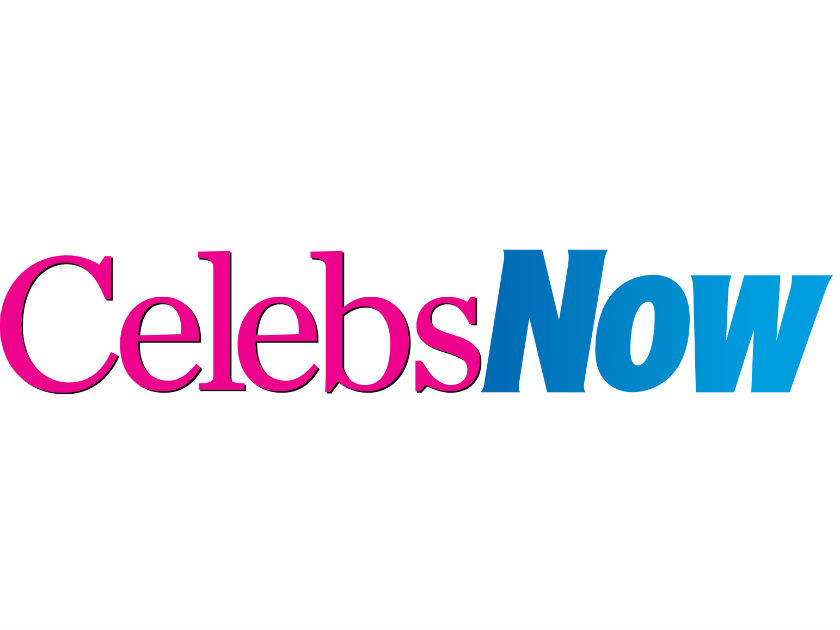 Despite Chloe seemingly trying (and failing) to make amends with Megs on the sho, the Ex On The Beach star insists that the star had an ulterior motive, telling the Sun Online: 'I don't know why she [Chloe] even bothered with wanting to be my friend. They only showed part of that argument and I looked a b***h.
'But the truth is she only messages me during the show and even then it is only so she can use it as a storyline.'

Read: All the Latest Celebrity News  
Eeek. The 24-year-old also claims that following her messy break-up with on\off boyfriend, Pete Wicks this year, she didn't have the support of her pal, adding: 'She's never actually been there for me.
More: Fans side with Chloe Meadows as she escapes TOWIE drama after THAT Megan McKenna fight
'When I found out about Pete cheating in Marbella she could have come see to make sure I was alright. That's what real friends do. But instead she sent me a message just so she didn't look bad.
'That's not a friendship from me. I don't want none of it. I'm better off without her.'
And although things looked ever so slightly more positive at
Dan Edgar
's pool party when the feuding pair agreed to be 'civil' for the sake of their mutual pals, it looks like there's no turning back for Megan as she added:
'Our friendship is definitely finished.
'It's just that she's playing the victim. I can't be bothered with her any more. I don't need to let her back into my life. I don't believe she genuinely wants to repair our friendship.'
It doesn't seem like these two are going to be knocking back Jaeger Bombs together in Faces anytime soon. Then again, with Chloe Sims and Lauren Pope seemingly BFF's again after ignoring each other for a whole three years – stranger things have happened…