Megan's not holding back either...
To say TOWIE's Megan McKenna and Pete Wicks have had their ups and downs is a bit of an understatement but it looks like they're now more loved-up than ever – so much so that they're even talking WEDDING plans.
Yep, the recently reunited couple are already thinking about the future and Megan, 24, has got her heart set on getting hitched in a very decadent style.
MORE: TOWIE's Pete Wicks gives insight into Megan McKenna romance
'I would want it to be like a royal wedding,' the reality star explains.
'The Duchess of Cambridge meets Diana [Princess of Wales]. A massive dress, all the ivy falling down, a huge church.'
Blimey, watch out Kate Middleton! Megan's also ruled out the idea of tying the knot overseas.
'I'd like a proper traditional wedding,' she tells OK! magazine. 'I don't like all that doing it abroad. I would want it to be massive!'
Meanwhile it sounds like Pete, 28, is just as on board with his girlfriend's dream wedding.
'I never thought about getting married before I was with Megan, but I think every girl does,' he explains.
Ooh, sounds like we might need to go hat-shopping soon…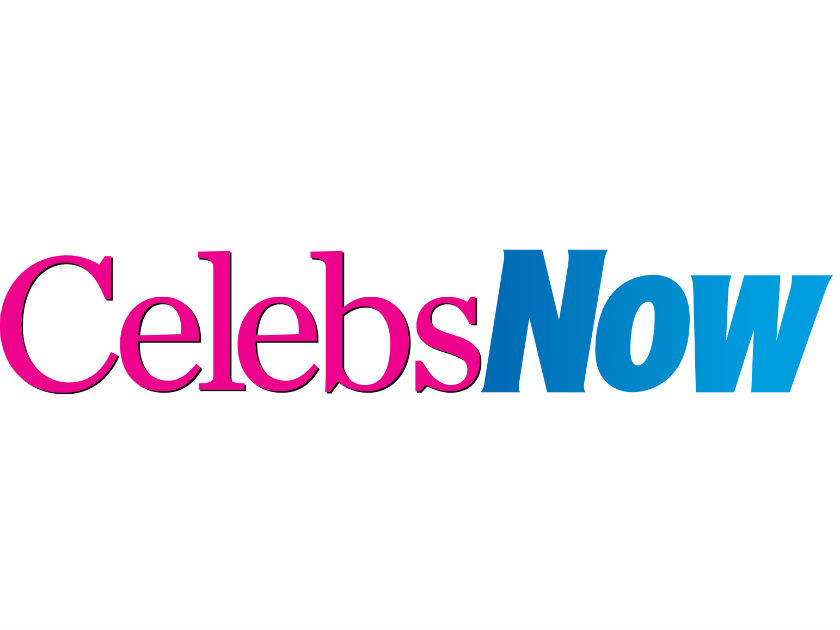 It's all a far cry from those emotional break-up scenes aired on TOWIE earlier this year, with the couple at one point seen having a huge row in the street in April.
Their split led to all sorts of tensions and fall-outs amongst the cast of the show but it was confirmed in June that they were back together and attempting to fix their relationship on holiday in America.
Now Megan has spoken about the drama and says she's glad that they had that time apart.
'We never thought we'd get back together but now we're stronger than ever,' the former Ex On The Beach star explains.
'I feel like if it was going to work, we needed that proper break. We couldn't be having that rubbish where you start seeing each other again after a few days.'
And Pete agrees: 'We had a good break apart. Although we saw each other on nights out, it was just trying our best to be civil.
'But since getting back together it's been like a new relationship. It's the beginning.'
Sounds promising! And with the new series of TOWIE about to hit out screens, we'll soon get to see if Pegan can keep this up…