Rough times for the Essex cast member
After his arrest in August, TOWIE's Michael Hassini has pleaded guilty to driving while over the alcohol limit.
Appearing in court on Monday (12th September), Michael was charged with three offences after crashing his Mercedes down London's famous shopping destination, Oxford Street on August 15th.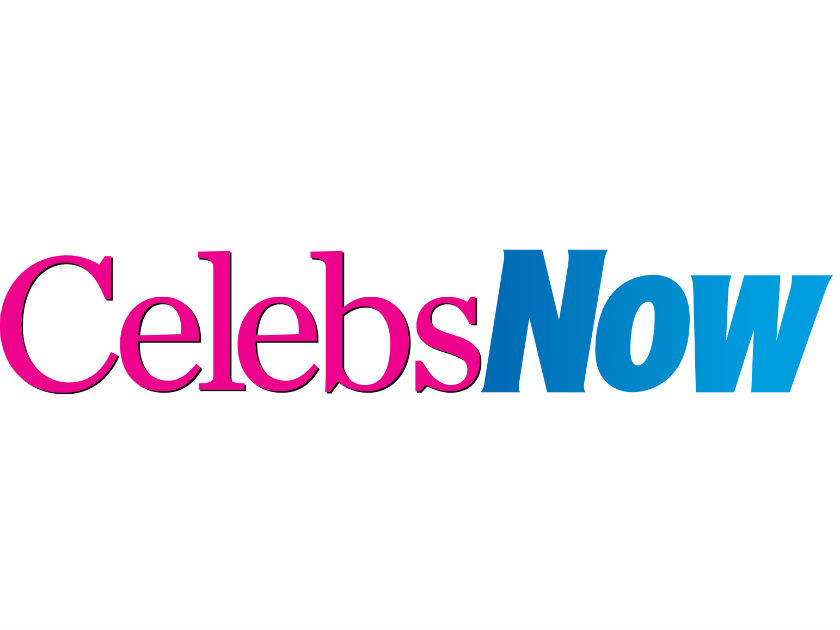 More: Megan McKenna and Pete Wicks' loved-up holiday in pictures
At the time, Mike, 21, was allegedly over twice the driving limit when he was arrested at 3.30am on Euston Road. Things had gotten rather dangerous, as he is said to have smashed into a Mercedes at a red light, causing the Mercedes to hit a bus in front.
The Essex star spent the night in a cell, and could now face a driving ban and a fine of up to £2,500 and a possible jail sentence – but the punishment is yet to be announced. Making matters worse, he was then charged with assaulting a female officer while in custody, but he's pleaded not guilty to this charge,
Directly after his arrest, a police spokesperson said: 'Michael Hassini, was charged on Monday, 15 August, with driving or being in charge of a motor vehicle with alcohol concentration above the prescribed limit…He was further charged with possession of cocaine.'
Though he's addressed the drink driving offences, there has been no word as of yet regarding the charge of possessing cocaine.
Yikes. Something tells us that we really won't be seeing him back on TOWIE any time soon…