We don't know what to think!
After weeks of 'have they/haven't they' speculation, Megan McKenna and Pete Wicks FINALLY put us out of our misery during Wednesday night's episode of TOWIE as they revealed they'd split.
But despite vowing to 'keep things civil' following the emotional break-up, in a preview of Sunday's episode Pete hinted that Megan had been secretly seeing her ex.
Can anybody else sense an almighty argument coming?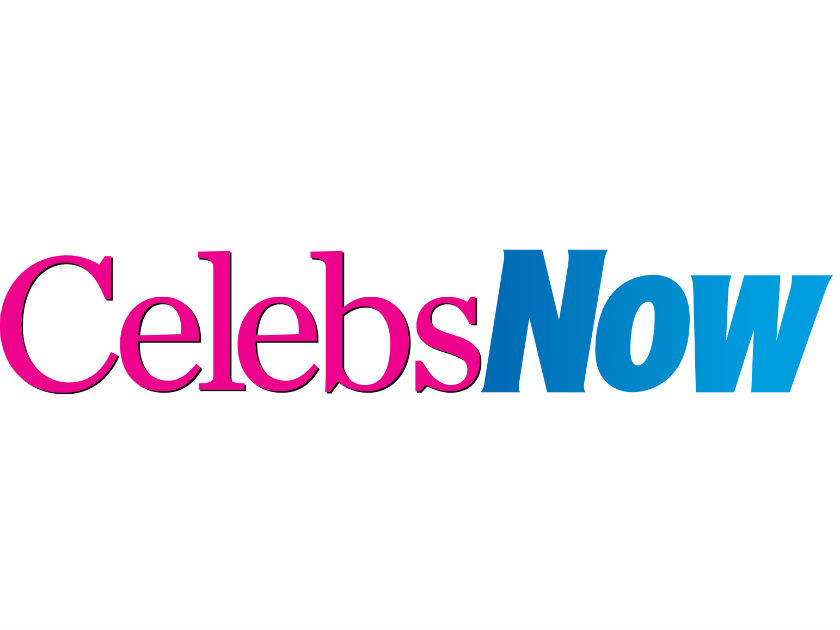 Earlier this week, it was rumoured that 25-year-old Megan had rekindled her romance with ex-boyfriend Harry Eden, just a few days after she split with Pete.
MORE: Awkward! See the moment TOWIE's Megan McKenna and Pete Wicks come face-to-face for the first time since splitting
And during a teaser clip for the upcoming episode of TOWIE, Pete hinted at the speculation as he chatted to pals James Lock and Mike Hassini.
'Megan's seeing her ex fella again, apparently,' the 28-year-old can be heard saying.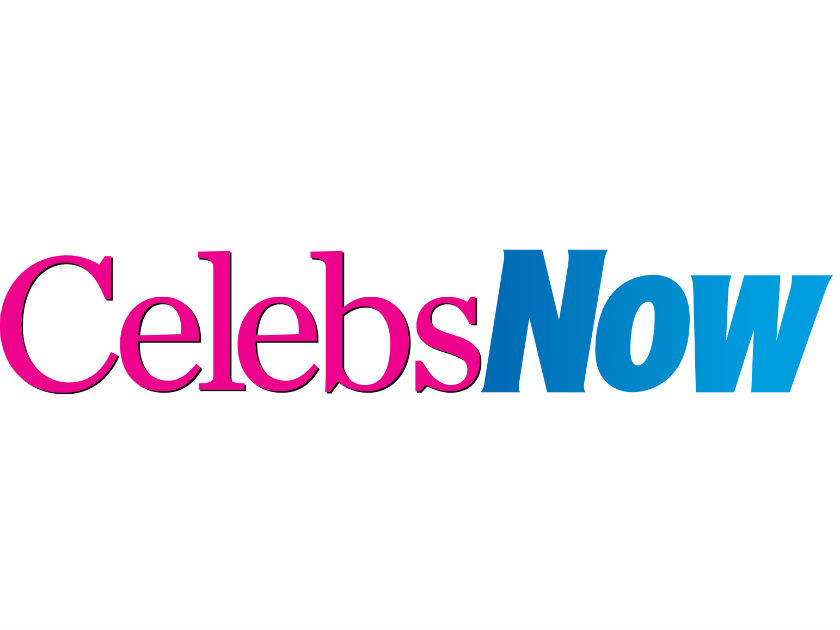 Before adding: 'Last time we split up, she slept with him then. I cannot believe that she's done the same thing again'.
However, another clip showed fiery Megan quickly defending herself as she said: 'I don't feel like I've done anything wrong. At the end of the day, I'm single and I can do what I want.'
This comes after it was reported that country singer, Megan had been meeting up with her ex in secret for months – and apparently Pete's not best pleased about it.
'Pete feels like a mug for standing by her', an insider told Mail Online.
'Pals warned Pete months ago that Megan was still seeing her ex, but he refused to believe them because he loved her. Everyone told him to leave Megan but he was adamant they could make it work.'
They added: 'It came out on the show that she had been at after parties with her ex and pals, including some of the TOWIE cast, knew then that it was more than that, but Pete chose to trust her and believe she was being honest with him.'
Although a source has since told OK! magazine: 'Megan NEVER cheated on Pete or sexted with anybody whilst they were in a relationship, unlike Pete'.
Phew! We have a feeling things are only going to get messier for Pegan…