Living the REEM
TOWIE star Megan Mckenna is celebrating in style for her birthday this year – and it's made us well jel!
The Essex gal uploaded a picture to Instagram on Wednesday showing her posing at The Ritz in London, where she was enjoying afternoon tea as a birthday treat.
MORE: TOWIE meets the Wild West! READ all the best reactions to Megan McKenna's new music video
Captioning the snap – in which she wears a chic white outfit with a camel-coloured coat and checked scarf – Megan wrote: 'Birthday celebrations continues… at one of my favourite places. Afternoon tea at @theritzlondon☕️🥂🍰'
She went on to thank boyfriend Pete Wicks for her birthday present, writing: 'Oh yeah and my new baby 👜😍 Thankyou @p_wicks01'
And, before you go getting excited at her 'baby' news, the emojis she included reveal she was talking about the shiny new handbag she's clutching in the snap!
The bag in question is Celine's Micro Luggage Bag, which retails for a cool £2,250. Wowsers!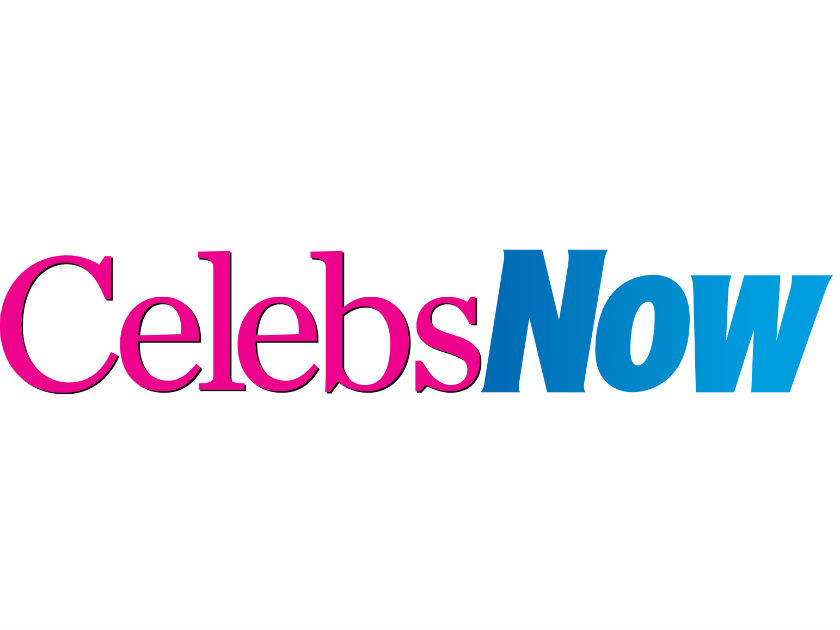 Fans were united in their 'well jel' reaction, with one commenting: 'Love! I'm a bag girl through and through! X'
Another one wrote: 'Wowwww so unreal 😍😍'
Pete also shared a picture from the couple's fancy afternoon out, posting on Instagram: 'Afternoon tea…doing my best to fit in! ☕️😂'
Fans were also quick to support him, with one posting: 'You & Megan look just amazing in both your photos You both look so happy.'
MORE: Does THIS photo mean TOWIE's Kate Wright has MOVED IN with Rio Ferdinand?
Another commented: 'Aww bless you don't need to fit in you look dapper in your suit nice pic xx'
Pete and Megan are going from strength to strength since getting back together earlier on in the year.
And if spending £2k+ on a birthday present isn't a sign of Pete's commitment to his lady love, then we don't know what is!
Words by Natalie Bradshaw