The couple are officially over again and looking to the future...
TOWIE star Pete Wicks has broken his silence on his latest split from Megan McKenna and confirmed that it's sadly all over *sob*.
Pete spoke out at the Specsavers Spectacle Wearer of the Year Awards on Tuesday night, which he and Megan both attended separately, and revealed that they're both 'single and happy' after an amicable break-up.
MORE: TOWIE's Gemma Collins confirms Pete Wicks and Megan McKenna split
'Me and Megan are fine, we are civil, so it's not a problem,' said Pete, 28.
'There's no bitterness there at all so it shouldn't be a problem.'
Pete hinted that the pressure of dating in the limelight may have been the cause of his split from Megan, 24.
'Relationships are hard anyway and when you're in the public eye it makes it ten times worse because everyone has an opinion,' he told The Sun at the event. 'We've both said that for a long time, but yeah, it is what it is. It's not ideal but what can you do.'
In the past Pegan's tumultuous romance has played out on screen in TOWIE, with the pair having gone through a particularly tough break-up earlier this year which saw them have an explosive row in the street.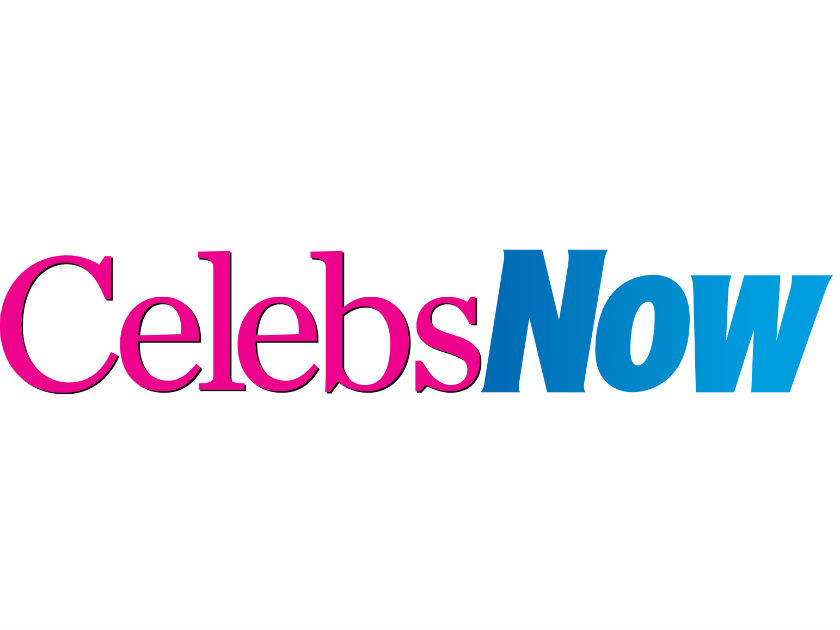 It led to speculation that one of them could quit the show amidst all the rows but the couple managed to work things out and reunited over the summer.
And even though splitting AGAIN might make things awkward during filming, Pete insists he won't be leaving the programme.
'I still enjoy doing TOWIE so I don't have any plans to leave either. I'm not thinking that far ahead,' he's said.
Pete's also not ready to consider dating anyone else in the near future either.
'I think for anyone in any relationship it's always difficult to see someone move on but I'm not in that position where I'm looking at dating at the minute and neither is she,' the reality star explained. 'So it's not really something I'm thinking about.'
It comes after the pair were seen looking tense as they filmed scenes for TOWIE together earlier this week, their first time doing so since the break-up.
'They spent time talking about the problems that they've faced and how they're going to move forward,' an insider says.
So does this mean that there's still hope for the on-off saga of Pegan? We hope so!