Get ready to see the folk of Essex in a different way...
TOWIE fans will be thrilled to hear that the show will soon hit our screens again in 2018 – but there's a BIG change in store.
The programme is now set to air only once a week for an hour-long episode, rather than the two 50-minute editions on Wednesdays and Sundays that had previously been the norm.
MORE: Gemma Collins and James 'Arg' Argent's real relationship status REVEALED after TOWIE fans' confusion
Bosses are hoping that the switch will allow for even more dramz, especially because the programme will be on for more weeks of the year this time around.
ITV's Commissioner for Factual Entertainment, Amanda Stavri, says of the change: 'TOWIE has always been appointment to view television and we're excited that the new hour-long weekly episodes will allow us to build to a bigger, better and more dramatic moment each week.'
It's been confirmed that the reality show will return for two series in the New Year, meaning they'll be a total of 21 episodes throughout 2018.
And it sounds like viewers will get to find out the latest goings-on in Essex even sooner than before as the new production style means events will happen in 'real time'.
Sarah Tyekiff, Head of Non Scripted content for Lime Pictures, adds: 'We're thrilled that TOWIE is returning for its 22nd series and can't wait to bring it back with a bang in the new year.
'We're returning to a fast-turnaround production so the audience can experience all the lols, make-ups and break-ups in real time.
'TOWIE will also be on ITVBe for more weeks of the year meaning we get to indulge in our gorgeous and glamorous cast for that little bit longer. What happens in Essex, won't stay in Essex!'
Ooh, we're definitely down for that!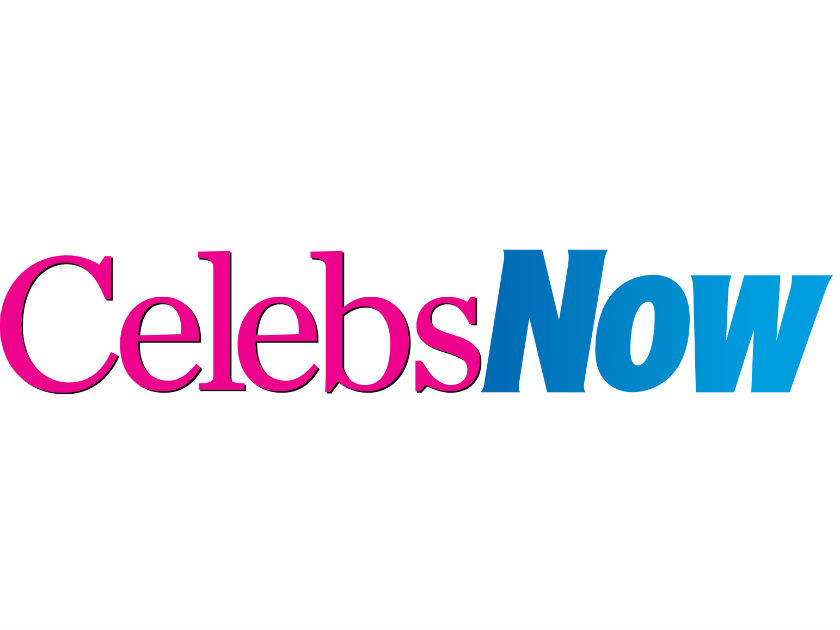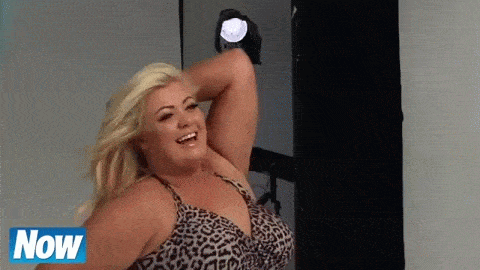 The news comes amid reports that there could also be a shake-up in store for the cast, with several stars of the show said to be at risk of getting axed.
'Bosses want to take TOWIE back to its roots,' a source told The Sun Online in November. 'The show has always been strict about only showing what's really going on in the cast's lives, and if the cast aren't willing to have that on camera, they could face being booted off.'
Yikes. Stars thought to be safe include those who've openly shared the painful dramas in their lives on screen, such as Gemma Collins, Chloe Sims, James Locke and Pete Wicks.
But others who haven't had many big storylines recently could potentially face the boot – eek!
Sounds like there's plenty of TOWIE drama to come in 2018!