Former TOWIE star Sam Faiers has received some criticism for her latest video upload
Another day, another GORGEOUS video of Sam Faiers' baby Paul. In Sam's latest video, Paul looks adorable in his car seat, smiling and giggling AND he even has his hands clasped together. This little bubba is growing up so fast!
Followers of Sam have been left divided by the video though.
One user wrote: 'God forbid she has an accident with her son sitting sideways like that🙁 slowing to a stop does count as moving! Phone jerking about doesn't make about car move', which triggered another fan to write: 'Car isn't moving it's her phone jerking about, bloody idiot keyboard warriors.'
Eeesh!
17 pics that prove Sam Faiers' baby Paul is THE cutest!
One Insta user explained that the car seat was a special kind: 'I have this car seat, it's a cybex sirona and it swivels to make it easier to get the kids in/out. If you look out of the window behind you can see that the car is parked and still. This is one of the safest car seats on the market, I don't think anyone would be stupid enough to spend nearly £400 on it and then not have it installed properly!!'
Of course there were plenty of fans who couldn't get enough of baby Paul. Much like us!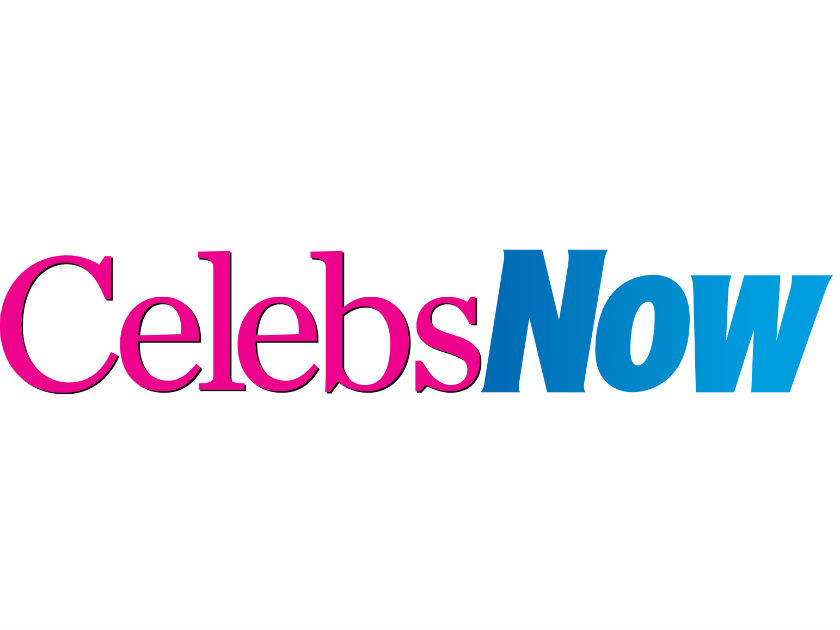 One follower wrote: 'I never usually comment on these posts but Sam is showing of her beautiful baby and all people can do is try jump on negativity. All I see is a beautiful baby smiling and pulling faces and his mum saying how much she loves him and you get some idiots just finding fault and being negative. . 😝✋,' and another added:

Sam Faiers: 'I think I'm going to be quite a strict parent!'
'@samanthafaiers1 You are the best mummy to Paul and NO ONE should ever tell you what's good or bad for your child. Those who need to give advise, go have your own babies!'
We reckon Sam is a top mum. What do you think about the video?