Awkward alert...
Earlier this week we were hit by the news that TOWIE's hot couple Pete Wicks and Shelby Tribble are no more.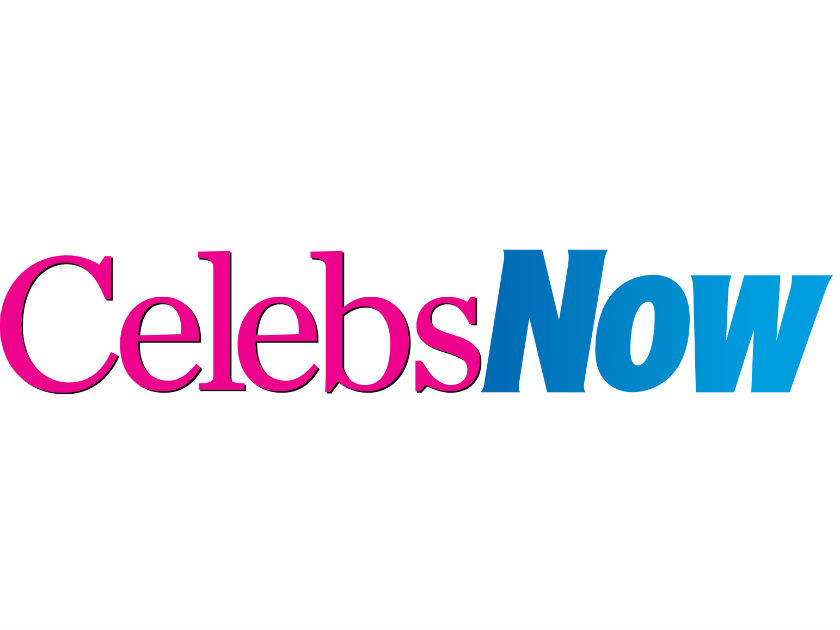 Yup, after eight short months this ridiculously good looking pair have called it quits following an explosive row during Sunday night's episode. Oh the drama.
But unfortunately, it looks like there's going to be no 'remaining friends', 'staying respectful' or even a 'keeping things civil' between these two as the digs have already started.
After 29-year-old Pete reportedly called his ex 'too boring', now Shelby has blasted the Essex hunk, claiming she's happier now that she's single.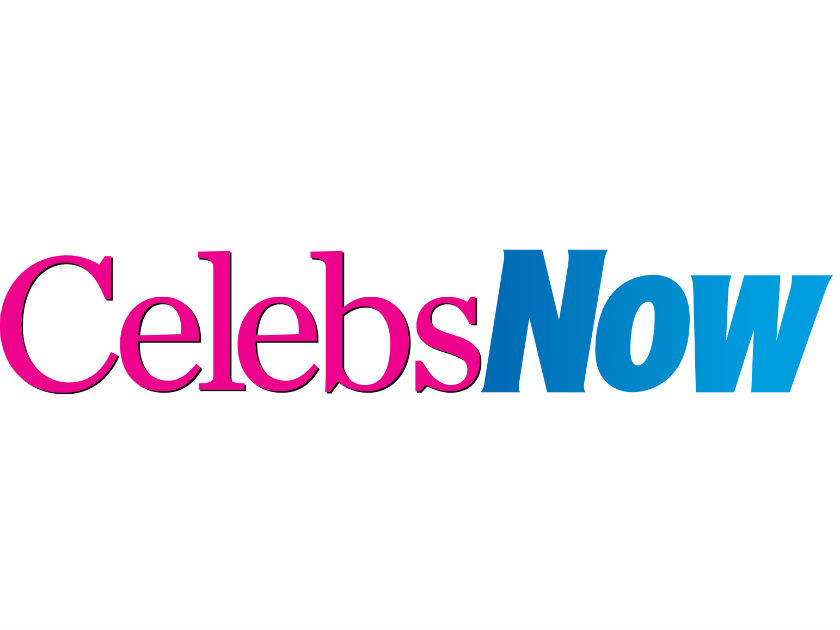 Speaking on FUBAR Radio's Access All Areas, the 25-year-old slammed: 'The way he's treated this whole thing is good because where it's hurt me more and more it makes you stronger, you think do you know what? F**k you! I'm not having it.'
More: Ouch! TOWIE's Pete Wicks left bloodied after terrifying attack whilst filming Celebrity Island
Defending herself over the 'boring' comments, she continued: 'I thought "Excuse me?!" I don't care because he's got nothing else on me.
'I was always like, "right, let's do something", and he was like "No, no.". So it's fine, you carry on saying I'm boring.' Awkwaaard.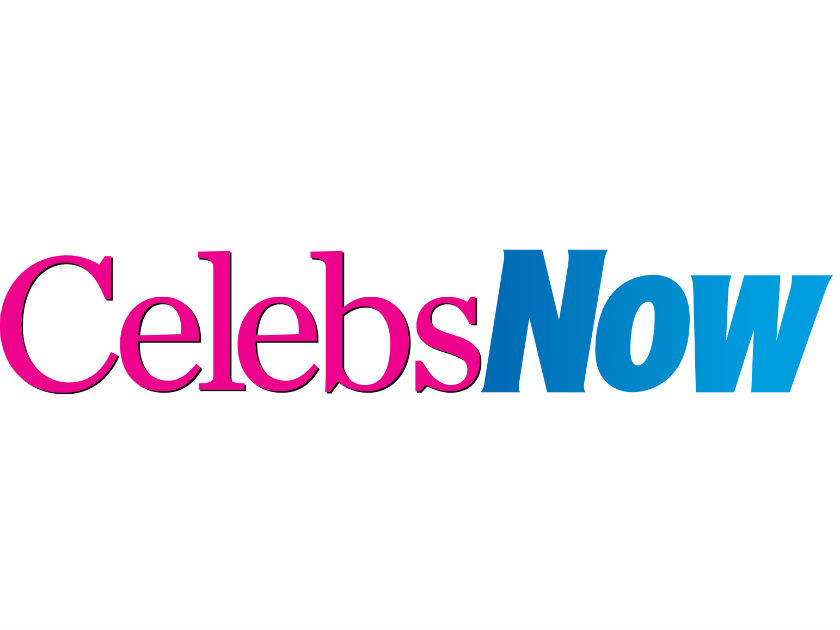 According to The Sun, the Plymouth-born beauty went on to say she was unhappy and insecure during their relationship, continuing: 'I'm much happier now – with him, I was so down.
'Me being insecure and having really low self-esteem, he obviously didn't help with that so he bought me to a place where I really was in a bad way.
'When you're blinded by love, when you come out of it you notice how bad it actually was.'
In one last blow, Shelby said: 'We're done. Good bloody riddance.
'He obviously does not give two s***s, so I'm thinking, why am I wasting my time and energy crying over someone who obviously doesn't care about me?
'He just has no passion, no nothing.' Well, we think it's safe to say these two aren't going to be getting back together any time soon…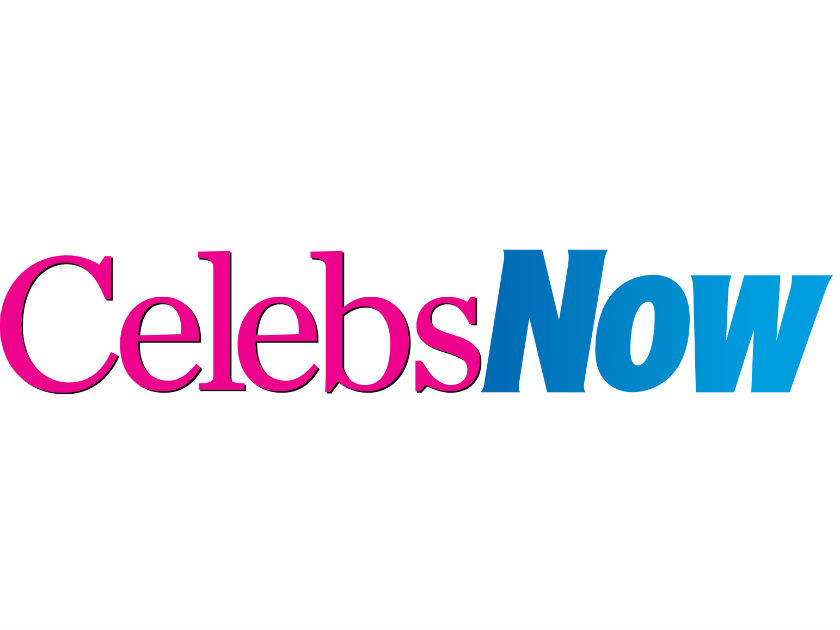 This comes after TOWIE fans watched the former love-birds get into an emotional spat where Shelby confronted Pete over messages he sent to another girl behind her back.
We'll have to wait and see what happens on this week's TOWIE over on ITVBe at 9pm.