Gem is still desperate to become a mum
For the last few weeks we've been following TOWIE fave Gemma Collins on her journey to start a family.
The single 36-year-old has been very open about her desire to have children and even previously confessed that becoming a mum is the emotional motive behind her amazing weight loss.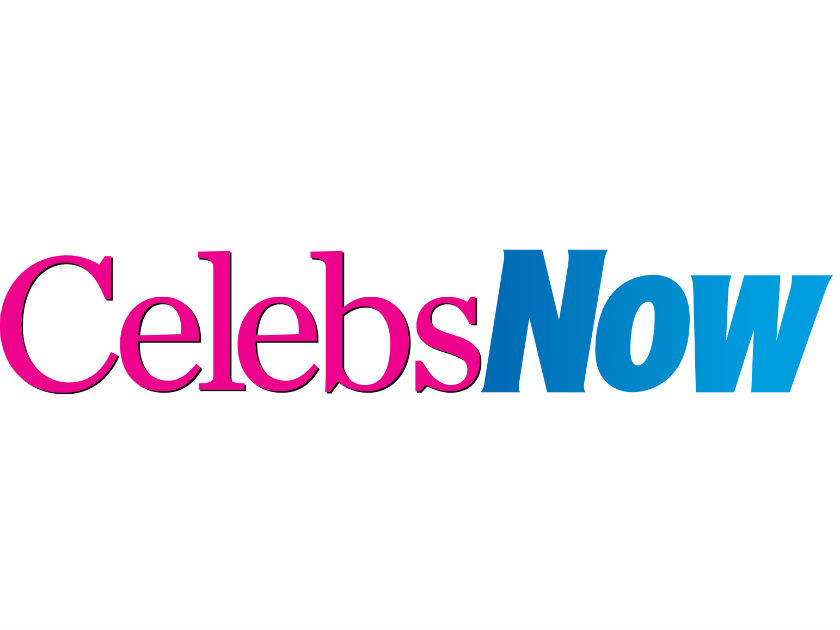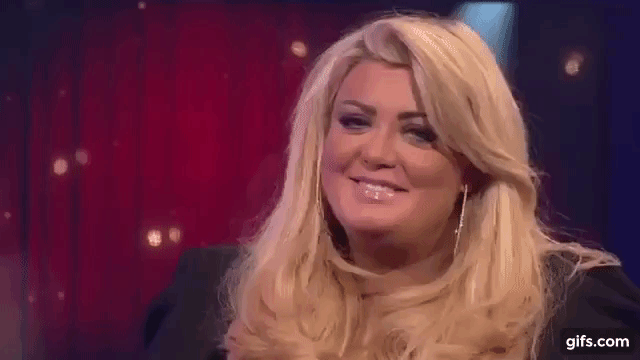 In an attempt to kick start the process, last month we saw Gem visit a fertility clinic to discuss freezing her eggs and finding a sperm donor – but in scenes to air on Wednesday night's episode, the star finally finds out the verdict on her options for having a baby.
Read: All the Latest Celebrity News 
And let's just say, there are A LOT of tears.
In a chat before the big meeting things soon get very emotional for Gem as her mum, Joan opens up about being adopted and coming face to face her real mum for the first time – which leads the ladies to start tearing up.
Gemma then heads off to her meeting with the specialist to find out the verdict, but following the frank discussion she couldn't hold back her emotions as she poured her heart out best mate,
Bobby Norris
.
More: TOWIE's Gemma Collins CONFIRMS she tried to get pregnant by James 'Arg' Argent during one-night stand
AW, poor Gem! Let's hope it's not bad news.
The unlucky-in-love Essex lady has previously spoken out about wanting to find 'the one' in order to start her own family.
And the former CBB housemate even confessed that she'd secretly hoped to get pregnant following a one-night stand with ex-boyfriend and co-star James 'Arg' Argent in Marbella last year.
Following the hook-up Gem confessed to her TOWIE pals: 'I haven't got a boyfriend so how am I ever going to have a baby? I'm 36, and it's made me feel a little unfulfilled.',
'I had a one-night stand with someone we all know. The long and short of it is, I didn't use contraception, because I'm at that age now that if I fall pregnant, I fall pregnant.
'When I came on my period I thought, "What a shame."'
Let's hope Gemma can fulfil her dream to be a mum soon!