Megan's language isn't for the fainthearted...
If there's one thing we know about reality star Megan McKenna it's that when she's angry, you'll know about it…
If you happened to catch her epic CBB 'I'M F***ING HUNGRY' breakdown – you'll know what we're talking about.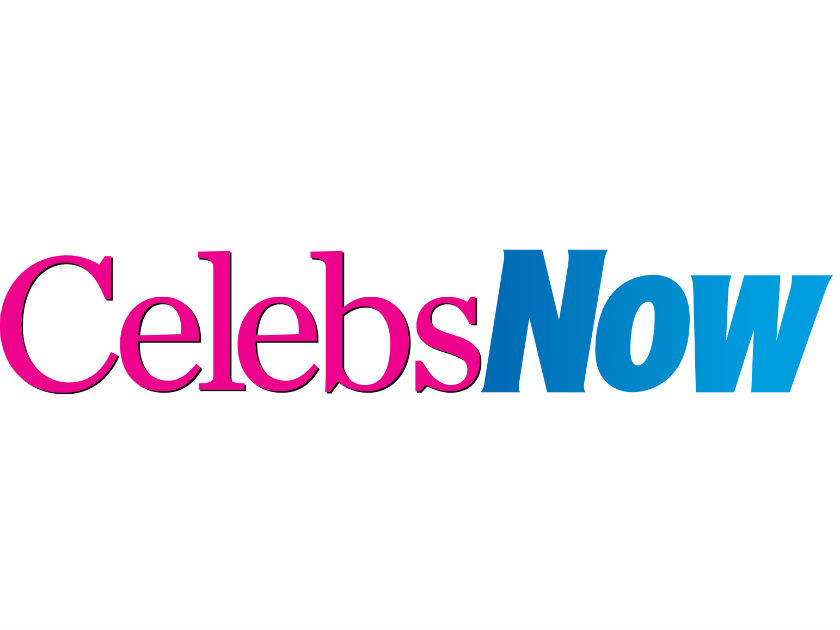 Well, now the Ex On The Beach star has gone on another rant- this time after she was accused of having an extra toe.
Yup. This actually happened.
The 24-year-old TOWIE star was reportedly 'bullied' after uploading a sultry, (but barefoot) snap of herself on Sunday afternoon when followers thought they spotted a sixth toe.
Read: All the Latest Celebrity News
Although Megan, who's dating fellow star Pete Wicks, has now cropped the image to cut out her feet (presumably she got a little self conscious after hundreds of people berated her online), she's taken to social media to prove that she in fact does have 'normal feet'.
Sharing a video with her 1.7million followers Meg started her amazingly named, 'Toegate' speech: 'I know all you guys have been wondering today if I have a sixth toe well here you go.'
Showing footage of her feet, she continued: 'You can count for me if you like.'
Before adding: 'Excuse the feet they're not the best feet in the world but it's a bit worrying that people are so interested and send me abusive message and tweets and Instagram posts. But then I've got to put into consideration that you guys who are messaging me that s*** – are lowlife scum!'
Blimey!
More: What TOWIE's Danielle Armstrong REALLY thinks about Megan McKenna and Pete Wicks' relationship
Earlier in the evening the Essex lady also uploaded a close-up snap of her feet along with lengthy caption defending herself, writing: 'Just to clarify to you stupid idiots. I have 5 toes on each foot. It's actually so sad that people troll me so much!
'And make me feel the need to delete photos and get upset over stuff. When an angle can look weird and make it look different. 
'You can all clearly see that my feet are normal. So f*** you to the p***** who have been bullying me online and finding my number through people and getting hate mail over something so f***ing small and childish.
'I had to do a post, which I didn't wanna do. But this is how you have all made me feel. Thanks!'
In case anyone missed that – Megan McKenna has FIVE toes on each foot, okay?
Unfortunately her clarification didn't seem to stop the trolls who continued to comment and even dug out some old photos of her on the beach trying to prove her wrong.
Luckily she's been too busy strutting around Brick Lane filming the new series of TOWIE with the rest of the girls to take any notice.