Show bosses reportedly think certain cast members aren't pulling their weight
TOWIE could return to our screens looking seriously different in the New Year as several stars are reportedly about to be AXED in the biggest cull of the cast EVER.
Bosses are said to be keen to rid the series of 'boring' stars who they've accused of not pulling their weight as they refuse to film their real-life dramas on screen – and it sounds like several familiar faces could get the boot.
MORE: TOWIE's Pete Wicks praised for heading overseas to shut down dog farm
'The cast of the show is huge, and bosses are thinking they've got some people adding nothing to the show, while the rest of the cast bring huge storylines and loads of emotional, drama-packed scenes,' an insider claims.
'TOWIE reflects the drama of the cast's lives, and some of them are living one life off-screen, and another life on-screen.
'It's like they've forgotten what TOWIE is about – they just want to appear on the show and then use that to make a fortune off-screen through other ways.'
Reality stars are known to make mega bucks by doing promotions on social media, but this route to stardom has apparently left TOWIE producers annoyed.
Now they're keen to make sure the cast are in the limelight for the drama they bring to the show above anything else.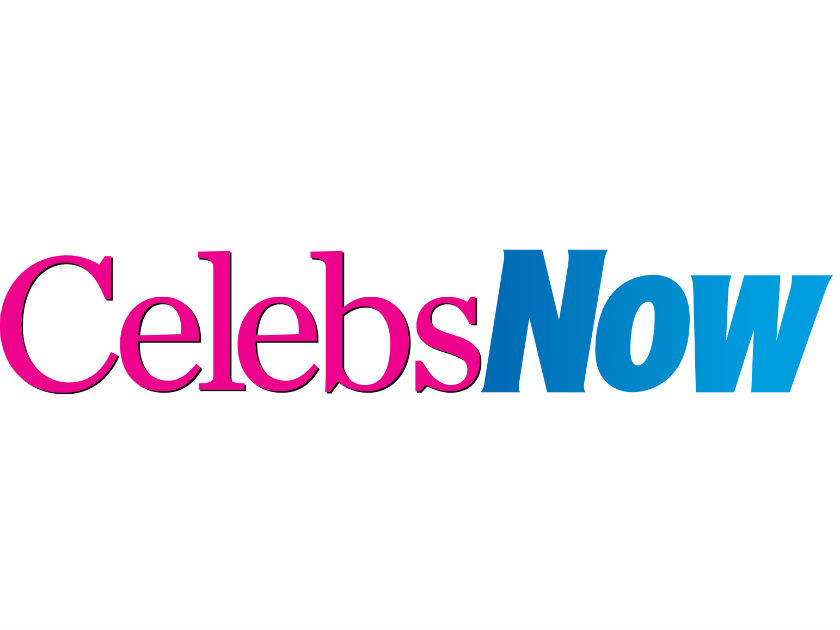 'They enjoy free VIP holidays and parties and attend glam awards show, but some of the cast have forgotten there's more to being a TOWIE star than that,' the source tells The Sun Online. 'The show's biggest names rose to fame by bringing real emotional drama to our screens
'Bosses want to take TOWIE back to its roots – the show has always been strict about only showing what's really going on in the cast's lives, and if the cast aren't willing to have that on camera, they could face being booted off.'
Yikes. So who is safe and who could potentially be bowing out of Essex?
Well it's thought that Gemma Collins, Pete Wicks, Chloe Sims and James Locke are amongst the old favourites likely to stay on as they've all previously shared the painful dramas in their lives on screen.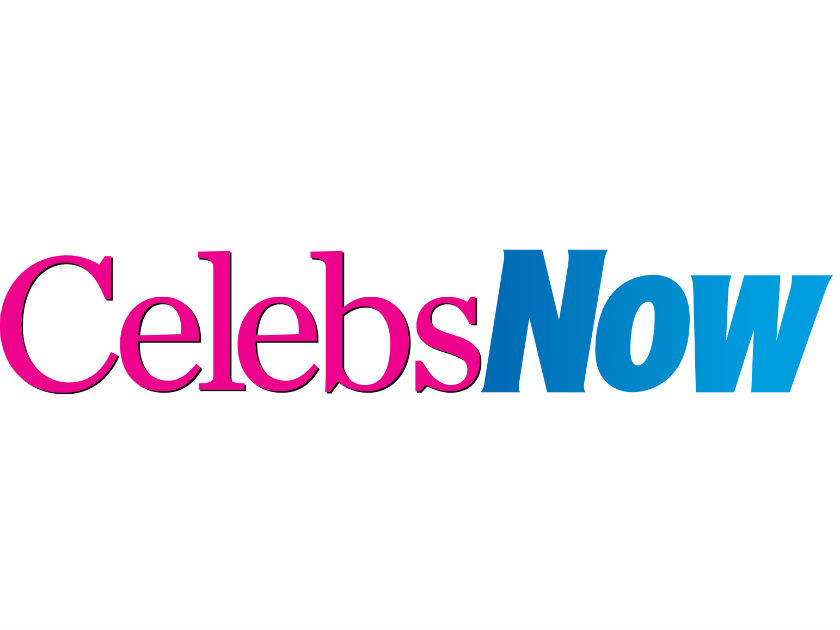 However, the likes of Chloe Lewis, Amber Dowding and Chris Clark – who haven't had much screen time lately – could be at risk.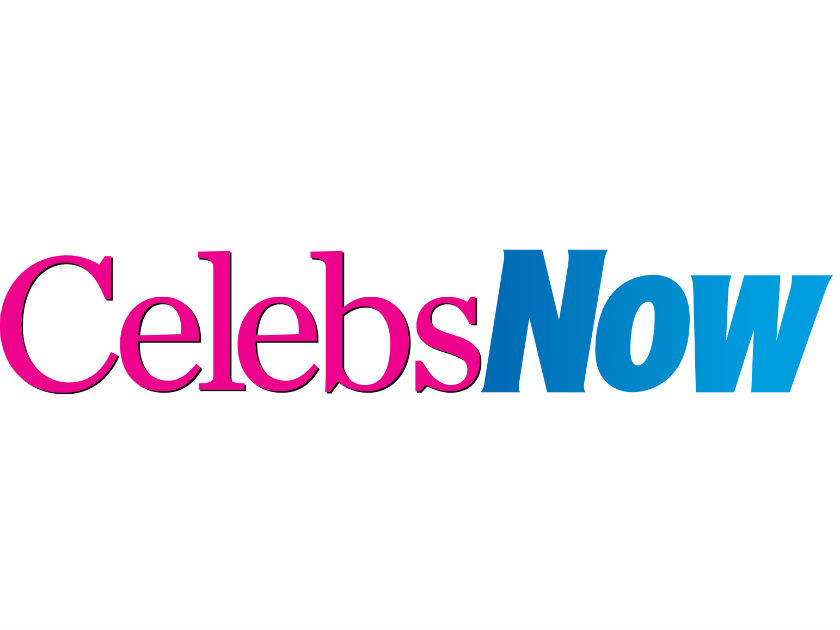 Others who are potentially without a major storyline and therefore perhaps in danger are Jon Clark (following his split from Lauren Pope) and Bobby Norris.
Apparently the cast will be told their fate in the New Year – tense times…
So who would you like to see stay and go? Let us know @CelebsNow!