Tommy had an interesting reaction to Gemma's exit scenes...
TOWIE star Tommy Mallet is never afraid to say what he thinks and he sure isn't holding back when it comes to his views on Gemma Collins…
The Essex boy has mercilessly mocked the meme queen following her recent exit from the show, which came after some ups and downs in her relationship with former flame James 'Arg' Argent.
MORE: TOWIE's Gemma Collins SHOCKS fans with sexy makeover
Tommy, 25, admits he thinks it's better that Gemma and Arg – who have both battled with their weight – are apart as it means Arg is less likely to put the pounds back on.
'Arg is the best he's ever been, and I'd rather he just focused on himself than get in a relationship – especially with Gemma because all they do together is eat,' says Tommy. Ooh, BURN.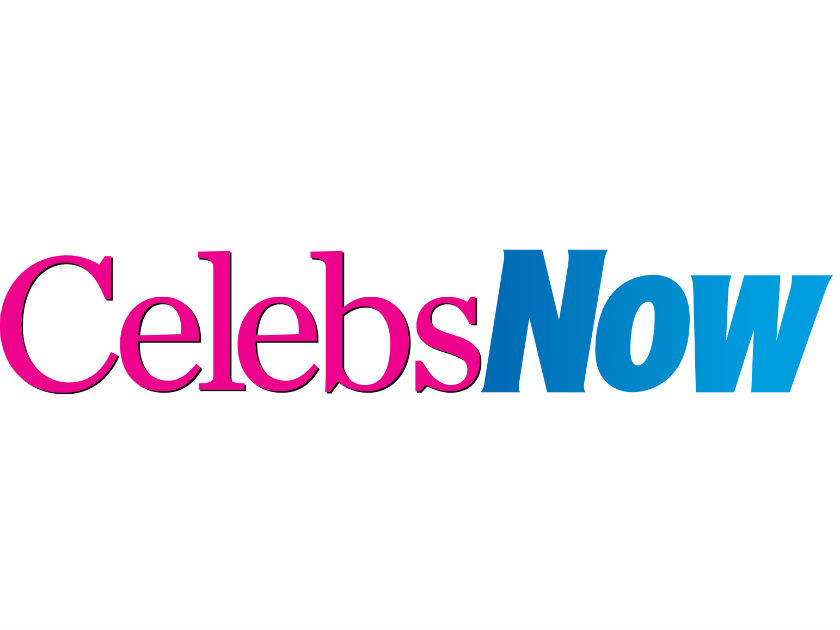 The reality star is just as harsh in speaking of his reaction to watching 36-year-old Gemma leave TOWIE in scenes screened last week.
Gem was left in tears as she discussed her relationship woes with Chloe Sims following Arg's statement that they'd only ever be friends and nothing more.
The GC later shared a touching moment with Arg, 29, before she left Essex to jet off for a bit of sun but Tommy found it more EastEnders than emotional.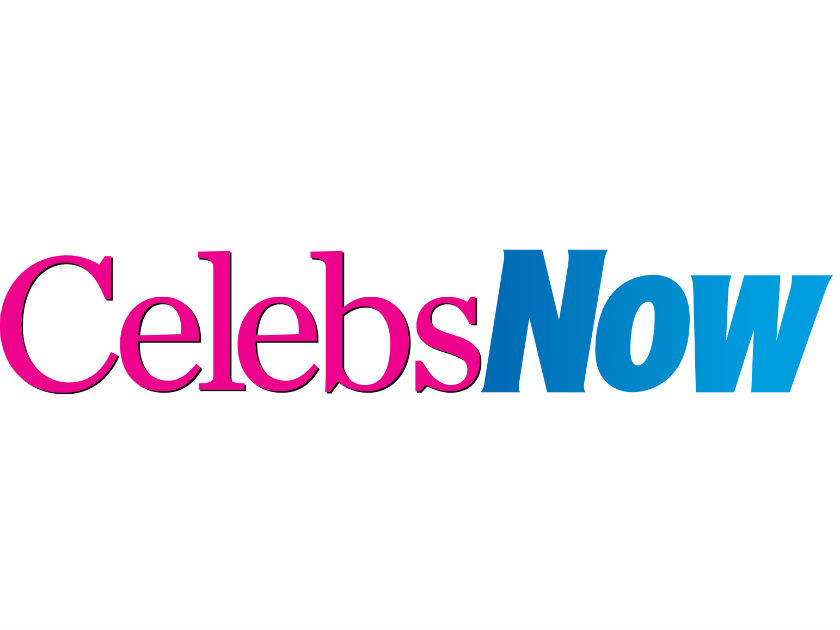 'I'm just sat there laughing my head off,' Tommy writes in his Reveal magazine column. 'I've never seen anything like it.
'The way Gemma got in that cab to go to the airport in tears after Arg said he couldn't go with her… it was like she was leaving Albert Square!
'I was just waiting for the 'dunn dunn dun dun dun' EastEnders drumroll! I doubt anything more will happen between them now.'
LOLs. Well he's got a point, TOWIE could definitely rival a soap opera when it comes to the drama!
So is Tommy right in thinking this is it for Gemma and Arg? We'll have to wait for the next series to hit our screens…