This has turned pretty nasty...
TOWIE star Tommy Mallet has been caught up in some major drama after his antics on the show sparked a bit of a backlash…
The TV star came under fire from viewers during Sunday night's episode when Megan McKenna ended up in tears, having become upset over Tommy's remarks that she only made up with Chloe Meadows and Courtney Green because she 'doesn't have any other friends'.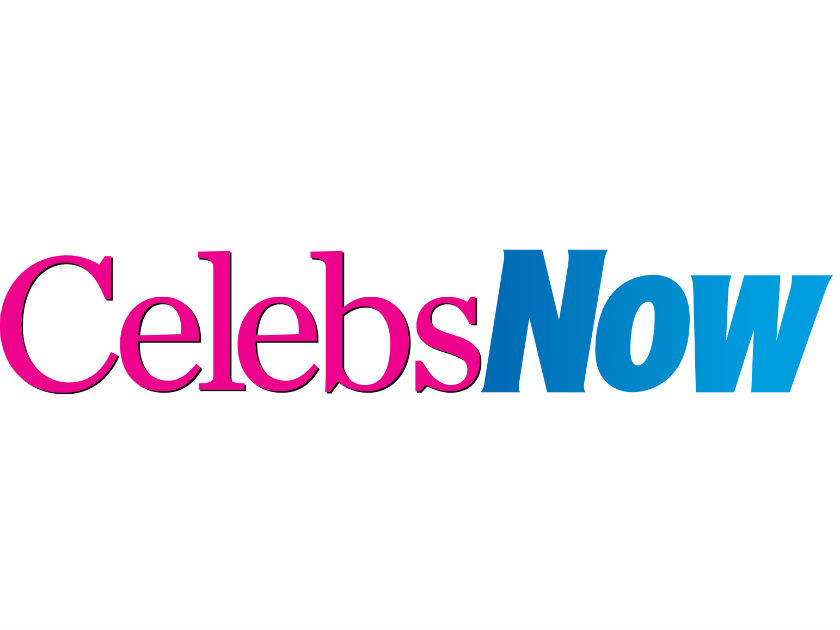 Tommy, 24, was left fuming about this and appeared to SLAM the programme in an angry Twitter rant afterwards.
'After watching that scene… The only way is Essex can go f*** themselves… That's all I'm saying,' Georgia Kousoulou's boyfriend wrote.
MORE: See TOWIE's most shocking cheating scandals
The comment – which was soon deleted – shocked fans and many even called for him to LEAVE the show.
'Lets hope Tommy leaves!! use 2 like him & Georgie but it's so horrible 2 watch them now on #TOWIE constantly going for @Megan_Mckenna_,' one viewer posted on Twitter.
Another wrote: 'Tommy Mallett you're a joke! Boot him off #TOWIE'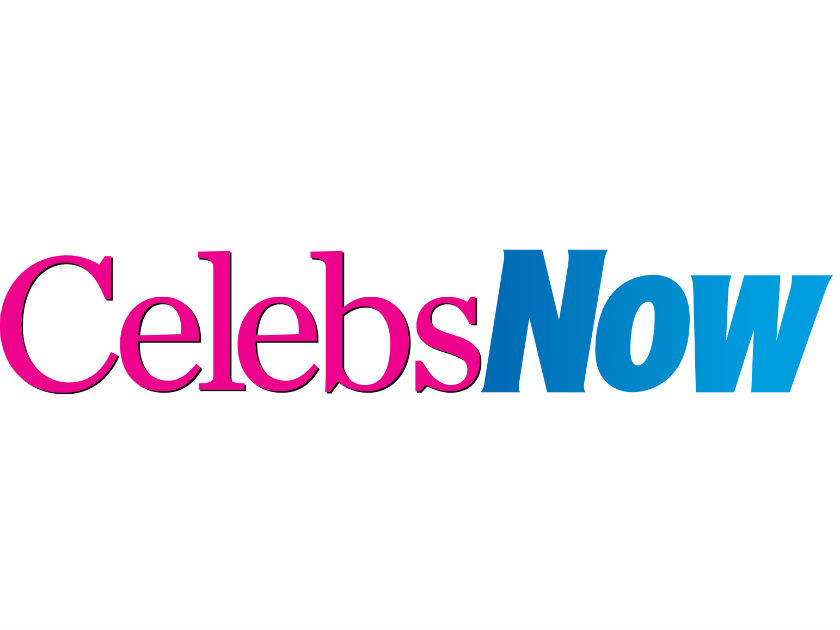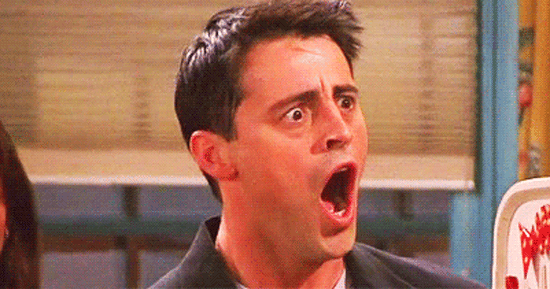 Despite removing the message, Tommy continued to dig at his co-stars on social media.
'Big up Towie…. Little snakes,' he wrote before posting an image reading: 'People are blind to reality and only see what they want to see.'
Meanwhile girlfriend Georgia poked fun at the deleted messages when she responded with laughing face emojis to a fan's Tweet reading: '@MissGeorgiakx and @tommy_mallet deleting there tweets left right and centre #agenttoldyouoff'
It all comes after viewers slammed the couple for their behaviour towards Megan, with some calling them 'mean' and 'nasty'.
'U used to be so lovely! @MissGeorgiakx @tommy_mallet What happened?!There's a difference btn being "real & honest" and being mean. #Towie,' one Twitter user posted, whilst one said: 'How vile are Tommy and Georgia lately. If they aren't bothered about Megan they need stop getting themselves involved then #towie'
And one even wrote: 'I'm surprised Georgia and Tommy haven't been reprimanded by producers this is SHOCKING #towie'
Whilst Megan has stayed quiet on social media about all of the drama, Tommy has continued to hit back.
'You'll love me next week… & if you don't… Go brush your teeth,' he Tweeted amidst the fallout.
Sounds like this series of TOWIE will bring some serious drama!