Oh it's awkward...

If – like us – you're totally obsessed with TOWIE – you'll probably have noticed there's been almost as much drama off-screen this time around, than there has been on-screen.
And bedsides Pete Wicks and Megan McKenna getting the whole of Brentwood talking – it's Essex lad, Chris Clark who's been the centre of attention this season after he embarked on a (very short-lived) fling with Jesy Nelson.
Read: All the Latest Celebrity News
But after some swiftly deleted couples photos, it was all over for the unlikely pair and just a few short, weeks later it looks like Chris has rekindled with ex-girlfriend and TOWIE co-star, Amber Dowding.
Which obviously didn't go down too well with Little Mix fans who quickly accused the pair of using the LM lady for publicity…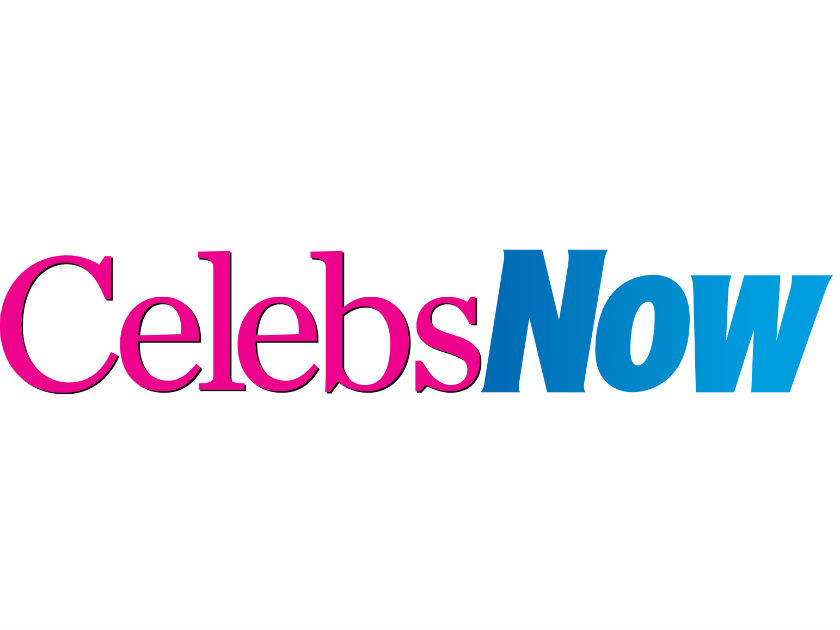 So after receiving a bit (ok, a lot) of flack from Jesy's loyal following on social media, now Amber has hit back at Twitter haters with a VERY fiery response to the rumours.
After Sunday night's episode of the show, 23-year-old Amber shared a cryptic message with her 34.1k followers, Tweeting: 'Would love to know how they're great pretenders … it proper gets me down when people slate relationships for the fun of it. Nasty.'
More: Look away, Jesy Nelson! TOWIE's Chris Clark is officially dating ex Amber Dowding again
And one of Jesy's fans was quick to reply, commenting: 'What would you know about relationships when you and @ChrisJClark just used @Little Mix Jesy to raise your own Z list profile?'
Ouch!
But Amber wasn't about to take the criticism lying down and sniped back: '1. I wasn't in a relationship with her LOL. 2. Go to bed your (sic) boring.'
To which the fan responded 'hit a nerve' and the argument was quickly over. Awks!
Not finished there, Amber later shared a Tweet from Geordie Shore's Holly Hagan, which read: 'When you comment something negative on someone's photo you may as well just write IM JEALOUS you look like a freak! Be nice or scroll past.'
Hmm… we wonder who that's about.
And with Amber and Chris looking VERY cosy filming for the explosive TOWIE finale pool party last week, we have a feeling this isn't the last we'll hear of the Little Mix vs. Essex social media spat…