Amy and boyfriend, Bradley opted for a slightly more traditional name...
When a celebrity gives birth, the first thing we're all dying to find out is what they've called their little 'un.
And with recent arrivals sporting names such as River Rocket, North West and now Bear Payne, it's no wonder we all get a little bit impatient when it comes to the big reveal.
Well, after over two weeks of secrecy now former TOWIE star Amy Childs is the next celeb to put us out of our misery after she announced the name of her gorgeous baby girl on Monday – Polly Childs-Wright.
How cute is that?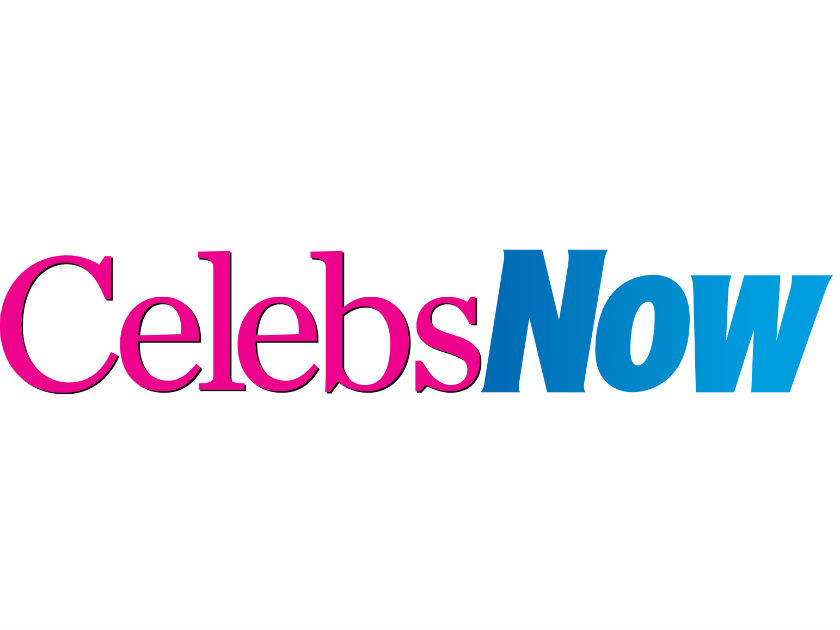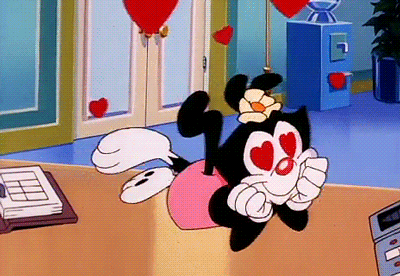 Speaking to OK! magazine, the new mum revealed why she and boyfriend, Bradley Wright decided to go for something a little more conventional (y'know rather than opting for a fruit or a cuddly animal).
Read: All the Latest Celebrity News 
The Essex star explained: 'Her full name is Polly Childs-Wright. We liked the traditional names. Before the birth we liked India… another name was Elsie and she definitely isn't an Elsie. Brad suggested Polly first. It's a bit unusual.'
However, two-week-old Polly hasn't been given a middle name as Amy said: 'Polly Childs-Wright is such a mouthful., When she says her name at school, it would be a bit too much.'
More: 'Naps!' New mum Amy Childs gives a sweet insight into her first days of motherhood
The 26-year-old also opened up about becoming a parent for the first time, adding: 'I'm on cloud nine. I can't believe I've got a baby, it's overwhelming. I know people say that but I never thought I'd feel like this. I can't stop looking at her and I want to cry all the time because I love her so much.' 
N'aww. But it wasn't all smooth sailing for the reality star as although she's loving being a mum, Amy admitted there were parts of her horrific labour where she thought she was going to die!
Speaking to the publication, the star said: 'Labour was terrifying. I thought I was going to die; I'm not going to lie to you, it was horrific. I just had no idea it would be so painful.'
Eeek! Luckily all is well with their little family and the happy couple are looking forward to their future with Polly.
Congrats again, guys!