It's going to be a frosty January for TOWIE's Arg...
Like Kim Kardashian and her selfies and Harry Styles and his curly mop, Arg and TOWIE simply go hand in hand.
So when we found out that the 28-year-old TOWIE original had decided to broaden the old horizons in the name of a NEW reality show, we found ourselves both uneasy and excited- it was all very confusing.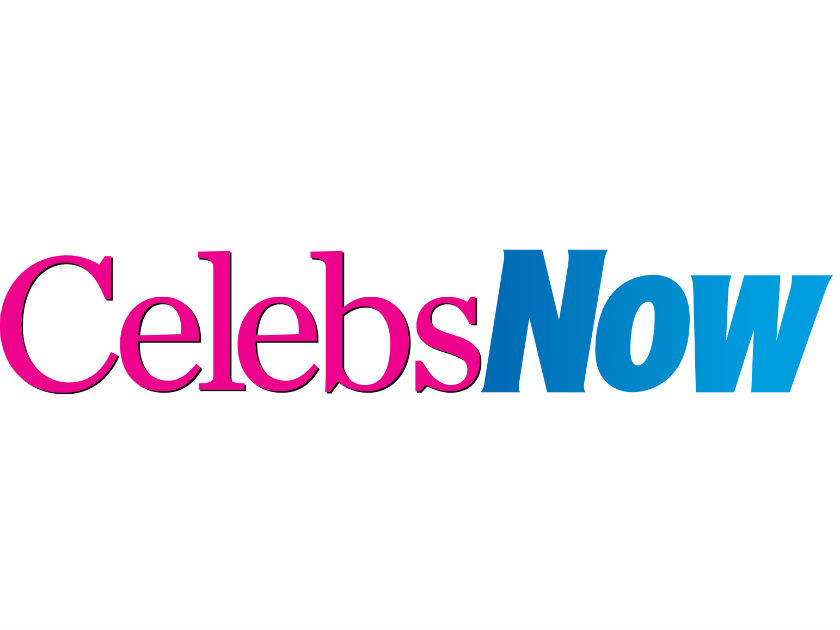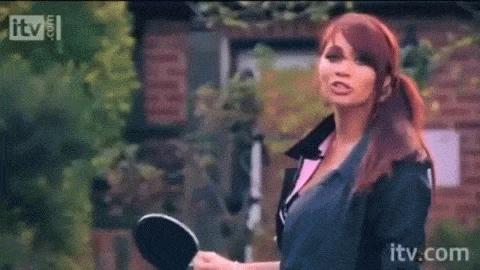 Taking a leaf out the book of pal Joey Essex, Arg took to Twitter to confirm he had signed his name on the dotted line and will be partaking in Channel 4′s The Jump. 
The future Mr Lydia Bright shared that he was 'excited but nervous' about his latest venture- which will see Arg giving the vocal chords a rest from the Michael-Bublé-warbling in favour of mastering a range of winter sports, such as the bob-sleigh and speed skating. Let's hope Argey-boy got down to his local ice-rink this festive period….
Arg also confessed that 'it's going to be tough but great entertainment for you guys!'- Heck, we can't wait!
Quite the busy bee, Arg has been flexing his GCSE Drama skills (disclaimer- we don't actually know if Arg did drama in school, it just sounded good…) lately, having starred as Dandini in the Kings Theatre production of Cinderella over the festive period.
And, as he swaps the pantomime spandex for some Ice Ice Baby, it would seem Mr Argent will be in great company- Rumoured The Jump celebrities include Made in Chelsea posh totty Mark Francis, boy band crooner Brian McFadden, ex-Girls Alouder Sarah Harding, professional Olympic fish Rebecca Adlington, fellow TOWIE gal' Gemma Collins and Olympic gymnast Beth Tweedle.
With the show starting next month, the official line-up is presumably going to be imminently released.
On yer' skates, Argey boy!
Alice Perry