James 'Arg' Argent is keen to get back in the dating game...
James 'Arg' Argent has been busy lining himself up with girls to date as soon as his nose job bandages can be taken off.
The 29-year-old TOWIE star has been bored stiff sat at home after undergoing a £6,500-worth of plastic surgery to have his nose re-shaped, but one of his BFF's Diags (James) Bennewith has revealed his close pal has been putting his resting time to good use by using Tinder to set up some dates.
Speaking exclusively to Now at the VIP launch of Walkers Choose or Lose campaign, Diags, 26, said: 'He's got to have his bandages on for a week, so he can't really go out like that but he's been swiping loads [on Tinder] while he's been sitting at home. He's been setting up dates for after his nose [has healed]. I don't know what he's going to look like yet. It's his Ray Liotta nose, he doesn't shut up about it.'
MORE: For all the latest showbiz news
Arg previously revealed that he wanted to look like Goodfellas star Ray Liotta, at the time he said: ''I want a nose like Ray Liotta in Goodfellas or Mark Ronson. They've both got really manly and Italian looking noses and that's exactly the look I want to go for, I don't want a tiny pixie nose, I want to look manly.'
And Diags spilled that Arg deliberately dresses like he's Ray's co-star Robert De Niro.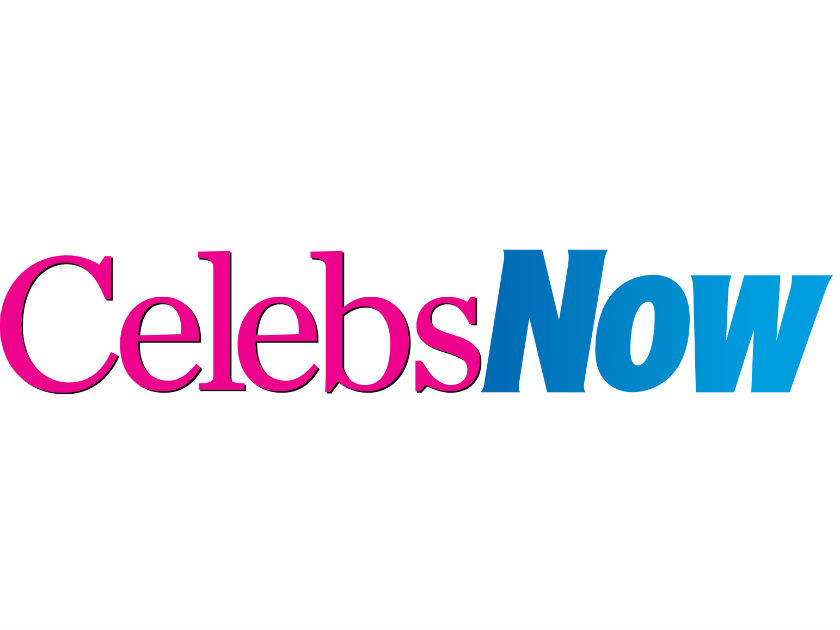 He said: 'He dresses like that on purpose because he genuinely believes he's Robert De Niro, that's what he says all the time. I can't see it. You can't put him in the same [category].'
Nevertheless, the reality star fully supports his mate, he added: 'If it makes him happy, he was always talking about it [having his nose done], you can see he's happy about it already.'
He continued: 'Some of us ribbed him about his ears [laughs] but his nose is all he wanted to do. I've seen it under the bandages and it should look okay, we'll see in a couple of days when he takes them off.'
Meanwhile, newly single Diags has been inundated with offers since his TOWIE co-star and friend Lauren Pope put out an appeal to find him a girlfriend on her Instastory earlier this week, when she uploaded a clip asking him about his ideal girl, and she captioned it: 'Come on girls hit me up… he's single.'
Diags said: 'I just want to find a nice girl now. I've had a ridiculous response from Lauren's Instagram plea. I've had about 50 messages, there are some questionable characters and a lot have private but we can't stalk them if they're private on us.'
But he worries many girls will only want to be friends with him but following Diags split with girlfriend of three years Fran Parman, he admitted it was nice having Dan Edgar as his wingman,

For more information on the Walker's campaign visit www.facebook.com/walkers and join the conversation at #ChooseOrLose