We're thinking of you, Bobby...
Celeb pals and members of the public have sent their love to TOWIE's Bobby Norris, who has recently lost his beloved little dog, Beau.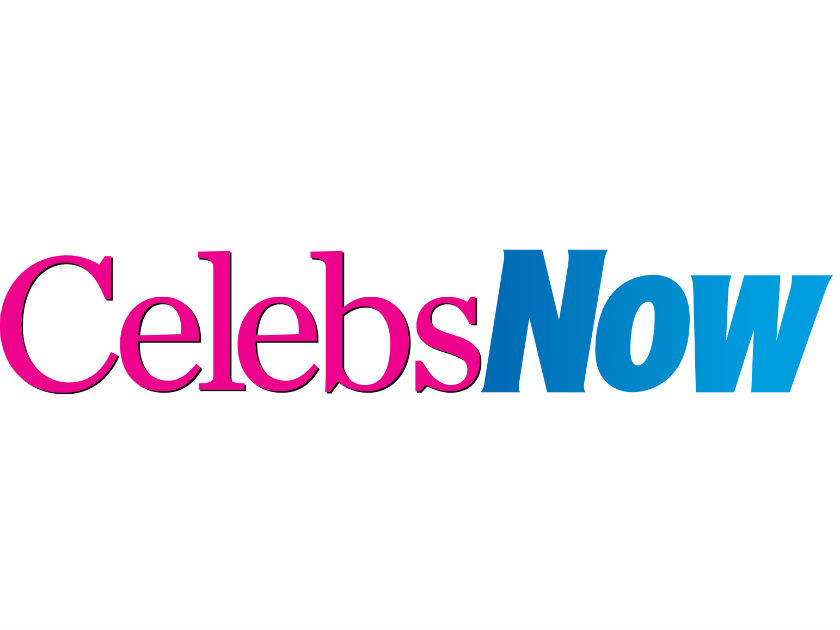 Beau was a 2 year old Yorkshire Terrier who was mauled by a large dog when Bobby had taken him for a walk in a local park. The injuries were so bad that tiny Beau had to be put to sleep by the vet as he was unable to recover.
Opening up on today's Loose Women, the lovable TOWIE star said: 'I've gone through this tragic loss and Beau has been taken away from me at such a young age.'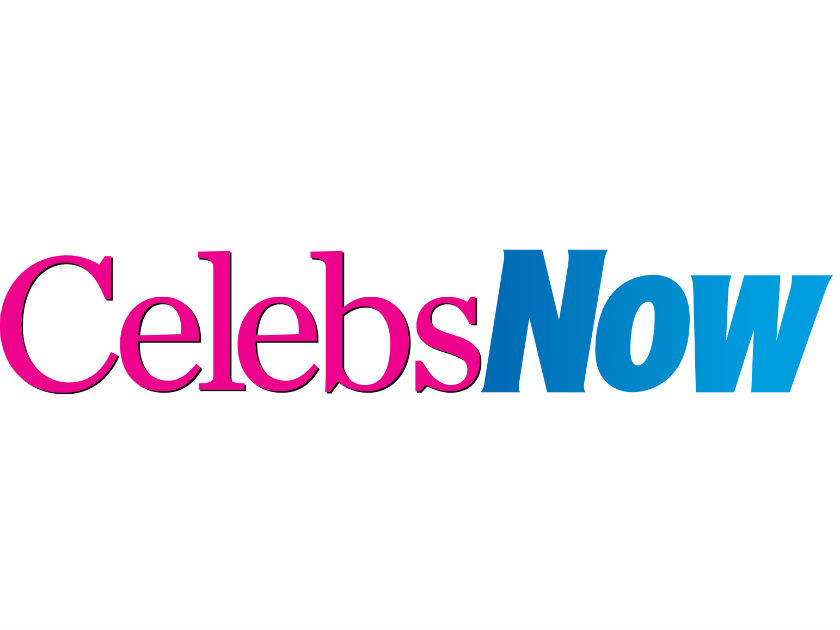 'It was like a cliche, it was like a film. He got Beau in his mouth and shook him. He may have thought it was a rabbit or a toy.' Bobby added, fighting back tears.
Twitter got behind Bobby and fans everywhere were sending him their condolences, along with fellow reality TV stars…
Bobby went on to admit he was hysterical during the attack: 'I think I had a panic attack and was trying to breathe.'
MORE: GEMMA COLLINS SET TO RETURN TO TOWIE FOR THIS HEARTBREAKING REASON
He explained to the Loose Women that he wanted stronger precautions taken for dog owners, such as the possibility of a traffic light collar system to warn the public how friendly a dog is.
The 29 year old Essex legend got emotional as he confessed: 'He was my baby. Unless you're an animal lover… I know some people don't get it, but he was my baby.'
We understand, Bobby. Sending you big hugs!
Emily Jefferies