Carol admits she struggled to cope after losing her mum
TOWIE star Carol Wright has spoken of her heartbreaking grief following the death of beloved mum Nanny Pat.
The reality star was devastated when her famous mother passed away in December after a short illness and admits that she broke down when she got home from her funeral.
Mark Wright is heading back to TOWIE?
Having been accompanied back by daughter Jessica, Carol admits she was overcome with grief.
'It hit me after the funeral – I've lost my mum, I'm never going to see her again,' Carol, 55, emotionally revealed on Thursday's edition of Loose Women.
'I sobbed on the floor like a baby. Jess was hugging me.'
Carol says she tried to keep it together as she didn't want her children – Jess, Mark, Josh and Natalya – to get upset but confessed she was crying 'every day' after losing Nanny Pat.
'I kept thinking, "I can't cope with this,"' she explained. 'It's a horrible feeling.
'I'm so lucky [though], she was 80 and she had a wonderful life.'
Filming the latest series of TOWIE has also proved difficult for Carol, who used to star alongside Nanny Pat in the show.
'It's been really hard,' she said. 'Really weird. But you just have to go on.'
Carol even considered leaving given that Mark departed the series quite a while ago and now Jess has gone too, but knew her mum would want her to do it still.
'She'd want me to still carry on,' said Carol. 'She used to ring me, saying "Am I filming today?"
'She loved TV, she loved soaps, she loved TOWIE. She was a lovely lady, the kindest lady you could ever meet.'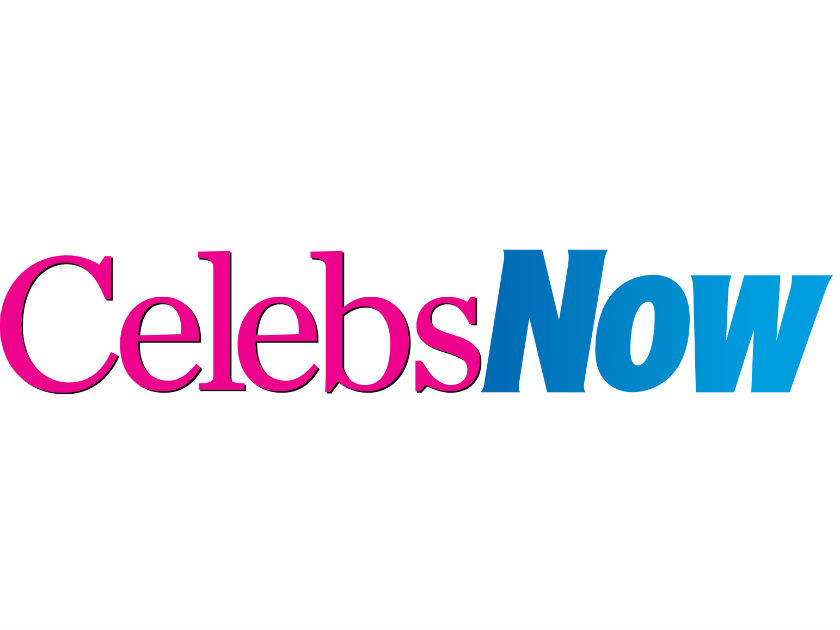 It's clear that Carol and her much-loved mum – whose full name was Patricia Brooker – were always inseparable.
'Losing your mum is like having your umbilical cord cut,' she movingly explained.
'I've never had an argument with my mum all my life.'
Awww. The new series of TOWIE starts on 28 February at 10pm on ITVBe.
Anna Francis