Is Chloe's latest Insta post a dig at Megan ahead of tonight's fiery row?
SO, pretty much the whole of Essex has been caught up in Megan McKenna and Pete Wicks' bitter break-up.
Heck, after months of watching them argue and make up – us viewers at home even feel like we're a part of their fiery relationship.
But no lady has had to deal with the drama more so than TOWIE co-star Chloe Sims, and it looks like she's had just about enough of all the gossip and has now hit back in a BIG way.
Read: All the Latest Celebrity News 
And if you watch the show, you'll know Chloe doesn't hold back when it comes to defending herself – so prepare yourself for A LOT of shade.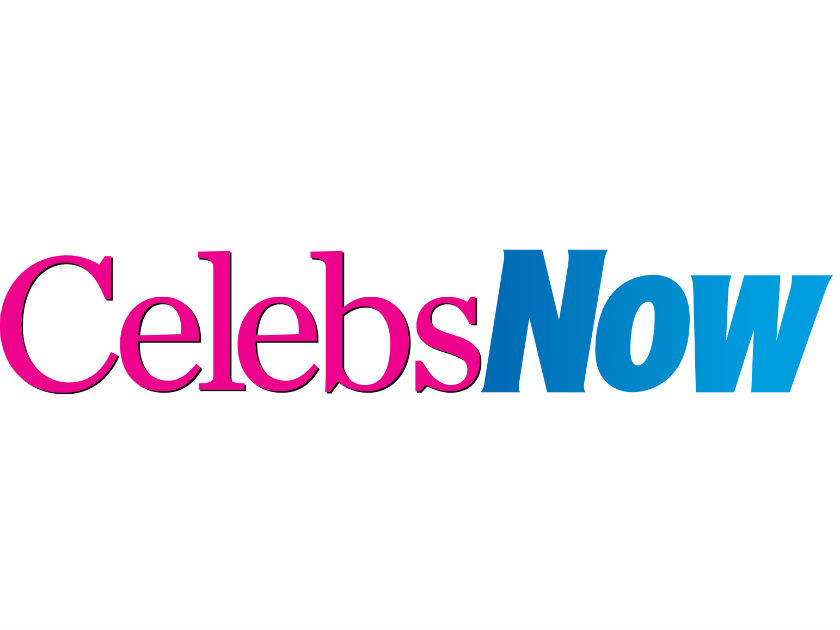 Sharing an image of the slogan, 'I don't know how to put this nicely. So I won't', with her 946k followers, the 34-year-old slammed her haters with a lengthy post warning that anybody speaking badly of her would be instantly blocked.
Chloe started: 'Don't come for me on my page unless you want to be blocked!!
'Been receiving a lot of uncalled for HATE from TOWIE fans getting a little bit caught up in a TV show… FYI I don't choose the subjects that I have to give opinions on, it's my job to give my opinion on what is being covered on Towie.
More: Viewers slam TOWIE for THIS reason after that Megan McKenna and Pete Wicks fight airs
'There's also a LOT that happens behind the scenes that is not suitable for the show!!!!! That I'm reacting too also… so before you decide to send me abuse bare in mind that it's not always as it seems… If I feel strongly about something I will always have a good reason for that. [sic]'
OKAY, we kind of need to know what's going on behind the scenes now…
And after pictures recently emerged of Chloe and Pete, 28, looking a little cosy outside a club, the mum-of-one was quick to confirm that her and Pete are just pals, adding: 'As far as @p_wicks01 goes he's one of my best friends and a work colleague and that's where it ends! I have no romantic interest in him. We all defend our friends in hard times that's human nature!!!'
Before signing the message off: 'It's extremely disappointing that certain people have tried to make it look like anything more, when all involved know full well were just friends! I'm no one scapegoat.'
Eeek!
The fiery message comes after Chloe made it clear exactly who's side of the Pegan split she was on by insisting that Megan, 24, just loves to play the victim.
And the tension between the two ladies is set to come to a head on Sunday night's show (16th April) as the pair finally come face to face at
Gemma Collins'
Easter Ball to hash out their differences.
But with Chloe defending her accusations of Megan being an attention seeker, we're not sure this conversation is going to go as smoothly as the girls would have hoped…