The reality TV couple's relationship could be on the rocks already...
It took these two long enough to finally confess their feelings for each other, but now it seems – just days after dropping the 'L' word – that Dan Edgar and Amber Turner's relationship could be over already.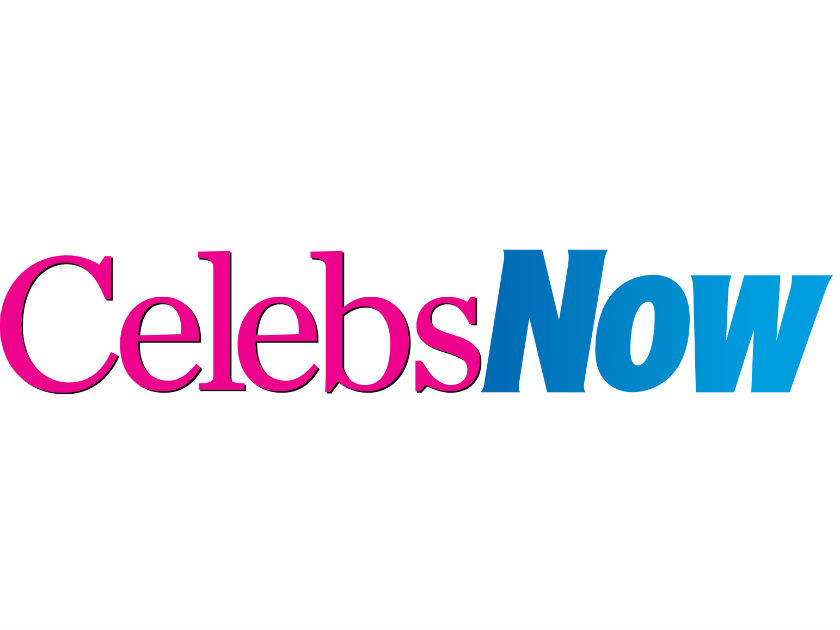 The busty blonde sparked split rumours when she tweeted: 'Love sometimes isn't enough,' before quickly deleting the post.
It didn't take people long to assume the tweet was about Dan, after Sunday night's episode of TOWIE saw witness him taking the 'big step' in telling Amber he loved her.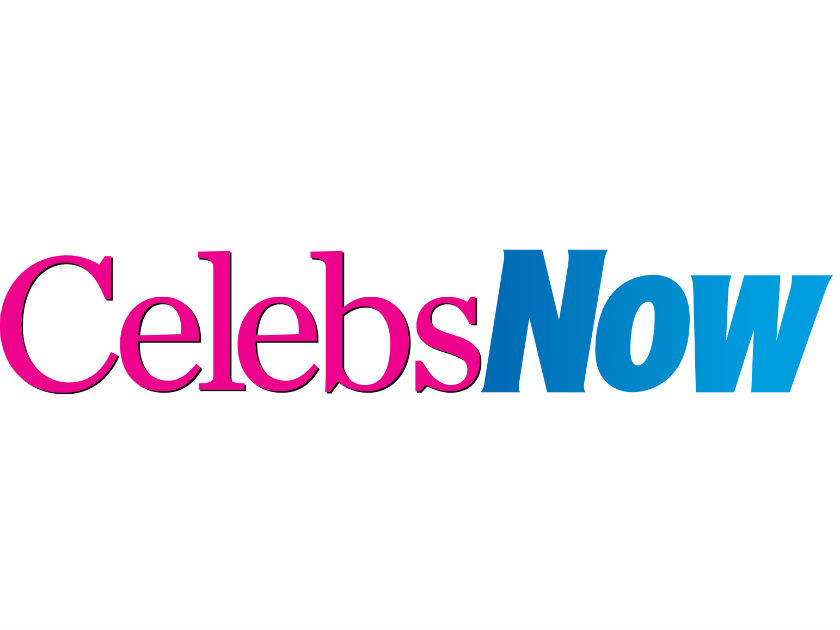 Concerned, fans asked: 'Broke up already?' And: 'That didn't sound good.'
READ MORE: DAN CAUGHT SNOGGING A TOWIE CAST MEMBER – WHO ISN'T AMBER
But, Amber, 25, later re-assured everyone that things with her and Dan are fine, tweeting: 'Wow people are way too quick to assume when it wasn't about that! Ffs the power of Twitter is cray WE ARE GOOD KIDS xxx (who'd knew people weer so concerned tbh)"
The pair's relationship has been on and off since Amber cheated on her then-boyfriend Jamie Reed with Dan 18 months ago, shortly after joining the show. Are you still with us?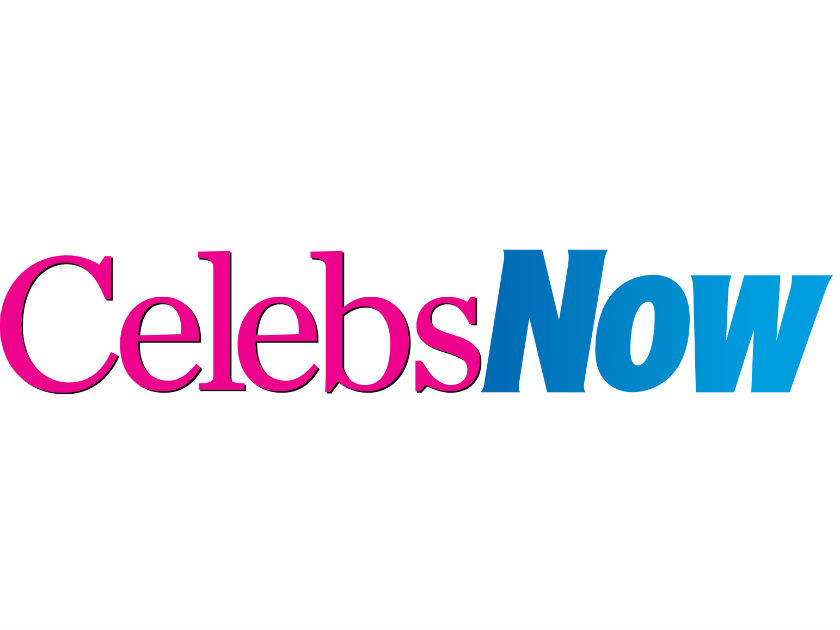 Dan and Amber then began dating, before calling things off when he went on to have a fling with Clelia Theodorou last series. But it didn't take Amber and Dan long to rekindle again and the pair finally became official. Hooray!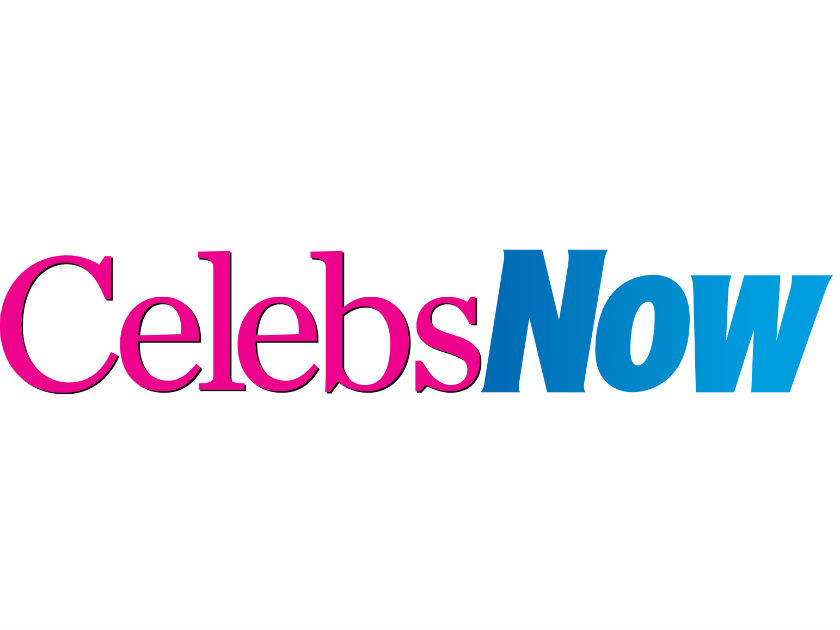 On their decision to put a label on it, Dan explained: 'We both realised we can't keep going round in circles and we've got to make our minds up.
'We both got bored of it and had to make a decision. It was all or nothing. But we're very happy now.'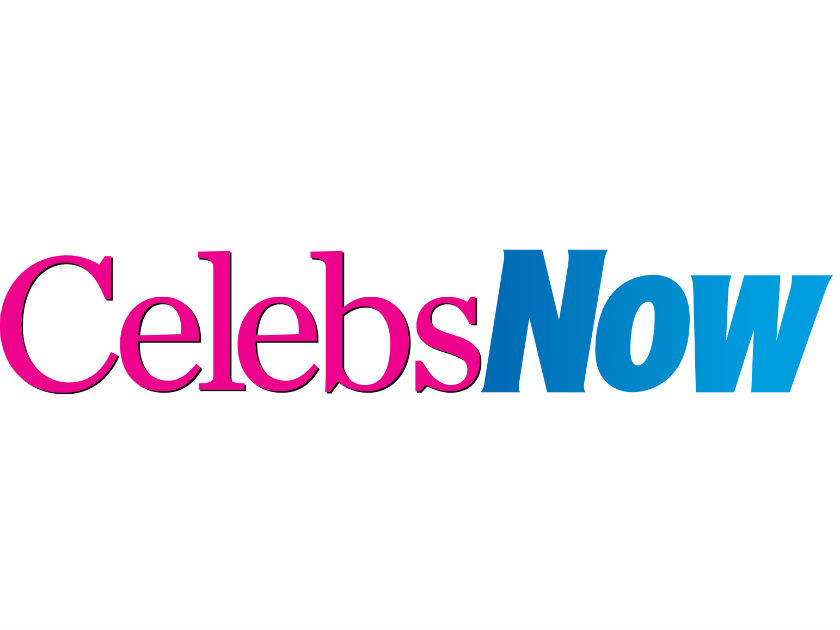 Dan has struggled to commit to another woman since splitting from his ex of six years Kate Wright in 2016. She's since moved on with England footballer, Rio Ferdinand, and some of Dan's co-stars don't think he's over it.
In fact, Lauren Pope – who also enjoyed a brief fling with the hunk – said: 'I'm sure he's got feelings there.'