Proud dad Dan can't believe little Teddy is already two years old
Dan Osborne is known for being a doting daddy and he couldn't have been prouder yesterday as he celebrated son Teddy's 2nd birthday.
The former TOWIE star, 24, joined his little boy for some father and son time and posted THE cutest video of Teddy opening his presents.
Dan Osborne's emotional words about his kids
In the clip Dan's lad joyfully unwraps his gifts as Dan asks him if he wants more, which of course he says yes too. Who's going to turn down extra birthday pressies after all?
Then a clearly proud Dan questions the tot about how old is he, to which Teddy says: 'Two.' Awww.
'So today Teddy is having his birthday with Daddy 😊,' Dan captioned the video on Instagram.
'what a lovely day it's been so far.. Now going to DropZone for his little party 😊👍🏼🎉💙'
Dan – who had Teddy with ex-girlfriend Megan Tomlin – seemed to have just as much fun as Teddy during their day together.
The duo posed for a cute selfie later on, with Dan writing: 'Couldn't have had a more fun day!! 🎉😊💙'
Oh you two, you're just too much!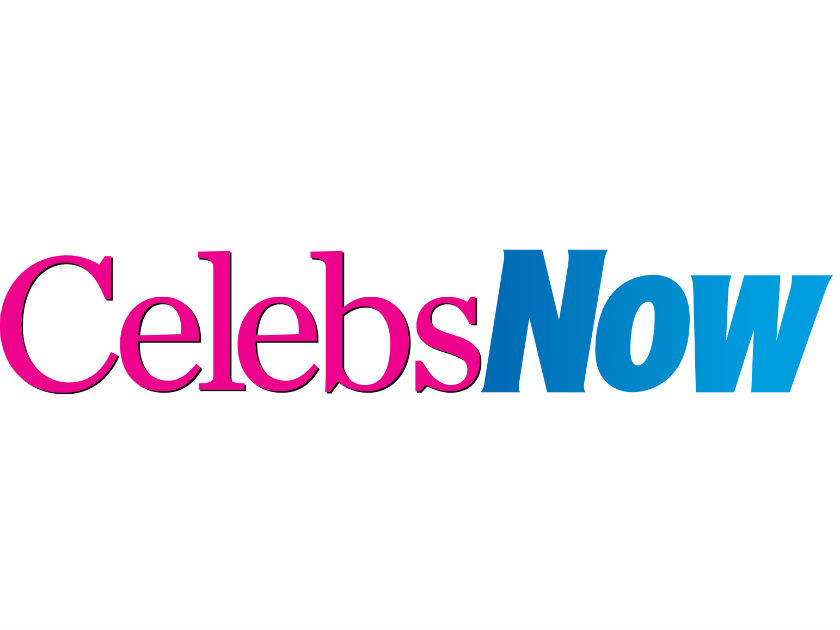 Fans thought the posts from Dan and Teddy's special day were pretty adorable. One commented: 'Uh @danosborneofficial he's absoloutley adorable!!'
Another added: 'Clever boy saying "2" you must be so proud @danosborneofficial hope he has a wonderful day with his daddy xx'
The whole occasion seemed to make Dan rather emotional before it had even arrived.
Over the weekend the reality star posted a photo of him holding his son as a baby and scribed: 'Can not believe my little man will be 2 in 2 days! 💙'
Dan hasn't forgotten about his other loved ones though. The TV star has baby daughter Ella with fiancée Jacqueline Jossa and earlier this week gushed about how cute the little girl is.
'Ella is sooo beautiful 😊💗,' he captioned a sweet photo of the tot.
Seriously, could this family get any cuter?!
Watch Dan Osborne celebrate Teddy's first Christmas…
Anna Francis