So sad...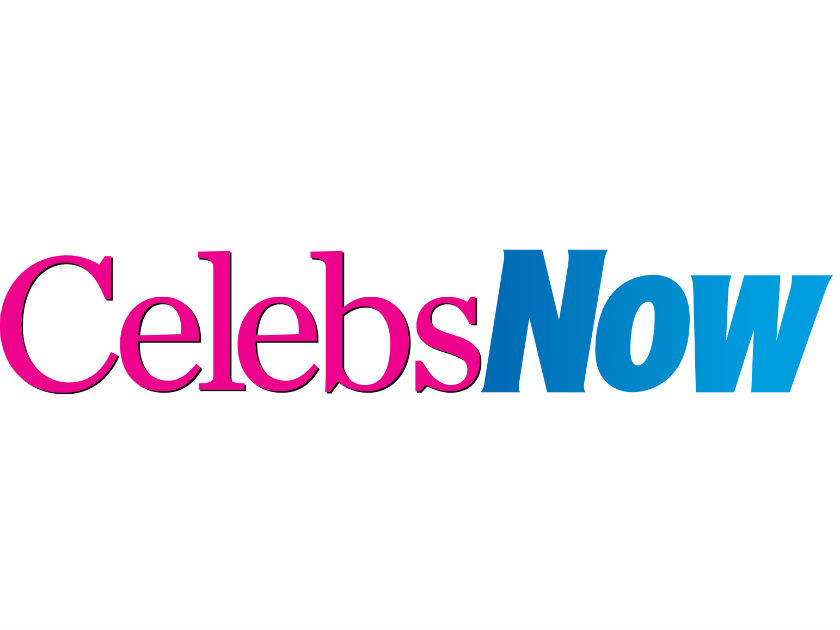 Danielle Armstrong has revealed her secret heartbreak after announcing her best friend of over 20-years is dying.
The former TOWIE star took to Instagram on Saturday to reveal the devastating news after admitting she felt obliged to share her sadness after being quizzed by fans on her absence from social media.
Danielle shared a picture of an illustrated butterfly with the words: 'You never know how strong you are until being strong is the only choice you have'.
She accompanied the snap with a lengthy caption, which read: 'Lots of you have been messaging me on Instagram, Twitter and emails asking if everything is ok as I've been quite the last 10 days across all my social media.
'I shouldn't have to really write this but I do know its because people genuinely care and want to see if I'm ok….. My best friend of over 20 years has been told she is terminally and as you can imagine myself our friends & family are heartbroken.
MORE: WOW bikini pics! See TOWIE star Danielle Armstrong's incredible body transformation…
'I cant even find the words to describe the feelings, emotions and pain we are all going through but all I know is we are all staying strong it's the only thing we can do.'
She added: 'My friend is probably the strongest out of all of us and it's her strength and how she is dealing with this which is helping us all do the same.
'I'll have days I'm ok and you will see me being me in my shop and on snap chat being silly and then their will be days I'm just keeping myself to myself. All I ask is you cherish every moment you have with your loved ones and best friends'.
Danielle was soon inundated with messages of support from her fanbase.
One said: 'Much love to you and your friend Dannii. So sorry to hear this sad news….you're a wonderful person and I'm sure will make fabulous memories with your friend while you can'.
Another replied: 'So sorry to hear such sad news Danielle but having a friend as strong as you will be a massive source of strength to your friend sending love and prayers to you all'.
A third said: 'Bless you, it's a shame you felt the need to explain to everyone'.
While a fourth simply wrote: 'Sending thoughts and prayers for you and your friend and family'.