Danielle has given her side of the story in a VERY fiery video
Danielle Armstrong might have said goodbye to TOWIE last year after splitting with long-term boyfriend James Locke, but unfortunately the former reality star hasn't been able to get away from the Essex drama.
And after reports emerged earlier this month that Danni was escorted out of a restaurant following a blazing row with her ex's new squeeze, Yasmin Oukhellou – now the 28-year-old has hit back in a BIG way.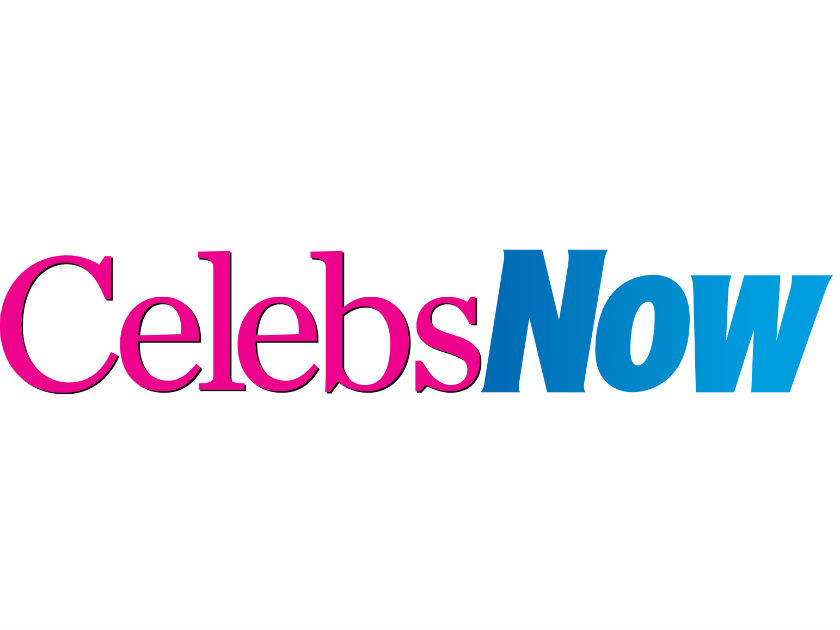 Last week, Essex lady Yazmin claimed that while eating out at Sheesh in Chigwell, her love rival 'started dancing like a zoo animal in a cage' close to where James was sitting, and then elbowed her in the ribs.
Ouch.
Read: All the Latest Celebrity News 
More: TOWIE stars Jamie Reed, Jade Lewis and Chloe Meadows caught up at London acid attack club
But Danni has taken to Snapchat to give her side of the story and has denied there was a row at all, instead claiming the two just had 'heated words'.
Talking to her followers on Easter Monday, Danni – who's currently loved-up with BF Daniel Spiller – raged: 'I didn't want to discuss it, I'm so happy in my little life. I've come away from all that s**t and drama.
'But all I keep hearing on Twitter, on Whatsapp etc is "someone is talking about you again", "someone's sold a story on you again".
'Yes I was out for dinner with friends, I got the bill, I was on my way out and me and Yazmin had a few words, little bit heated, no fights, no rows, I left. End of.'
Hmm seems VERY different to Yaz's version of events…
Talking about the night, Danni continued: 'There was that many people in there, if you think me and her were fighting, I was dancing, twerking over my ex, do you not think someone would have videoed me?  In the industry we're in now, yes they would.
'I didn't want to talk about this on Snapchat,  I've tried to keep quiet but sometimes you have to say your side of the story.'
Blimey!
The Essex star then took a final dig at her love rival as she Tweeted: 'Bored of people talking about me on a tv show that I left and now selling stories about me in the press'.
Eeek!
Yaz previously told OK! magazine that she 'feels sorry for Danielle' following the alleged bust-up and added: 'She made an absolute show of herself. It was embarrassing. She was escorted out by security.'
Sorry Danni, but we have a feeling this isn't the last we'll be hearing of Yaz and Lockie…