THAT shoulder pads number sure got people talking…
TOWIE star Gemma Collins has hit back at critics who mocked her recent fashion choices and her response is all kinds of amazing.
The reality star found herself being trolled after she stepped out in an orange dress with HUGE shoulder pads for a recent ITV party but it's clear that the jibes will NOT stop the GC from doing her thang.
Why TOWIE's Gemma Collins was the best CBB housemate EVER
In perhaps one of the best comebacks ever, 36-year-old Gem says: 'I am Gemma Collins. I don't have to answer to anyone about my fashion choices.' BURN.
She adds: 'I loved that dress – I wanted to express myself that night and I did exactly that.
'I can take the mick out of myself so whatever anyone has got to say about me I still find it funny. I even loved the memes.'
Fans of Gemma's daring wardrobe choices will be pleased to hear that she intends to wear some similarly bold things going forward.
'You will absolutely see more of that in the future,' the Essex girl tells The Sun. 'If Céline Dion can rock it then why can't the GC?'
Whoever thought we'd see the day that Gemma and Celine would feature in the same sentence, eh?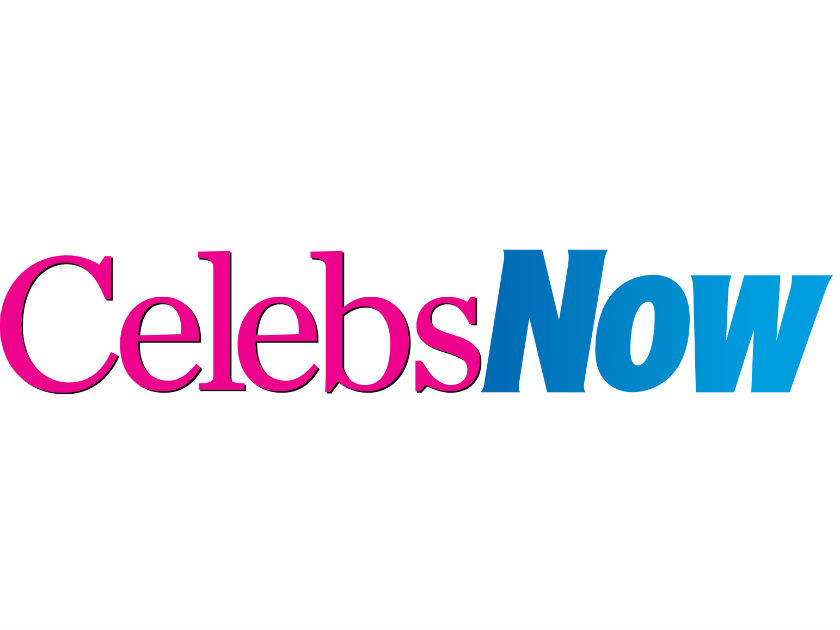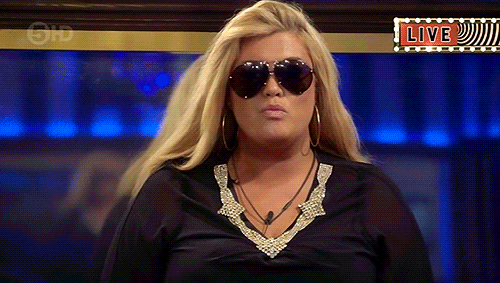 It comes after the TV star received a slew of negative comments for her dramatic frock when she donned it for the summer party last month.
Comments on her Instagram page called it 'awful', a 'fail' and 'shocking' whilst various memes jokingly compared the gown to an American football-style outfit or something that Uncle Fester from the Addams Family might wear. Ouch.
Gemma clearly loved the dress though and has no regrets about it – though admits there IS something she's embarrassed about from the night that she wore it.
The reality star bumped into cricketer Freddie Flintoff at the ITV do and mistakenly thought he was footballer Peter Crouch. Awkward.
'Possibly the worst embarrassment ever,' Gemma admitted on social media afterwards.
Whoops, never mind Gem! We're sure you still owned the moment in typical GC style…