Gemma's potential baby daddy has been revealed...
Gemma Collins left Loose Women viewers gobsmacked last week when she revealed that she'd secretly tried to get pregnant during a one-night stand with a TOWIE co-star – but refused to disclose his identity.
Now though the 36-year-old has sensationally CONFIRMED that her unwitting potential baby daddy was none other than her ex James 'Arg' Argent.
Gemma Collins reunites with THIS TOWIE ex
Gemma is set to make the revelation during Wednesday night's edition of TOWIE where she discusses the tryst with close friends Chloe Sims, Bobby Norris and Georgia Kousoulou.
In the intimate conversation, according to Reveal, Gemma admits that she started reflecting on being alone after becoming ill with a sinus problem during a holiday to Tenerife last month.
'It was that awful moment when you go, "Actually it's just me,"' the reality star explains.
'I haven't got a boyfriend so how am I ever going to have a baby? I'm 36, and it's made me feel a little unfulfilled.'
This leads Gemma to confess that her desperation to have a child caused her to make a drastic decision during her brief liaison with Arg in Marbella back in October.
'I had a one-night stand with someone we all know,' she tells her pals. 'The long and short of it is, I didn't use contraception, because I'm at that age now that if I fall pregnant, I fall pregnant.
'When I came on my period I thought, "What a shame."'
The shock declaration sparks a strong response from Chloe, who hits back: 'I'm no psychotherapist, we all know that.
'But Gem – what you've just told us is a little bit crazy. Woman to woman, age to age, I think you're losing your marbles a little bit.'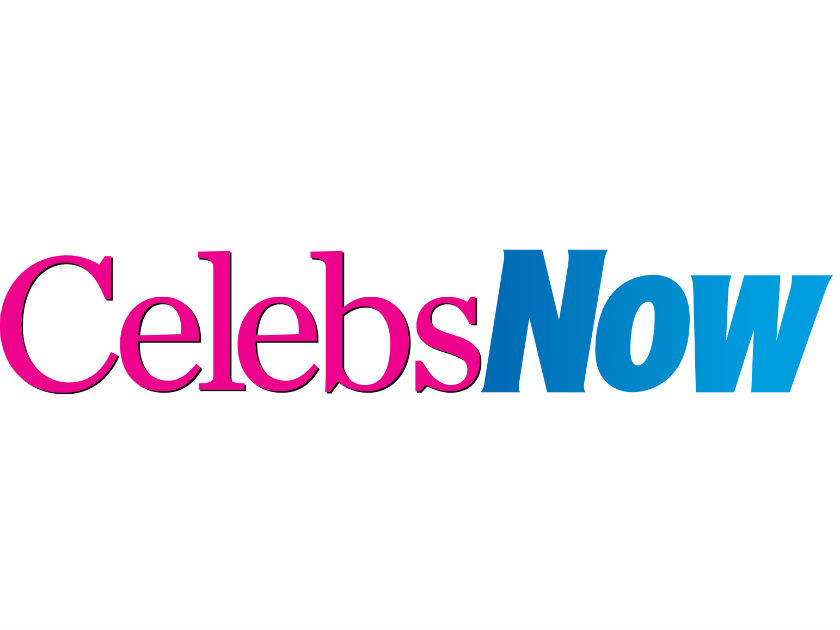 Yikes. To make things even more awkward, it was previously revealed that Arg had also apparently slept with fellow ex-girlfriend Lydia Bright in the same week.
Gemma's confirmation of Arg as her bed partner comes after she was criticised by many Loose Women viewers when she spoke of how she'd hoped to get pregnant without him knowing.
'Gemma Collins trying to get pregnant after a one night stand without consulting the potential, father, that's disgusting!' one angry watcher Tweeted.
Another wrote: 'trying to get pregnant without the guy knowing and making a joke of it?!?!?! What is wrong with you?!?!?!'
What do you think of Gemma's revelation? Let us know @CelebsNow…