Gemma's been spotted cuddling David 'Chatty' Chatwood
Gemma Collins has been seen looking pretty cosy with the stepfather of her former TOWIE co-stars Billie and Sam Faiers.
The reality star was spotted cuddling David 'Chatty' Chatwood at her new clothing boutique in Brentwood, Essex and looked to be having a giggle as she wrapped her arms around him.
TOWIE's Gemma Collins drops MAJOR relationship hint
Gemma, 36, sported a loose red tracksuit and was happy to be seen sharing a joke with Dave near the window of her shop.
Dave was previously jailed in 2012 for his part in a £1.1million heist in Belgium but was released in 2013 after 16 weeks behind bars, having spent seven and a half months on remand.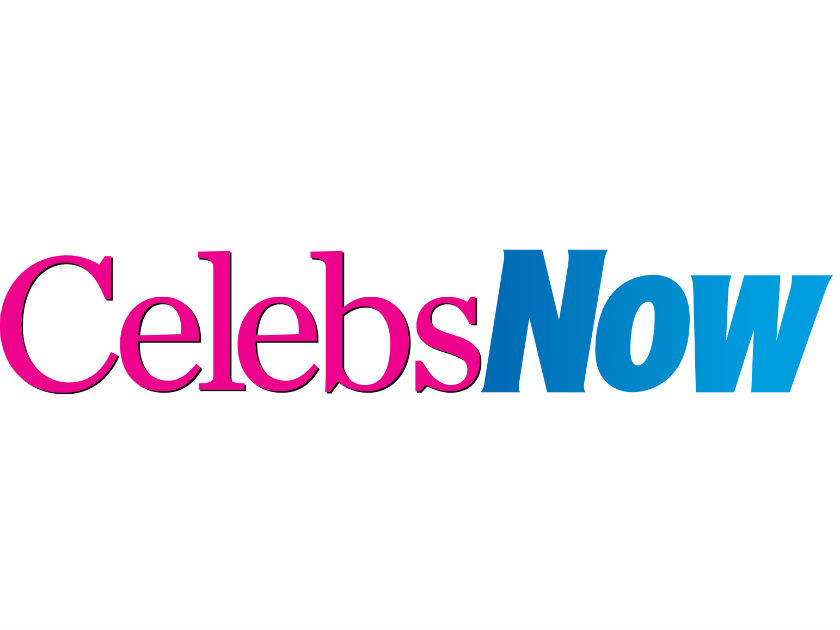 Sam and Billie's stepfather had been sentenced to four years for helping to organise a plot which saw 29kg of gold and 160kg of silver stolen from a lorry near Antwerp.
At the time of the case Sentencing Judge Richard Hone QC said of him: 'The Crown's case is he is a principal organiser.'
Despite the cosy display at her shop, pals of Gemma say she's just good friends with Dave.
Gemma has always been close to the Faiers sisters, and Sam has spoken in the past of how she and Billie think of Dave as a father after their biological dad walked out on the family when she was just 2.
She also admitted that Dave – who married the girls' mum Suzanne Wells – been in trouble with the law at times.
Sam, 26, wrote in her 2015 autobiography Secrets And Lies: 'It's well documented that he has been in prison for various things over the years and has been separated from us whilst he served that time.
'His difficulties have meant that Mum has had to spend a lot of time on her own and fend for herself without a partner by her side. He saw out his sentences and paid for his crimes.'