Looks like the GC is feeling body confident
Gemma Collins hasn't shied away from showing off her figure in recent months following her weight loss and now she's proved she's VERY body confident in a daring swimsuit photo.
The TOWIE star stunned her Instagram fans over the weekend when she posed in a plunging lace-up one-piece whilst enjoying a pool party with family and friends in the warm weather.
Gemma Collins slammed for posting selfie of VERY 'sunburnt' skin
In one of the snaps Gemma, 36, holds a glass of wine as she stands by the water and showcases her cleavage.
'Sunday pool day 💖,' the reality star captioned the photo.
A second picture shows Gemma confidently giving a V-sign and happily working her curves.
The blonde star wrote: 'Rocking Sunday vibes family day #poolparty'
Gemma completed her look with some dark sunglasses and wore her hair in a relaxed high bun.
Fans have praised the TV star for the photos, with one commenting: 'Total Babe, Wish I had your confidence to rock this swimsuit! Look amazing #ownit #bodyconfidence #stunning'
'Wow, absolutely stunning,' another said, whilst one wrote: 'You go girl show off that candy'
Gemma also posted a cute group shot with her loved ones as well as filming a short video clip as she enjoyed the pool.
It comes after the Essex girl revealed on TOWIE back in March that she was determined to shed some pounds but it wasn't for vanity reasons – instead she hoped that it might boost her chances of being able to have a baby.
'I still haven't met the love of my life yet,' she explained to former BF-turned-personal trainer Charlie King. 'Being the new found age woman that I am, I've decided to take the route of freezing my eggs.
'But you know, if you are overweight and you're trying to have a baby, you're at a 40 percent chance basically. so less than half way.
'I need to lose weight.'
That doesn't mean that Gemma's giving up her curves though and the star spoke about being comfortable in her own skin in an inspiring Instagram post last month.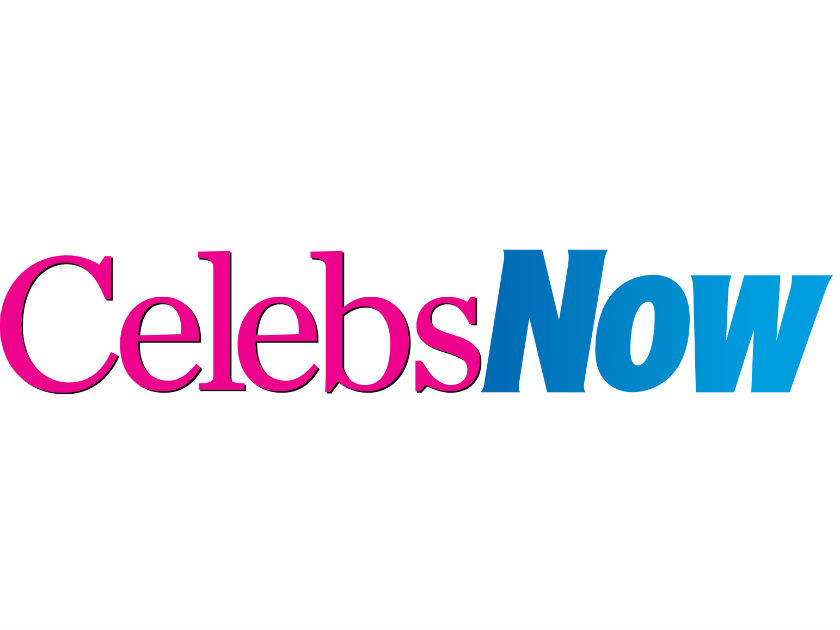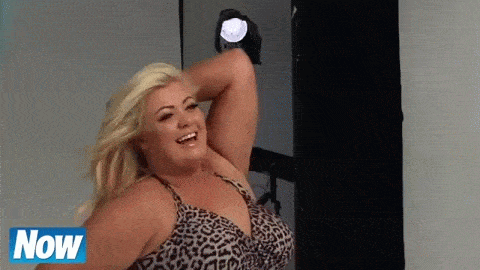 'I can't folllow this RIB CAGE trend what a load of 👀but I can follow my own !' the GC posted with a swimsuit snap. 'EVERYTHING my MAMA gave me LOVE your body what the he'll is the rib cage trend lol !!!!
'#portugal🇵🇹 #curvegamestrong just get your body's out girls and enjoy your holiday ☀️ my hips don't lie ! Lol it's too stressful trying to be picture perfect be your OWN KIND OF PERFECT 👌'
That's the spirit, Gem!