Will 2016 be the year that Arg and Lydia become parents!?
Possibly the cutest thing to come out of TOWIE since vajazzles, James 'Arg' Argent and Lydia Bright have revealed that they could be planning to become foster parents soon!
Now, doesn't that just warm those ol' cockles?!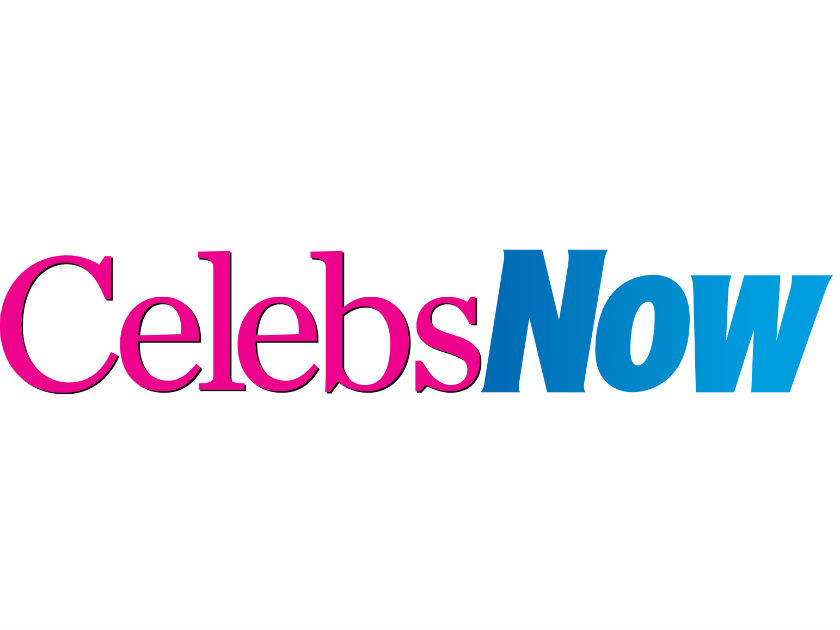 Speaking to The Mirror, 29-year-old Lydia shared that 'Arg and I have spoken about fostering and how positive it is. He loves children and has met my foster brothers and sisters', before adding 'Fostering is something I don't think either of us would rule out'.
If the teenage sweethearts- who have been on-and-off for over a decade- do decide to foster, it'll be following the suit of Lydia's mum, Debbie, who has fostered over 247 children the past twenty years.
This is the latest in Arg and Lyd's string of future plans, having recently shared that it's likely the couple will tie the knot in the next few years- Lydia shared that 'we're very happy, we live with each other and we love each other. [Marriage] probably will happen. I'm hopeful that it will happen with the next couple of years'.
Arg and Lydia– making you feel like one hell of a massive single pringle since probably forever.
Alice Perry