James 'Arg' Argent seems to be suffering with the winter blues...
Oh no Argey boy!
It would seem our Essex answer to Michael Bublé has a case of the notorious winter blues! But then again, also not. Wait, we're confused…
27-year-old Arg, properly known as James Argent if you're feeling fancy, has taken to Instagram to share a snap of himself and long-standing on-off girlfriend Lydia Bright.
The picture, taken in sunny sunny (and seemingly worlds away) Dubai, is captioned with the very ambiguous 'This #throwbackthursday makes me happy and sad at the same time! Good times at Dubai @lydiabright I was actually kinda skinny then! #BackInTheGym x'…

Sad AND happy is a confusing combo, Arg. Especially when there are countless better duos in this world to choose from … Ant and Dec, fish and chips, Paul and Barry Chuckle- the list is endless.
So exactly *what* is making Arg sad (but also kinda happy.. ARGHHH THIS IS SO CONFUSING)? We know things between himself and 25-year-old Lydia were slightly rocky during the last season of TOWIE…
However, the pair seem to be on fabulous terms now after several engagement speculations recently emerged- of which Mr Argent did anything but deny, instead tweeting 'Me and @LydiaRoseBright to be the first ever #TOWIE couple to get engaged/married!? Surely not haha #StrangerThingsHaveHappend'. Totally a pending 'ring on it' situation.
In fact, Mr Argent even posted this snap of himself and Lydia's younger sister with the caption 'Chilling out with my future sister in law @loverbrightx'. Future. Sister. In. Law.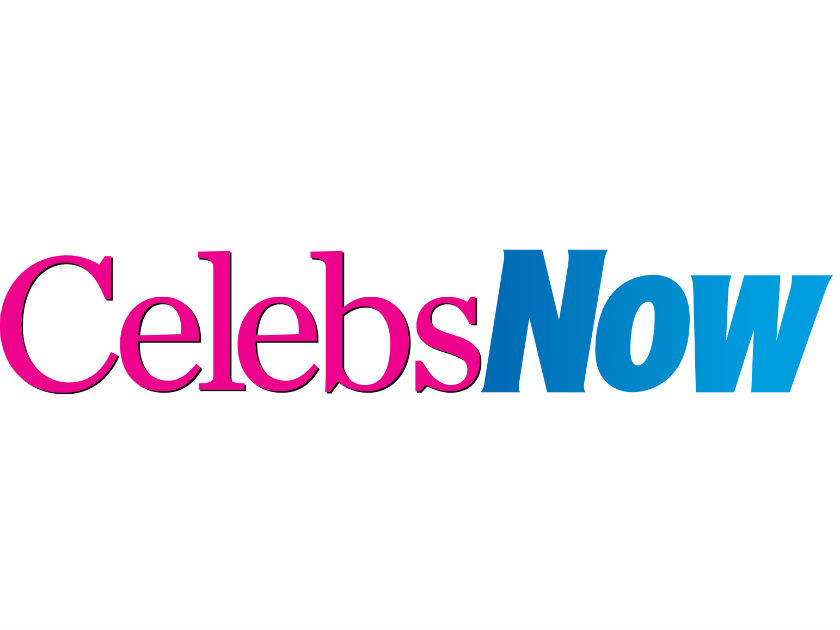 We think this is a serious case of holiday blues- totally acceptable. But we also think Arg should stop being so hard on himself, as there is no need for an absolutely rocking bikini bod in the winter. Especially when 235 Yorkshire puddings are waiting to be inhaled.
That's what we think anyway.
*Drops microphone* *Inhales 235 Yorkshire puddings*
Alice Perry