Arg has got a new look...
TOWIE's James 'Arg' Argent recently revealed his plans to undergo plastic surgery as he felt his nose was 'too big'.
And now the reality star has unveiled his new look, and it contains A LOT of bandages.
READ: TOWIE cast rush to congratulate Megan McKenna as she STUNS viewers on new show There's Something About Megan
Arg took to his Instagram Stories to share a selfie of his face post surgery, and although his nose hasn't been unveiled just yet, the bandages are very much still there.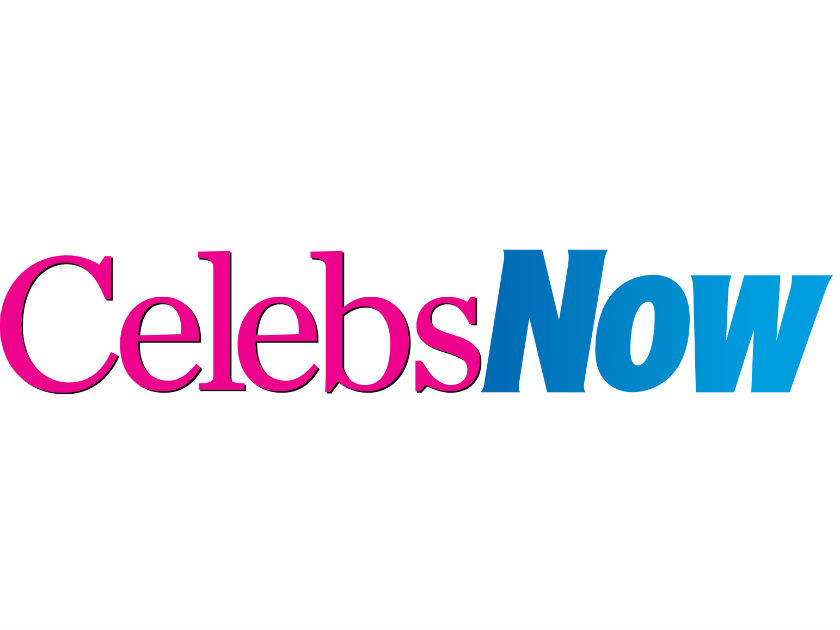 He shared the snap with his 521k followers ahead of his return to our screens.
Arg opened up about his insecurities with regards to his facial features as he revealed he was always conscious of his nostrils, and particularly now after his drastic weight loss.
Speaking with The Sun Online the 29-year-old said: 'At school my nickname was always 'Nostrils' because my nostrils are huge – I've literally never seen anyone with bigger nostrils than me!'
He added: 'I've always known I've had a big nose, but where I've been so up and down with my weight for so many years, my nose didn't stand out as much, but now I've lost four stone my features show a lot more and I've got this large bump and nostrils that are even more prominent.'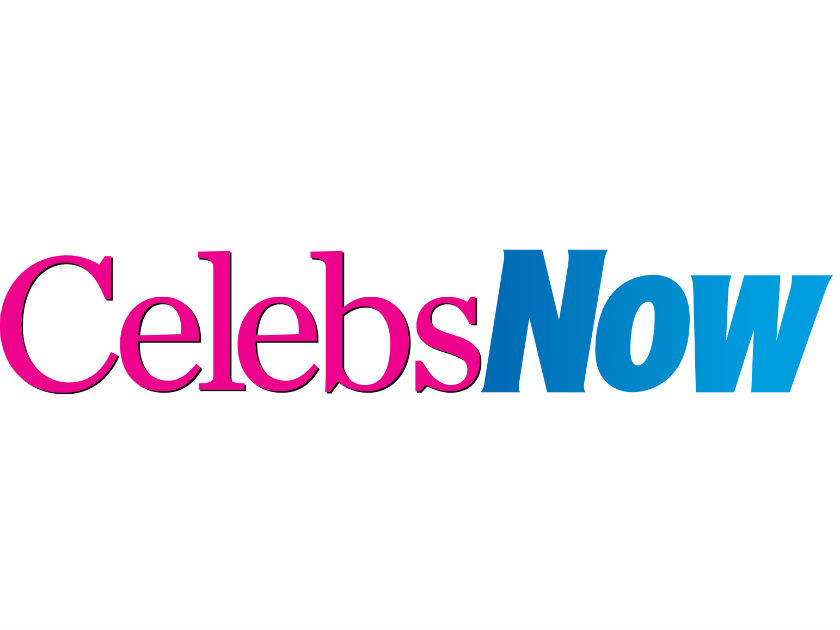 Arg checked into rehab earlier in the year to deal with his addiction issues and claims that the surgery will help with his confidence.
In the same interview the reality star added: 'I think if I have the bump removed and the nostrils made smaller it will make me feel a lot more confident and be another step into helping me better myself since leaving rehab – and I'm not gonna lie, better looking and more attractive.'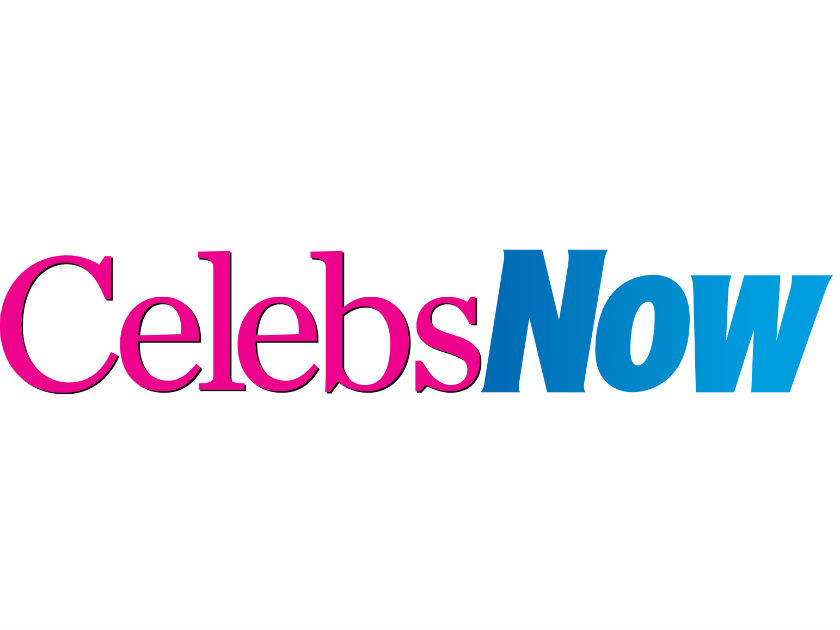 Arg will be returning to our screens on Monday night on the hit show Celeb's Go Dating, and it has recently been confirmed that this Essex boy is heading back to his roots and will be returning to TOWIE.
ITV have confirmed the news saying Arg is, 'due to return to filming, and will appear mid way through series 21.'
We  for one can't wait to have this Essex boy back on our screens.