The TOWIE star has spoken out about the nasty comments she received over recent bikini pics
TOWIE's Jess Wright always looks flawless and her figure is definitely one to be admired. Sadly though, after unflattering bikini shots were released earlier this year of the  reality star on holiday in Los Angeles, body shamers took to the internet and slammed Jess' bod.
Now though, Ms Wright has hit back at the haters. Speaking on Tuesday night, Jess said: 'It's hard, but I just say f**k them!'
YES! Well said, Jess.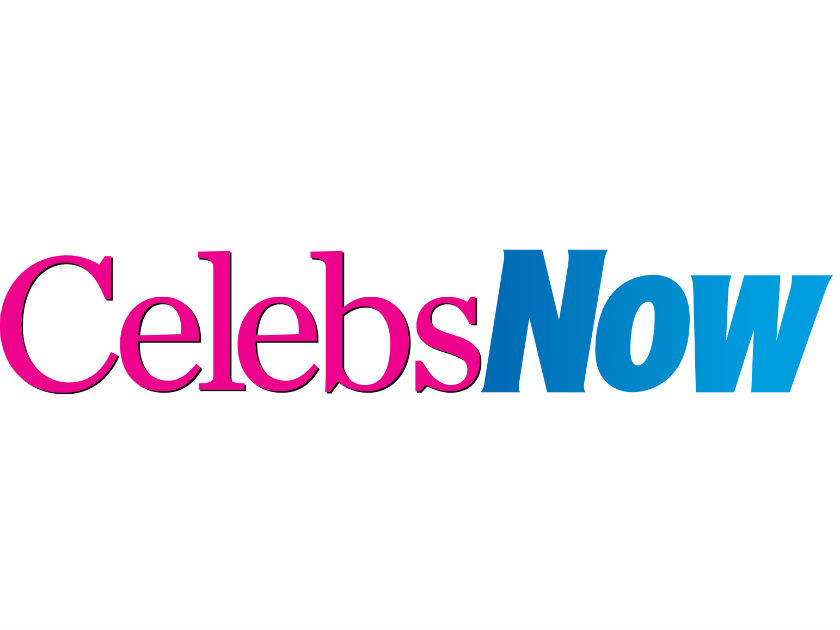 The 31-year-oldwho attended the Hang Dr Launch Party, also spoke about her upset over the comments. She added: "I was devastated when I saw those pictures. I cried my eyes out.'
Jess Wright hints that Mark Wright and Michelle Keegan could have a baby soon
Jess also explained that the photos were taken from 'a really unflattering angle'. Yup we can totally relate to that. How many times have you seen a photo of yourself that doesn't look a thing like what you normally see in the mirror?! All.The.Time.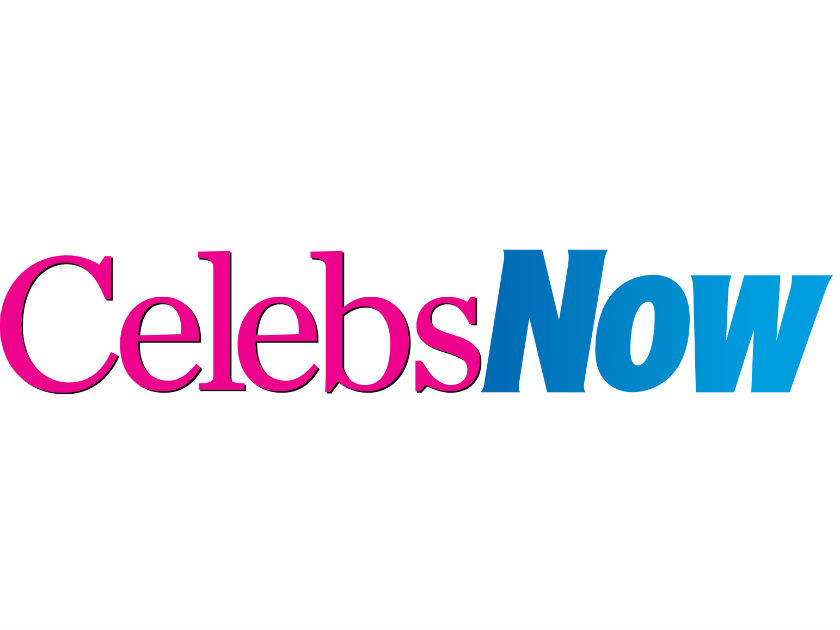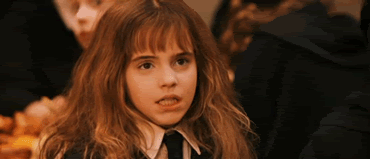 The former TOWIE lady also told the Daily Mail though that she has lost about five pounds since the bikini pics were released.
In August, Jess answered back to body shamers on Instagram and shared an unedited video of herself in a cute bikini. Alongside the video she wrote:
'This is a video I've taken this morning having woken up to once again more invasive, unflattering and upsetting photos of me during a private holiday where I felt completely comfortable around family and friends. I'm posting this video because I feel the need to address this head on. So yes I've had some very unkind pictures taken of me, yes it was in a horrendous light, and yes I was hoping for privacy.'
She then went on to write:
'This video is REAL, UNEDITED, NORMAL EVERY DAY LIGHTING and this is ME, flaws and all.Body shaming is real. Not only are these photos hurtful but I feel they aren't a true representation of me and how I look right now. Are they going to break me?…. Absolutely not.'
Jess kept going and added:
'I've enjoyed my past year and yes I'll be the first to say I have put weight on, I have an extra couple of lbs I'd like to shift but I'm a normal girl and just like anyone my weight fluctuates especially during certain times of the month. I've been on holidays, I've had tonnes of cheat meals, I've had more vinos than normal, met amazing people & I wouldn't change a thing. Life is for living and I'm doing exactly that. What kind of message are we sending out to women and young impressionable girls?!? I am by no means fat, I'm a UK size 10 yet I am being body shamed for putting on weight. #EveryBODYisbeautiful.'
We could not agree more! And let's be honest….if the below pic is anything to go by, Jess is looking HAWT.