The pair appear to have reunited following Jon's split from Lauren Pope.
With more ups-and-downs than flipping rollercoaster, it is currently being alleged that TOWIE's Jon Clark and his estranged romance with Love Island's Chloe Crowhurst is back on.
Yup… a slight plot twist right there.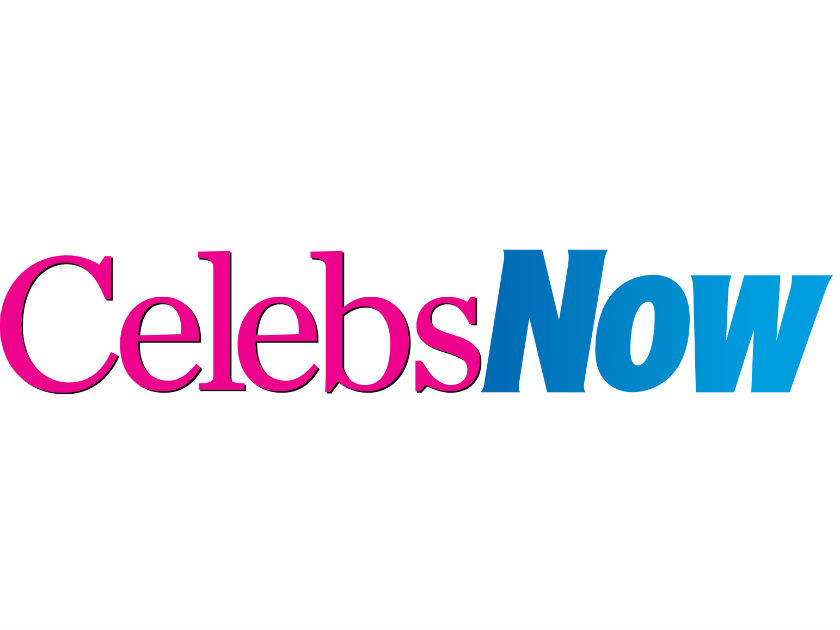 According to reports, Jon has cooled things down with his current romantic interest and fellow TOWIE co-star Lauren Pope… and it's all due to unfinished business with his Ex Chloe!
See: Oh no! Another TOWIE couple have 'SPLIT' and it's for a heartbreaking reason
Chloe and Jon, who had a very public spat over whether or not she had cheated on him by entering the 2017 Love Island villa (Chloe says she was single, Jon says not), appear to have reunited after reportedly being spotted together.
An onlooker has told The Sun Online that the pair had been spotted on holiday with Chloe's family, and they looked to be in good spirits.
The source shares, 'They were at a holiday park with Chloe's entire family, including her mum, and were being openly affectionate – they were going to the bar together and Jon was chatting to Chloe's family and being really friendly'.
The source then added, 'One customer asked for a selfie with them both, but Jon said he couldn't be seen with Chloe and so they took photos separately'.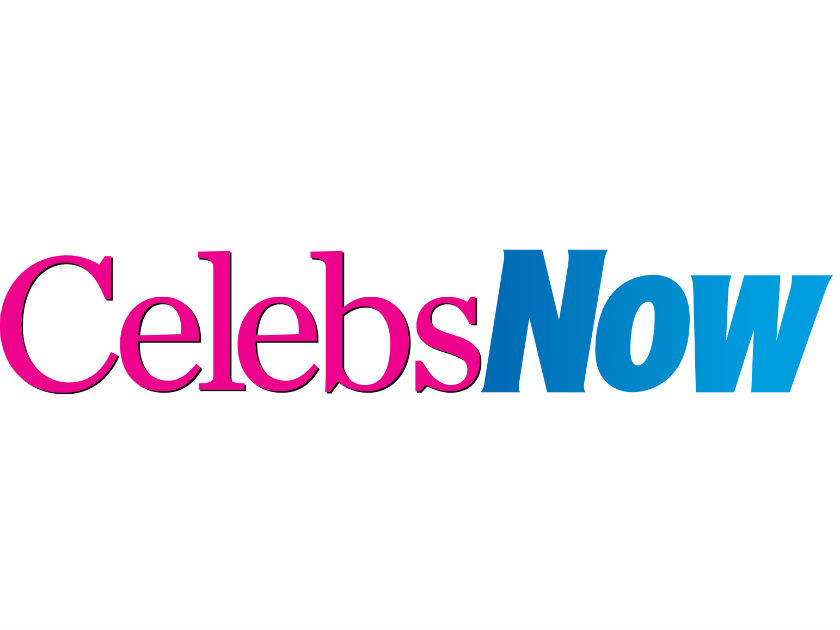 And, whilst there is no word from Jon over the recent bout of romantic allegations, Lauren's long term BFFL Vas Morgan has spoken out- managing to cause a lil' beef with Chloe via social media.
Quote tweeting the report, Vas writes: 'This Chloe Girl has NO shame and a thirst for fame'.
Chloe has since replied to the not-so-cryptic post, with a reply which reads: 'Hi Hun, just an FYI this is my Twitter next time you wanna tweet about me you can tag me'.
Very sassily, Vas had then replied: 'Noted… hun, ill try and remember that next time. As you were'.
Vas has also shared a follow up message which reads, 'Anyway, positive vibes  wish everyone the best with their lives'.
We'd love to hear your thoughts on the sitch, so Tweet us @CelebsNow!
Alice Perry