The former TOWIE star speaks to Now about her once-a-month treat...
TOWIE star Kate Wright, 25, shares her top-to-toe health secrets. From workouts to daily diet…
KATE'S STATS

HEIGHT: 5ft 6in
WEIGHT: 'I don't weight myself'
DRESS SIZE: 8-10
Hey Kate! You've got a phenomenal figure. How do you keep fit?
My favourite way to workout is HIIT (High Intensity Interval Training) or anything high intensity. I love it because it's quick and easy and burns a lot of fat. On a good week I'll work out five to six times.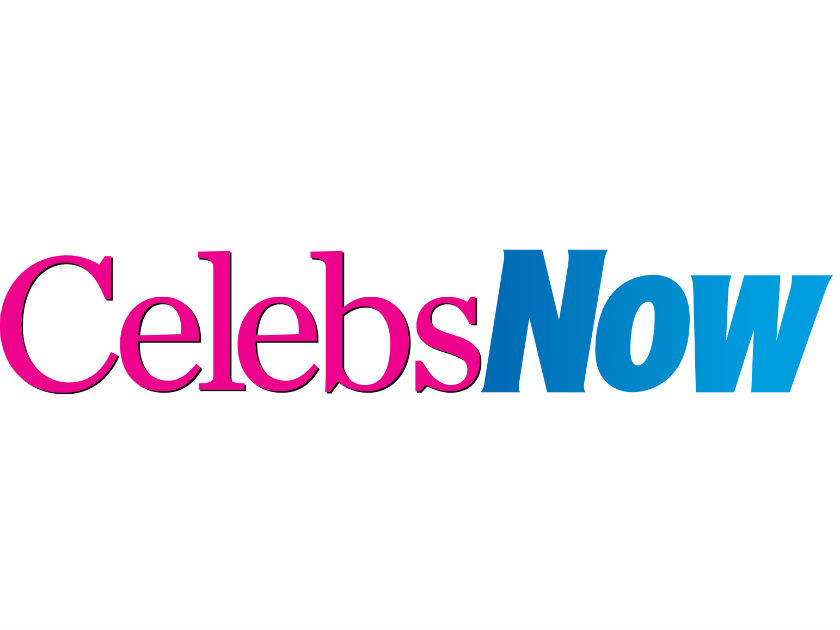 Do you exercise a lot?
On a good week I'll workout five to six times. I feel most body confident on the days I work out.
Can you tell us your guilty food pleasure?
I love all food but Chinese and chips are my favourite. I eat them about once a month.
Do you ever eat one sweet, then eat the whole packet?
I can't ever just eat one. If the packet is open I eat the whole thing!
'Dan must be kicking himself!'; TOWIE's Kate Wright shows ex what he's missing in HOT bikini body photo
Are there any foods you swerve and foods you eat everyday?
I try to avoid white bread but I always eat eggs, spinach and chicken. I also try to drink three litres of water a day but it doesn't always happen!
What goes into your perfect smoothie?
Protein powder, spinach, berries and water.
Is TOWIE's Kate Wright set to release a workout DVD?
Kate's food diary
Now's expert sports nutritionist Ollie Frost gives his verdict on her daily diet.
BREAKFAST- Omelette with protein shake.
OLLIE SAYS: A low carbohydrate, high fat breakfast can help keep you full. If however, you are training early, be sure to include some carbohydrates such as porridge oats or wholemeal bread to help replenish energy stores.
Cals: 301
LUNCH- Chicken with vegetables
OLLIE SAYS: Another low carbohydrate meal, which could have an adverse effect on your hormonal balance. Kate could include a cup of quinoa or rice to this meal to boost overall energy and calories.
Cals: 318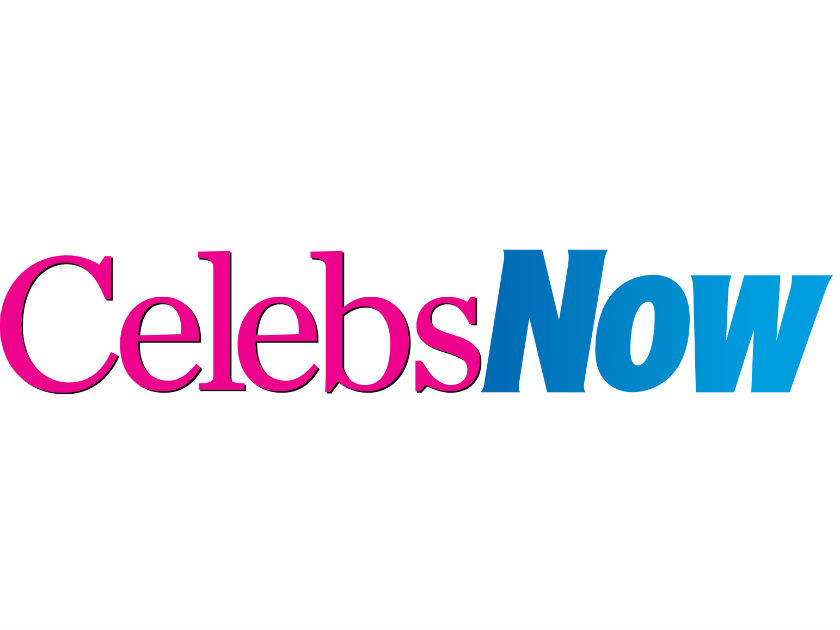 DINNER – Salmon with sweet potato.
OLLIE SAYS: Salmon is rich in essential fatty acids and omega-3 to help fight inflammation and infection in the body. Sweet potato contains beta-carotene, a powerful anti-oxidant that helps promote healthy skin and eye health.
Cals: 403
SNACKS – Popcorn
Another low calorie option. Snack on small amounts of fat such as nuts and seeds with fruit for additional fibre.
Cals: 200
Total cals: 1222
OLLIE'S FINAL VERDICT: Kate is choosing single ingredient, unprocessed foods, however her calorie count is far too low. This may leave Kate feeling lethargic whilst at the same time, negatively impacting hormonal balance. Kate should use a meal planner or calorie tracker to try and understand portions and quantities to increase this number by at least 700 calories.
Find Ollie on twitter @Ollie_frost